ATLANTA- In a recent statement, Delta Air Lines (DL) announced that a flight traveling from Michigan to Florida was diverted to Atlanta on Wednesday following an unruly passenger incident.
While not providing specific details, the airline assured that they are actively collaborating with authorities in their investigation. Subsequently, offering support to their flight attendant, as reported by CNN.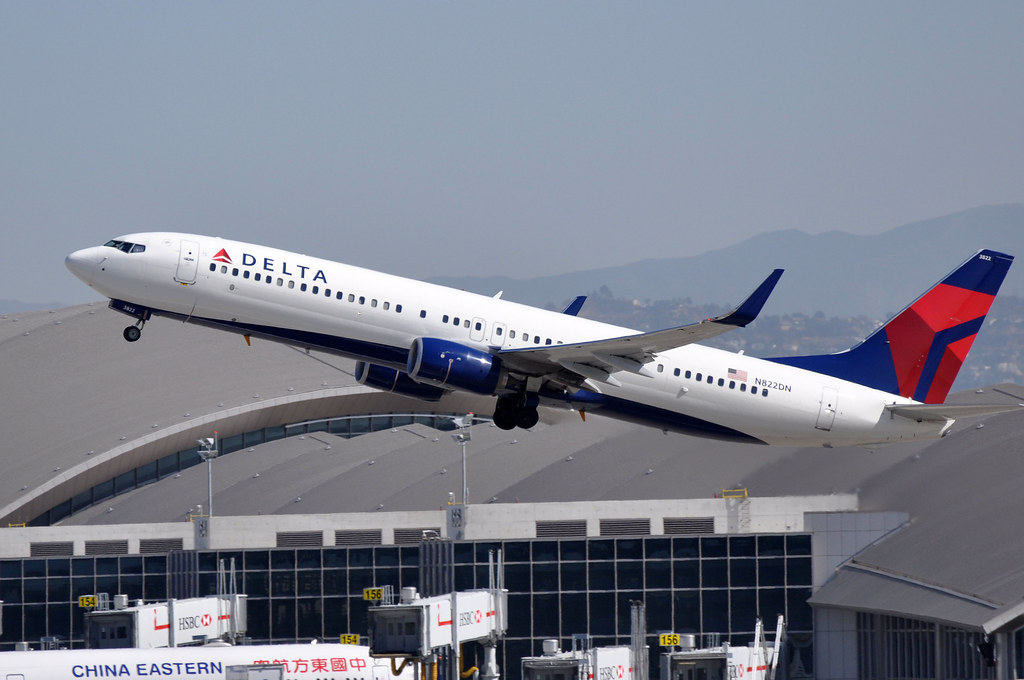 Delta Flight Diverted to Atlanta
Delta emphasized its zero-tolerance policy towards threats and abuse directed at its staff. Further reiterating that the safety and well-being of both customers and crew remain their top priority.
The aircraft, which had taken off from Detroit (DTW), safely landed at Atlanta's Hartsfield-Jackson International Airport (ATL) at approximately 11:30 a.m. ET, according to the Federal Aviation Administration (FAA).
Upon arrival in Atlanta, officers from the Atlanta Police Department met the plane at the gate before the flight resumed its journey to Ft. Lauderdale, Florida, with a new crew, as per Delta's statement.
The FBI in Atlanta acknowledged awareness of the incident. But noted that no charges or arrests had been filed at that point.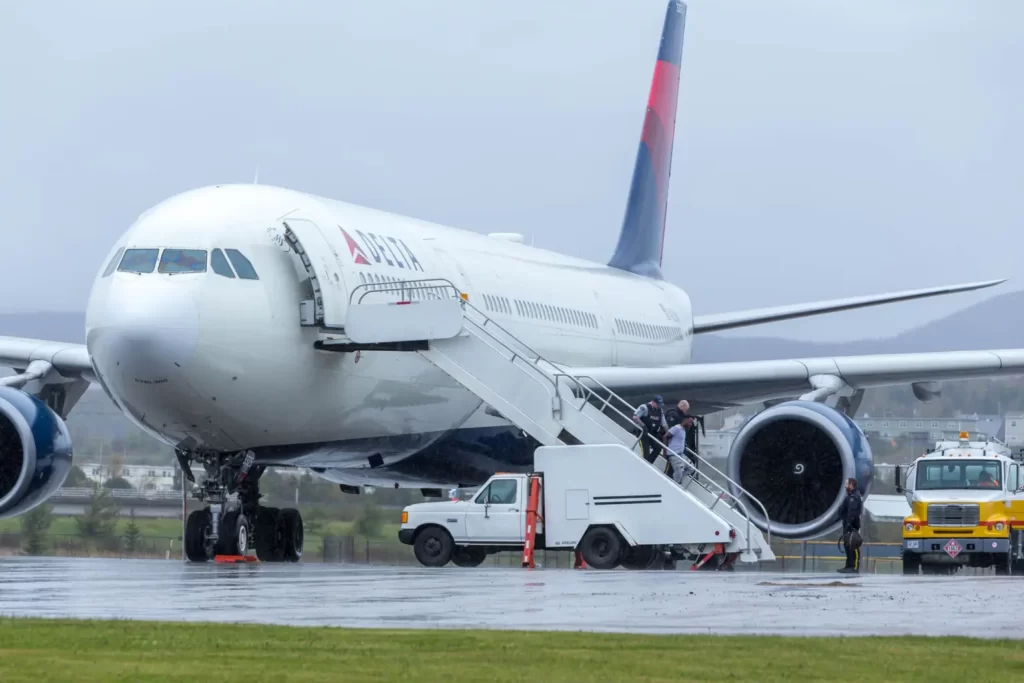 Increase Unruly Passenger Cases
Recent data from the FAA revealed that as of June 18, 2023, they had received reports of over 850 incidents involving unruly airline passengers this year.
Taking a firm stance on the matter, Delta emphasized its commitment to advocating for the aggressive and prompt prosecution of such individuals. Further highlighting its dedication to the welfare of its staff and customers.
In a separate incident earlier on Wednesday morning, another Delta plane landed at Charlotte Douglas International Airport (CLT) in North Carolina with its nose gear still retracted on the runway.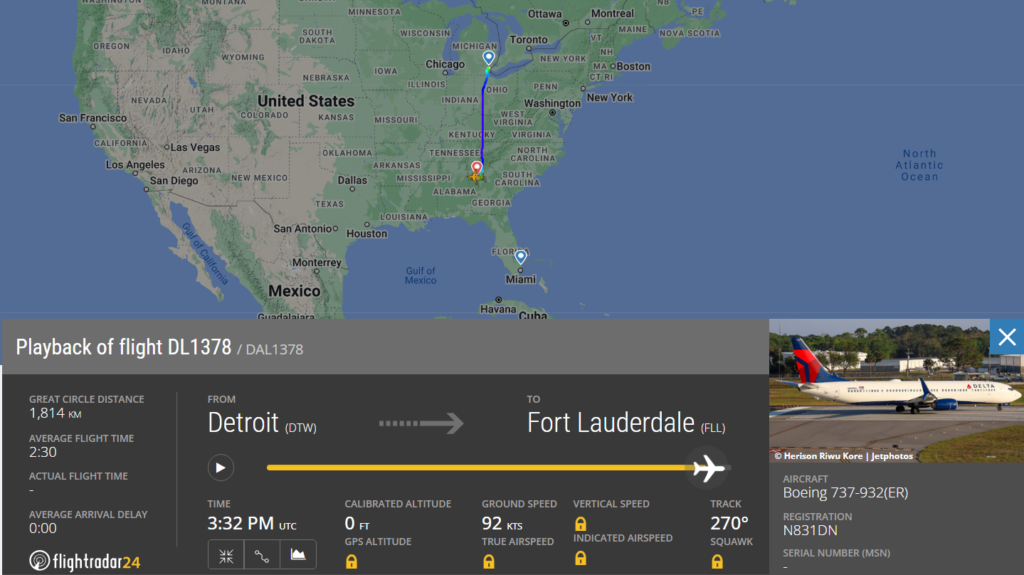 Flight Details
Let us understand more about the flight and when it was diverted with the help of Flight Radar 24 (FR24). According to FR24, Delta Air Lines flight DL1378 took off from Detroit Metro Airport (DTW) at 2:18 PM UTC.
After being airborne for almost one hour and 15 minutes, the flight diverted and landed in Atlanta (ATL) at 3:32 PM UTC. The DL1378 is a scheduled flight for Fort Lauderdale-Hollywood International Airport (FLL).
The aircraft involved in the incident is Boeing 737-900ER, registered as N831DN. Further, it is eight years and six-month-old metal bird; DL took it back in 2014.
Subsequently, after departing unruly passenger, Flight DL1378 took off again from ATL at 6:01 PM UTC, almost after two hours and 30 mins. Further, it landed at FLL at 7:30 PM UTC, almost after three hours later than the actual arrival time.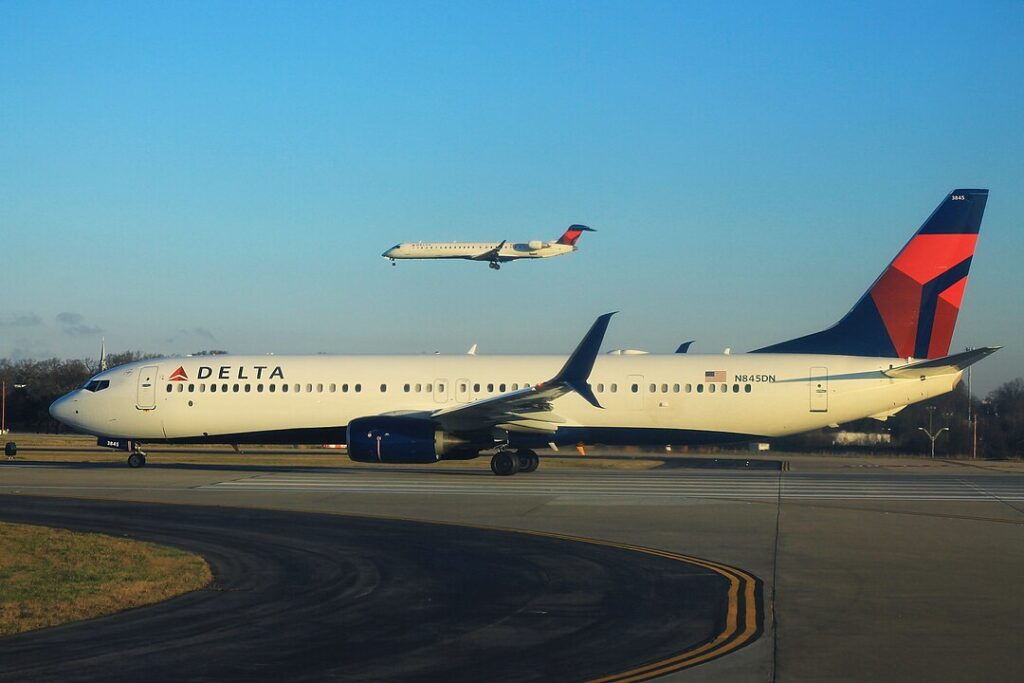 The FAA is currently investigating why the nose gear failed to extend during landing, although no injuries were reported.
These incidents highlight the ongoing challenges airlines and authorities face in ensuring passenger safety and maintaining order during flights.
Delta's swift action in diverting the flight and its cooperation with relevant authorities underscores its commitment to upholding the security and well-being of everyone on board.
Stay tuned with us. Further, follow us on social media for the latest updates.
Also Read: US Airlines, Including American, United, Delta, and Southwest, want you to Dress Properly – Aviation A2Z
Join us on Telegram Group for the Latest Aviation Updates. Subsequently, follow us on Google News.