UNITED STATES- The time has come to establish a dress code for US Airlines passengers, and this is a serious matter. We're not talking about the minimal standards buried deep within ticket contracts that prohibit boarding with bare feet or wearing "patently offensive" clothing.
An effective dress code or at least a dress recommendation is needed. Subsequently, to set clear standards for appropriate attire during flights.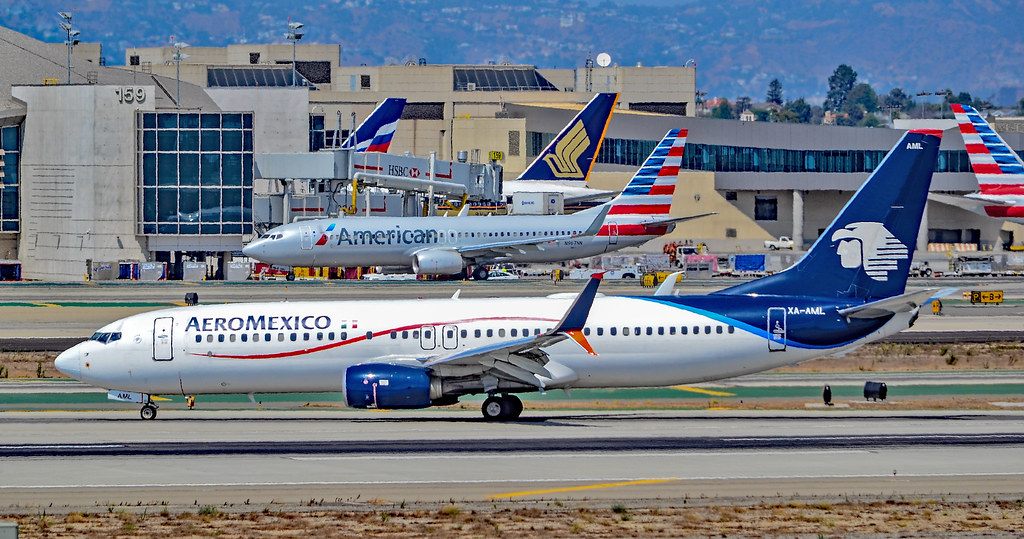 US Airlines Dress Codes?
Surprisingly, many passengers would actually welcome such a dress code. Jane Angelich, an executive coach and frequent air traveler from Palm Beach, Florida, expressed her belief that airlines should implement a basic dress code.
She believes that air travelers dressing appropriately would contribute to a pleasant and positive travel experience. Subsequently, for themselves, the crew, and fellow passengers.
The immediate appeal of a dress code lies in the fact that there has been a noticeable decline in manners on board flights.
According to a report by the International Air Transport Association (IATA), unruly passenger incidents worldwide increased by 37% in 2022 compared to the previous year.
Further, the organization reported an unruly incident for every 568 flights last year. It is up from one per 835 flights in 2021.
Passengers and some psychologists believe that people may behave more respectfully if they dress up properly before their flight. Subsequently, they will be less likely to engage in disruptive behavior.
Thomas Plante, a psychology professor at Santa Clara University, stated that when people dress better, they tend to behave better. He suggests that a dress code might help in this regard.
Implementing a dress code is easier said than done. As reaching a consensus on what is considered appropriate attire is surprisingly challenging.
However, on an individual level, making an effort to dress up even slightly for a flight can bring several benefits. So, even if your airline doesn't adopt a formal dress code, it may be worth considering for your own sake.
Rules by US Airlines over Dress Code
Airlines explicitly prohibit certain types of clothing, or the lack thereof, in their ticket contracts.
In its conditions of carriage, American Airlines (AA) has a section that mandates passengers to "behave appropriately and respectfully" and "dress appropriately." This means no bare feet or offensive clothing.
Delta Air Lines (DL)' contract of carriage states that it will not transport passengers whose "conduct, attire, hygiene, or odor" creates an unreasonable risk of offense or annoyance to others. Further, Bare feet are also not allowed.
Southwest Airlines (WN)' passenger contract prohibits individuals from wearing "lewd, obscene, or patently offensive" clothes while on the plane. Exceptions are made for children under five years old or individuals with disabilities. Subsequently, Bare feet are also not permitted.
United Airlines (UA)' contract of carriage aligns with expectations, specifying that passengers can be removed if they are "barefoot, not properly clothed, or whose clothing is lewd, obscene, or offensive."
These rules are in place to discourage thoughtless passengers from attempting to board a flight wearing inappropriate attire, such as Speedos or T-shirts with offensive slogans. However, even with these regulations, catching everyone who violates them is impossible.
Airlines Thoughts
In today's airline industry, apart from the limited dress codes specified in their contracts, airlines generally do not dictate what passengers should wear. However, they do provide some guidance for off-duty employees who are traveling.
For instance, WN advises passengers using a nonrevenue guest pass to "dress to impress." They further state that Southwest's dress code is relaxed and casual. Further, passengers are expected to maintain a clean, well-groomed, and tasteful appearance.
It might be unrealistic to expect a return to the era when everyone dressed up for air travel. But individuals like Grotts and airlines like Southwest raise a valid point.
What if we could reduce the number of unruly passenger incidents by simply suggesting that passengers put a little effort into their attire before heading to the airport?
Despite the Federal Aviation Administration's strict "zero tolerance" policy towards unruly passengers, the number of in-flight incidents has not returned to pre-pandemic levels. Perhaps implementing a dress code could help address this issue, reported USA Today.
Stay tuned with us. Further, follow us on social media for the latest updates.
Also Read: US Airlines, Including American, United, Delta, and Southwest, want you to Dress Properly – Aviation A2Z
Join us on Telegram Group for the Latest Aviation Updates. Subsequently, follow us on Google News.