NEW DELHI – Skyrocketing airfares became evident on Sunday for same-day travel, reaching exorbitant levels that were as much as 10 times higher than the typical fares on specific routes.
Additionally, economy class tickets on various routes were significantly more expensive compared to the average business class fares recorded one month prior.
Ever since the financially troubled Go First airline suspended its operations on May 3, airfares have experienced a significant surge.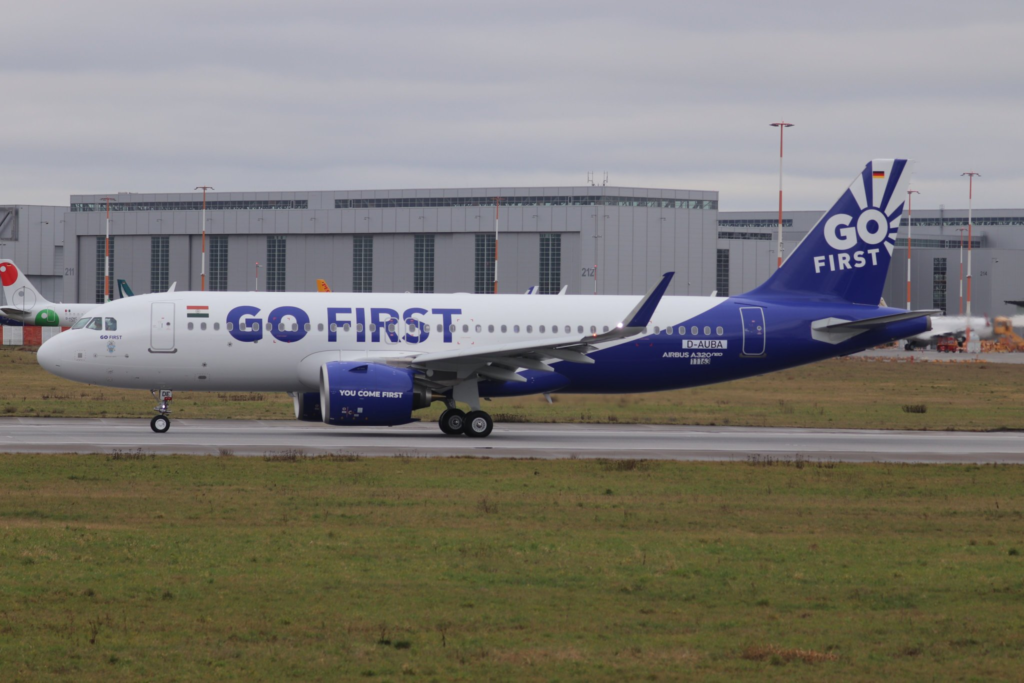 Fluctuating Airfare Prices
Airfare Discrepancies Across Routes Raise Concerns About Fluctuating Prices.
A recent examination of online platforms has uncovered significant disparities in airfare prices. Particularly in economy class, for same-day travel within Delhi. The prices ranged from Rs 17,000 to Rs 29,000.
Air India was found to be selling a one-way economy ticket between Delhi and Chennai for an astonishing Rs 68,000. Historical data further revealed that just a month ago, flight ticket prices for the Delhi-Chennai route were approximately Rs 6,000.
Shifting our focus to other popular routes, one-way ticket prices from Delhi to Bengaluru ranged between Rs 24,000 and Rs 40,000. The Delhi-Hyderabad route showcased prices ranging from Rs 28,000 to Rs 52,000.
On Sunday, air tickets on the busiest route from Delhi to Mumbai were priced between Rs 15,000 and Rs 30,000. It is worth noting that carriers such as IndiGo and SpiceJet offered tickets at lower prices compared to Air India and Vistara, both of which are part of the Tata Group. These discrepancies in pricing have raised concerns and shed light on the competitive landscape within the airline industry.
Airline Turmoil
Despite the Skyrocketing Airfares, according to the credit rating agency, ICRA predicts Airline Industry to incur substantial Net Losses of Rs 110-130 Billion, Despite High Airfares, in April 2022-March 2023.
Troubles Plague Indian Airlines: A String of Failures Amidst Fierce Competition and High Costs.
Go First (Formerly GoAir) becomes the latest high-profile carrier, owned predominantly by a billionaire, to meet failure in the past decade. The series of collapses began with Vijay Mallya's Kingfisher Airlines in 2012, which crumbled under the weight of unpaid bank dues. Next was Naresh Goyal's Jet Airways, which folded in 2019. Smaller regional carriers, including Air Costa, also succumbed in 2017.
The downfall of several Indian carriers can be attributed to the fiercely competitive landscape, where airfares remain remarkably low. Additionally, the burden of high fuel taxes has contributed to the struggles faced by numerous airlines.
The final blow came from the COVID-19 pandemic, exacerbating the challenges faced by the industry. With soaring operating costs, airport charges, and taxes, airlines find it increasingly difficult to generate profits, leading many to battle for survival.
Airline's Airfares Challenges
The aviation industry has long voiced concerns about exorbitant taxes on jet fuel, with some states imposing rates as high as 30% on Aviation Turbine Fuel (ATF).
Consequently, ATF emerges as the single-largest expense for airlines, sometimes surpassing 50% of their total costs. In an attempt to outdo competitors, larger airlines often resort to undercutting fares on rival routes, resulting in financial strain.
Not helping matters for the Indian airlines is the fact that the rupee has fallen much against the dollar in the past several months which translates into higher leasing costs of aircraft from foreign.
Airlines also have a fixed operational cost which means that even during a period of slow demand, they have to end up paying for these operations including staff salaries and upfront plane cost and maintenance.
Other than this, the aviation industry is also facing a shortage of pilots, leading to higher salaries and training costs. This, in turn, has put pressure on airlines' profitability. While airlines were able to ramp up their fleet after a lull during the pandemic, it wasn't able to do the same as far as pilots were concerned.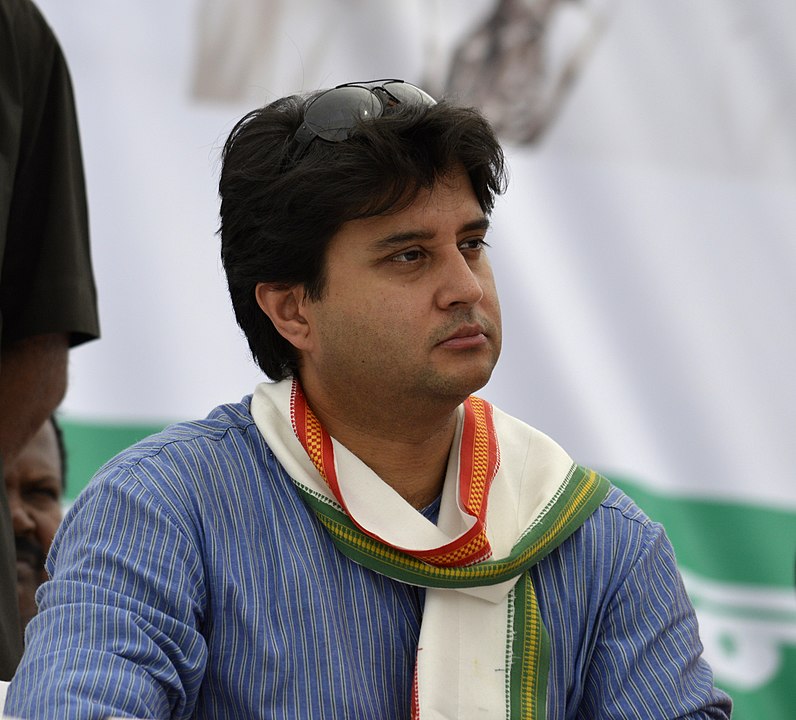 Civil Aviation Minister Insights
Union Aviation Minister Jyotiraditya Scindia Establishes Committee to Examine Skyrocketing Airfares Surge.
Formation of Investigative Group to Address Airfare Surge, Announced by Union Aviation Minister Jyotiraditya Scindia. He emphasized the need to conduct a comprehensive analysis of these routes. Further engage with airlines to ensure that fares remain within a specified range.
While acknowledging the challenge arising from an unforeseen demand-supply imbalance, the minister pledged to exert maximum efforts to address the issue.
Stay tuned with us. Further, follow us on social media for the latest updates.
Also Read: US Airlines, Including American, United, Delta, and Southwest, want you to Dress Properly – Aviation A2Z
Join us on Telegram Group for the Latest Aviation Updates. Subsequently, follow us on Google News.