For the first time, Bengaluru will be directly connected to Vietnam by air. Vietnamese carrier Vietjet is all set to begin flight operations between the Karnataka capital and major cities, including Hanoi, Ho Chi Minh, and Da Nang from early November.
The Southeast Asian nation has introduced e-visas for Indians in its request to attract tourists and business travelers from the country, especially Bengaluru.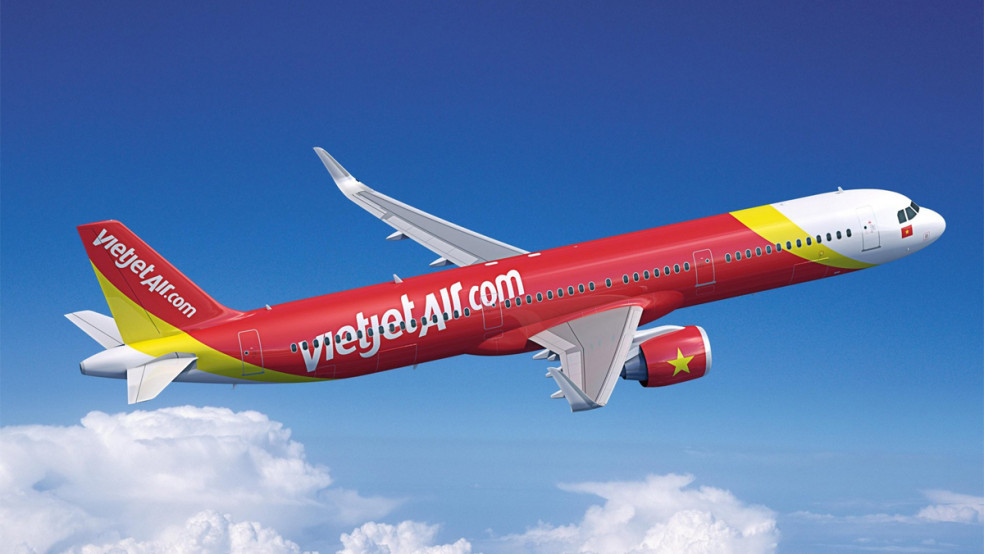 The first flight from Bengaluru to Vietnam
Addressing a press conference here on Wednesday, Jay L Lingeswara, commercial director of Vietjet Air, said the first flight from Bengaluru to Vietnam will take off on the first week of November.
"When Vietjet operations from Bengaluru start, it will become the maiden flight connecting the city to Vietnam directly. We plan to have 3 or 4 flights a week from Bengaluru to capital Hanoi, Ho Chi Minh City, and Da Nang and back," said Lingeswara.
Vietjet connected New Delhi to Hanoi directly
Beginning its first flights in India in 2019, Vietjet connected New Delhi to Hanoi directly, but suspended operations in 2020 due to the pandemic.
In March, after India raised the ban on international flight operations imposed due to Covid-19, the Vietnamese airline restarted services and added Mumbai to its air route.
Also, read
"We are extending further in India and reaching out to passengers in more cities. In November, apart from Bengaluru, we will be adding Hyderabad and Ahmedabad," he told.
Apart from attracting visitors and business travelers, the airline prepares to make Vietnam a transit hub on a par with Singapore, Thailand, and Malaysia as it prepares to fly to Australia, New Zealand, and other places of Europe.
By early 2023, travel from Bengaluru will have the opportunity to fly the airline and transit at Hanoi, and head to Australia. The nation has raised all Covid-related coming regulations and completely vaccinated passengers can fly in, sources told.
Thank you
Stay updated with Aviationa2z.con
Join our Telegram group for the latest updates
Source: Time of India