According to rating agency ICRA, local airlines have surpassed pre-COVID levels of international aviation travel in the month of June.
ICRA said in a statement today that the international passenger traffic for Indian carriers is on a growth trajectory and surged to around 2.1 million in June 2022, which has notably exceeded the international passenger traffic of around 1.8 million witnessed in June 2019 (pre-Covid level) by around 18%.
Scheduled international operations have been resumed since March 27, 2022, and have returned to bilaterally-agreed capacity entitlements.When compared to May, the domestic market's air passenger traffic slightly decreased in June.
Domestic passenger traffic increased to approximately 10.5 million in June 2022 from 3.1 million in June 2021 as business travel resumed normal operations.
This was only a 12 percent decline from the pre-covid level of 12.0 million seen in June 2019.
According to ICRA, the domestic air passenger traffic in June 2022 was almost 13% lower than in May 2022, mostly as a result of the seasonality effect associated with the start of the school year.
Although the airlines' capacity deployment for June 2022 was 1.6 times greater than for June 2021, consecutive departures for June 2022 were down about 4% from May 2022.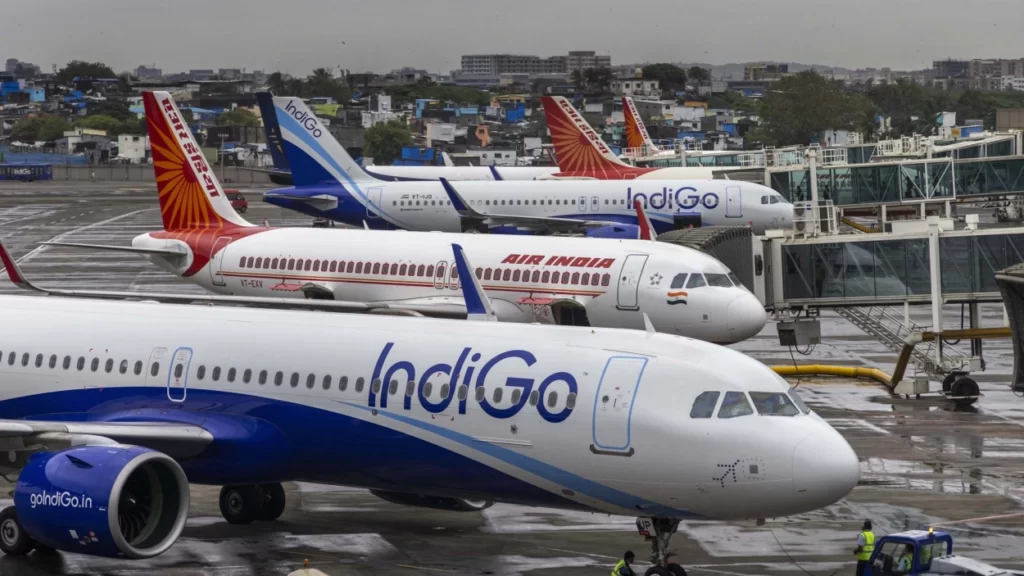 With things returning to normal, it is anticipated that the rebound in passenger traffic will happen somewhat more quickly in the current fiscal year.
However, the sector is threatened by an overhang from any additional Covid waves.
The elevated ATF prices, which have increased by 120% year-over-year, come with additional hazards. In addition, the geopolitical problems brought on by the conflict between Russia and Ukraine have made the situation worse.
According to ICRA, these problems will continue to pose a short-term challenge for the sector.
According to ICRA, the recent currency depreciation has made matters worse for the business.
Read more :- Karnataka plans to build nine water airports to improve connectivity and enhance tourism
Join Our Telegram group for Latest Aviation Updates :- https://t.me/aviationa2z
Stay Connected with us!