Western Australia's biggest business delegation is now on a multi-city visit to India. While discussions are mainly focused on trade relations between the two regions, the stakeholders also spoke about the possibility of a direct flight connection between Perth and India.
The latest statements from discussions between Western Australia's business delegation and Indian counterparts have piqued the interests of aviation enthusiasts. It has appeared that WA's visiting delegates are keen on launching a direct flight connection between Pert and India to encourage the region's economy and tourism industry.
Air India and IndiGo airline
The two airlines being considered at the point are Air India and IndiGo. Air India now flies its Dreamliners to Melbourne and Sydney, and IndiGo – which doesn't have long-range jets – could potentially be roped in for partnership arrangements.
Roger Cook, WA's Deputy Premier, and the Minister of State Development, Jobs and Trade, Tourism, Commerce, and Science, said BusinessLine during an interview,
"We are going to have meetings with a range of companies. The Tatas, who are a major aviation company in India… We are looking forward to sitting down with them and exploring the possibilities of direct flights between India and Perth, Western Australia. The other company is IndiGo."
Qantas resumed its flights to India
In December 2021, Qantas restarted its flights to India, connecting Sydney with New Delhi. This was its first flight to the country in nearly ten years. But there was good reason for the airline to make a rescue. Air India had already begun working nonstop flights to Sydney and Melbourne, and data from those services was impressive.
More than 700,000 Indian immigrants live in Australia, and AI flew more than 182,000 passengers nonstop in either direction between the two countries on 834 flights in 2019. Demand for travel between India and Australia is so high that even other international airlines are vying for a slice of the pie.
Also, read
In 2019, Singapore Airlines carried more India-Australia passengers than any other operator. No wonder Qantas is establishing a direct Bengaluru-Sydney flight in September, making it the first direct connection to Australia from southern India.
When it arrives in the India-Australia sector, Sydney and Melbourne almost always hog the limelight. And while the two cities are important destinations, for obvious reasons, Perth also has plenty of potential for a nonstop connection.
India is Western Australia's largest market for international students, accounting for 20% of enrollments in 2021. The WA Government is also keen on strengthening government and industry links, opening opportunities for WA businesses in the Indian market, and promoting the State as a destination for visitors, students, talent, events, trade, and investment.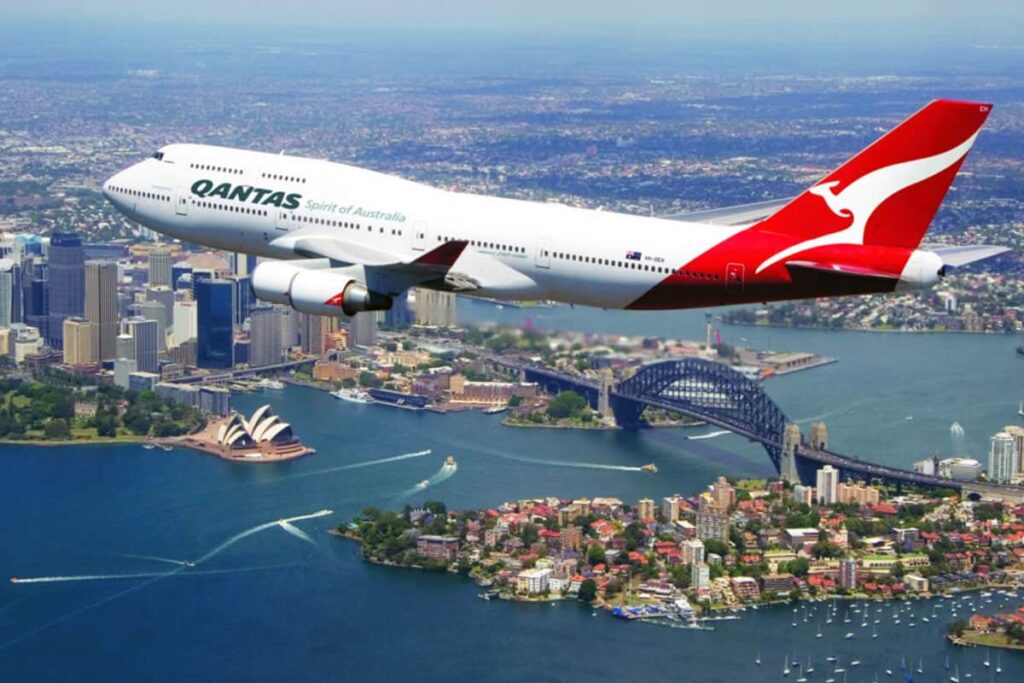 At this point, anyone flying from India to Perth has to take a one-stop flight from Southeast Asia, which begins at around ₹66,000 (approx. $830). This is cheaper than flying to Sydney or Melbourne, where fares hover around ₹96,000 (approx. $1,200).
Given the developing ties between the two regions and the significant Indian population in Western Australia, perhaps some airlines could be persuaded to begin direct connections soon.
Thank you
Stay updated with Aviationa2z.com
Join our Telegram group for the latest updates