According to Chinese media, testing on the Nanqiang No 1, a model that would probably serve as a technology demonstration for a hypersonic airliner, has reached its conclusion.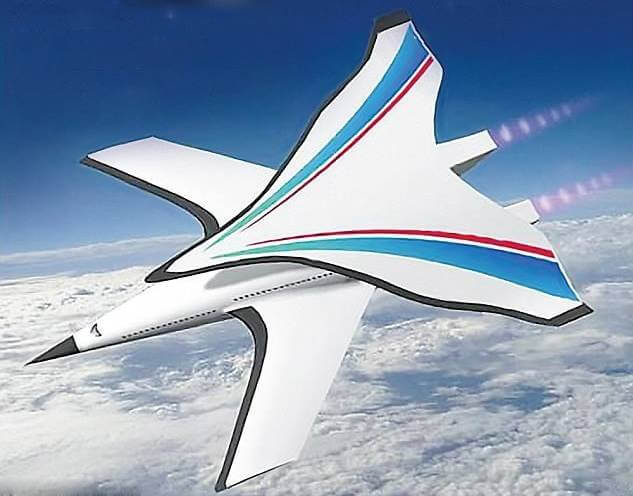 According to the South China Morning Post, the prototype model has undergone testing in a facility in the Chinese province of Fujian.
The report states that the aeroplane weighs 500 kilos (1,100 pounds). By 2025, the project's scientists hope to have completed the testing phase and moved on to creating a flyable prototype.
The report makes no mention of the tests that were performed, but a picture that was included with the report raises the possibility that wind tunnel testing may have taken place.
By 2028, a working prototype is anticipated to fly. According to the source, it will be propelled by a group of turbofan, rocket, and ramjet engines, have room for up to 10 people, and be able to travel at up to Mach 6 (six times the speed of sound).
The unnamed Chinese hypersonic airliner is anticipated to go into production by 2035, according to earlier reports.
One of many nations making significant investments in hypersonic vehicles is China (vehicles that can fly more than five times the speed of sound).
Following prior revelations of several hypersonic weapon tests done in the nation, the development of the hypersonic airliner began.
Additionally, a number of Western businesses, including Hermeus and Exosonic, have said that they are actively working on constructing a hypersonic aircraft that may be utilised for both military and commercial purposes.
Stay tuned and updated with Aviationa2z.