Europe's travel disruptions restart to worsen as the German national carrier, Lufthansa, plans to scrap an additional 2,000 flights until the end of next month. These latest cuts bring the total number of revoked flights to nearly 6,000, but even the massive number can't seem to lighten the chaos in the aviation industry.
Frankfurt & Munich airports
Most of the affected flights are on domestic and intra-European routes initially scheduled to depart from Frankfurt or Munich, and the airline's long-haul flights or travels to vacation destinations will mainly be spared. According to the airline, these are the most affected flights as there are other alternative modes of transportation for travelers who require travel.
The new onset of cancelations is still meant as a system relief to stabilize the operations at Frankfurt and Munich airports after previously targeted cancelations have shown some improvements.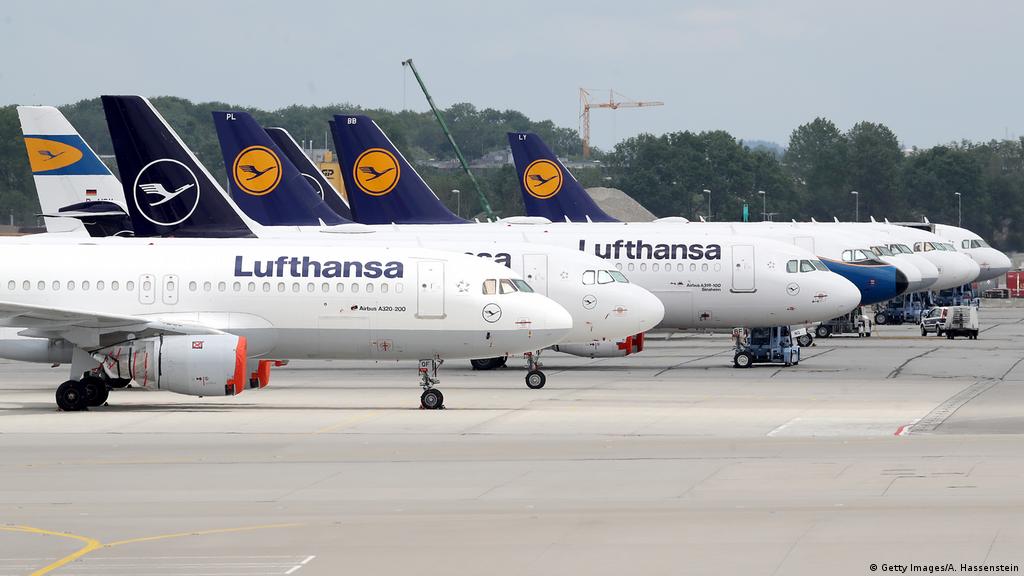 Lufthansa had already revoked more than 3,000 flights
The cancelations should also decrease the traveler's numbers during the morning and evening peaks. Lufthansa had already revoked more than 3,000 flights after COVID-19 infections struck its workforce, and another 770 connecting flights were scrapped soon after.
Eventually, the Star Alliance member airline even resorted to prohibiting seat sales to its most costly price category to put a cap on availability, which made even the cheapest return flights command almost €1,000 ($1,002.16). A spokesperson for Lufthansa stated:
Lufthansa has implemented numerous measures and is recruiting additional staff wherever possible to provide the greatest possible stability of the flight program and thus offer its passengers the best possible planning security. Flight safety strikes, climate events, and, in particular, an expanded coronavirus infection rate have now put additional strain on the system.
"With the new wave of cancelations in motion, Lufthansa expects that the flight schedules will be more relieved to have a lesser effect on travelers. Still, the airline cannot ensure if further flight schedule adjustments for traffic peaks in August will not happen and foresees its possibility later.
Lufthansa has also previously said that it doesn't expect flight operations to return to normal until next year. One of the airline's board members, Detlef Kayser, said:
Unfortunately, we can hardly reach a short-term improvement now in the summer realistically. We hope the situation to return to normal by 2023."Germany's biggest airports and airlines, as with most of the world, have been struggling with problems dating back to the initial onset of the pandemic.
Also, read
Thousands of staff members were laid off as part of a trend to save on costs when passenger demands weren't bringing in the required profits, and in the Lufthansa Group alone, the retrenchment numbers were in the tens of thousands. And when the passenger demand rebounded, airlines such as Lufthansa and its two major German hubs could not hire back the necessary workforce numbers for the time.
Aviation industry
As much as the aviation industry, and Lufthansa, try their best to recruit, there is still time needed for recruits to undergo training. After so many months, the result has stayed exact, with passengers queueing at security for hours and being unable to collect their baggage as it was either misloaded or lost as ground services stayed overworked.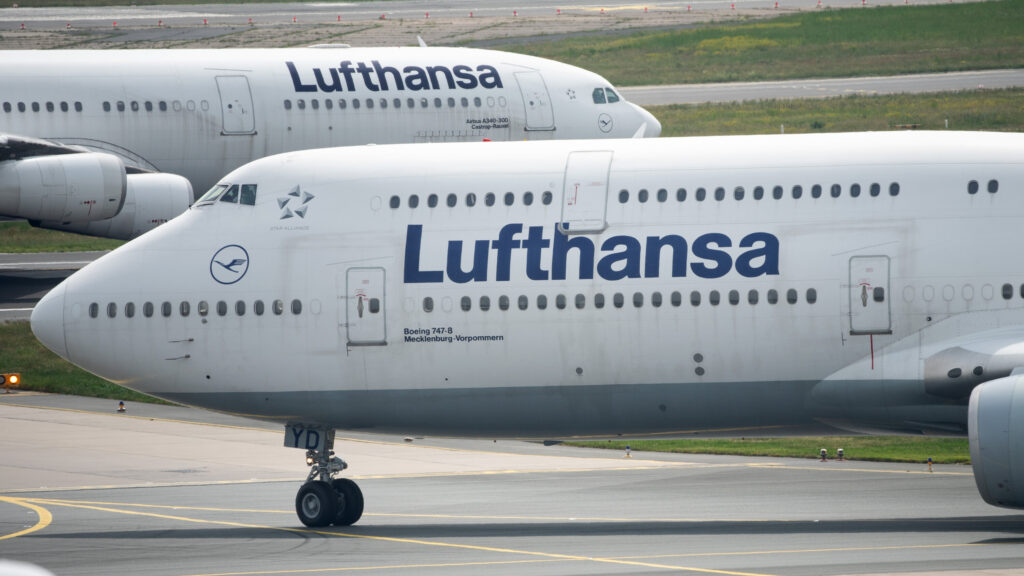 Given how the summer has seen possibly the worst chaos for most aviation industries worldwide, there is some fact to what Lufthansa stated in regards to these situations not being able to be resolved until 2023.
With many festivals due in the forthcoming months, travel demand will undoubtedly boom to a new height and could potentially cause more chaos than currently. As for travelers, this won't be the last wave of cancelations from any major carrier.
Thank you
Stay updated with Avitiona2z.com
Join our Telegram group for the latest updates