MUMBAI- Security measures were heightened in and around Chhatrapati Shivaji Maharaj International Airport (BOM) in Mumbai following an anonymous hoax bomb threat call on Saturday evening, which alerted authorities to a potential bomb in Terminal 2 (T2), serving both international and domestic flights.
Subsequently, it was determined that the call was a false alarm, as security personnel conducted a thorough search of the airport grounds and found nothing suspicious.
Mumbai Airport Receives Hoax Bomb Call
Mumbai police, in collaboration with the crime branch, are now actively working to identify and locate the caller. As of now, no formal case has been registered.
According to police sources, the incident unfolded at 6 pm on Saturday when T2 officials received a phone call indicating the presence of a bomb in a blue bag at the airport.
The airport promptly relayed this information to the Mumbai police control room and airport security management. Local Sahar police were alerted as well, and officers from the anti-terrorism cell were dispatched to the airport for investigation.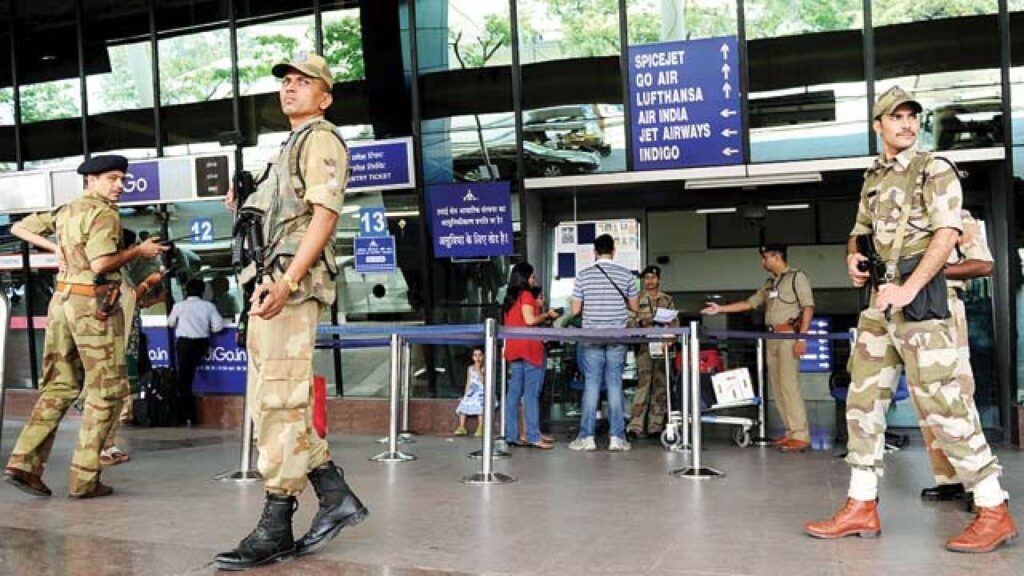 Increased Security
Enhanced security measures are currently enforced throughout Mumbai as part of the ongoing 10-day Ganesh festival. This period marks the year's most extensive security operation in the city, entailing heightened security around religious sites, public areas, markets, major transportation hubs (including railways, bus terminals, and metro stations), and other communal spaces.
Moreover, the security presence is bolstered by the deployment of 35,000 personnel from the city police, along with additional forces from the State Reserve Police Force (SRPF) and various security agencies.
Elite commando units such as the Quick Response Team and Force 1 are also on standby to respond to any potential security incidents.
Stay tuned with us. Further, follow us on social media for the latest updates.
Also Read: US Airlines, Including American, United, Delta, and Southwest, want you to Dress Properly – Aviation A2Z
Join us on Telegram Group for the Latest Aviation Updates. Subsequently, follow us on Google News.