BENGALURU- Boeing is set to inaugurate a sprawling 43-acre complex situated at Aerospace Park in Devanahalli, near Kempegowda International Airport in Bengaluru, India.
With a significant investment of Rs 1600 crore, this establishment will constitute Boeing's largest facility outside of the United States.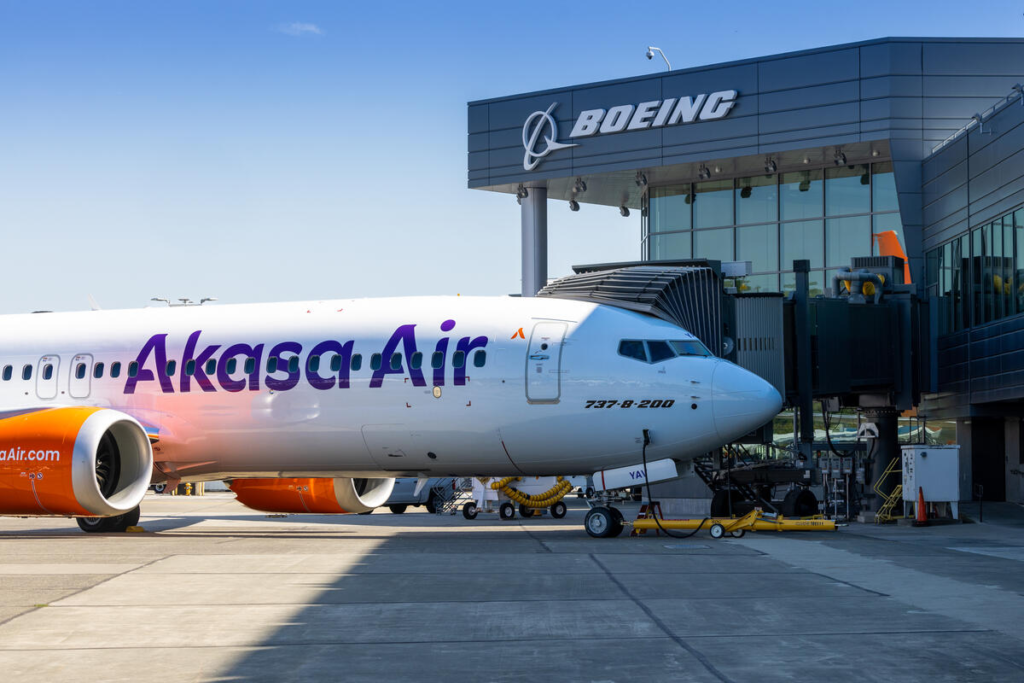 Boeing New Facility in Bengaluru
Boeing India aims to achieve an annual sourcing target of Rs 10,000 crore from India, a considerable increase from the current figure of Rs 8000 crore.
Earlier this year, Boeing had pledged a $100 million investment in infrastructure and pilot training programs in India. This announcement followed Air India's firm order for over 200 Boeing aircraft, including 20 787 Dreamliners, 10 777Xs, and 190 737 MAX narrowbody aircraft.
As Bengaluru continues its expansion to the north, Devanahalli has emerged as a focal point within the city. This transformation is primarily attributed to its proximity to Kempegowda International Airport and the convenience brought by the upcoming Blue metro line (KR Pura – Yelahanka – KIA), which received approval in April 2021.
These combined developments have generated increased employment opportunities, subsequently driving the demand for housing in the area. This demand has led Boeing to establish its largest complex in Devanahalli.
While Boeing's headquarters are situated in Delhi, its operations in India encompass field service offices in Mumbai, Hindan, Rajali, and New Delhi. Additionally, Boeing is rapidly expanding its Boeing India Engineering & Technology Center (BIETC), with locations in Bengaluru and Chennai.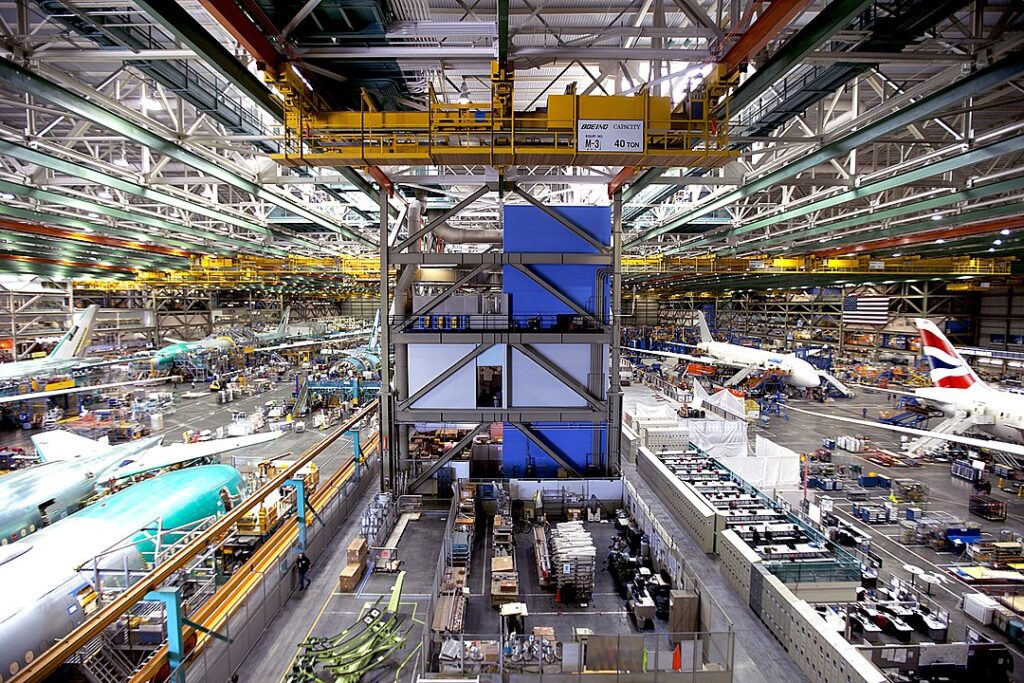 Innovative Installation
The upcoming facility, as highlighted by Aarti Singh, Senior Director of IT, Data Analytics, and CIO at Boeing India, will encompass diverse laboratories, testing infrastructure, and contribute to its research and development (R&D) activities. However, the majority of engineers will continue their work at the Boeing India Engineering & Technology Center.
Reports indicate that this new establishment will play a pivotal role in conducting research on electric vertical takeoff and landing (eVTOL) vehicles and aligning with Boeing's sustainability objective of achieving net-zero emissions by 2050.
The inauguration of this new campus underscores India's significance as a critical market for Boeing, encompassing both commercial and defense sectors.
While Boeing has traditionally concentrated its facilities in the United States, the establishment in India emphasizes its role as a substantial market for Boeing in both commercial and defense segments. Boeing aims to enhance its presence and market share in India in the forthcoming years.
Upon its completion, this new campus and project are projected to generate approximately 3,000 employment opportunities.
Stay tuned with us. Further, follow us on social media for the latest updates.
Also Read: US Airlines, Including American, United, Delta, and Southwest, want you to Dress Properly – Aviation A2Z
Join us on Telegram Group for the Latest Aviation Updates. Subsequently, follow us on Google News.