LONDON- Flag carrier of British Airways (BA) Airbus A320-200, with registration G-EUUC, was operating flight BA508 from London Heathrow, UK, to Faro, Portugal.
While cruising at an altitude of 35,000 feet over France, approximately 170 nautical miles southwest of London, the flight crew initiated an emergency descent down to 10,000 feet due to a loss of cabin pressure. Subsequently, they decided to return to London.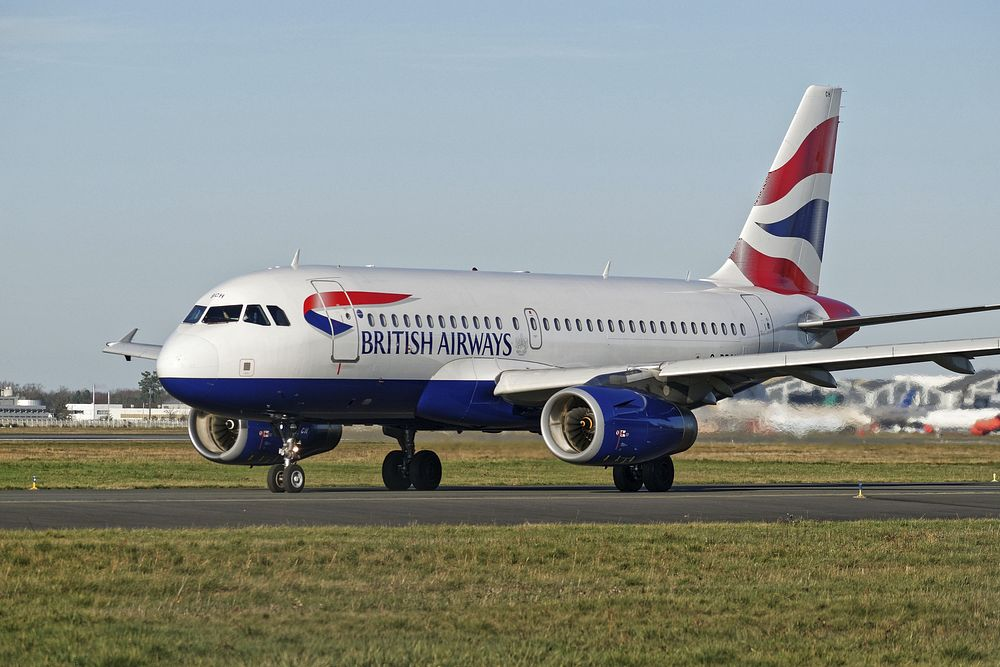 British Airways Emergency Landing at London
The aircraft safely landed at its departure airport about two hours after takeoff.
A passenger reported that the seat belt signs were illuminated, and the aircraft descended rapidly to 10,000 feet. The crew made an announcement regarding a problem with the air conditioning system, although the passenger did not mention the deployment of oxygen masks.
According to information obtained by The Aviation Herald, the aircraft, which had a one-hour delay before departure, was dispatched with certain equipment inoperative, specifically the left engine's (V2527) bleed air system. During the flight, the right-hand bleed air system also experienced a failure.
As of the latest update, the aircraft remains grounded in London for approximately 25 hours after its return.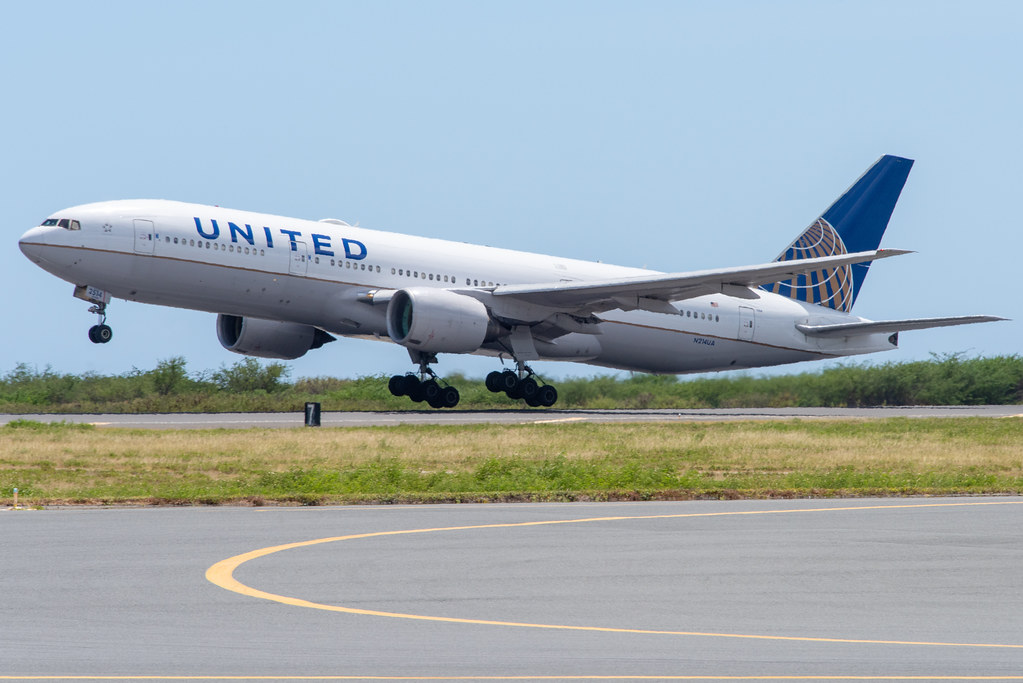 Similar Incident
Chicago-based carrier United Airlines (UA) flight from New York (EWR) to Rome (FCO) lost cabin pressurization after takeoff dropped 30,000 feet in just seven minutes.
Following this incident, the flight made an emergency landing back at Newark, New York (EWR). The US carrier operates two daily flights between EWR and FCO.
On September 13, 2023, United Airlines flight UA510 took off from Newark Liberty Int'l Airport (EWR) at around 1:20 AM UTC. The flight suffered a cabin pressurization loss after being airborne for almost 50 minutes.
The flight landed safely back at EWR at around 4:22 PM UTC.
Stay tuned with us. Further, follow us on social media for the latest updates.
Also Read: US Airlines, Including American, United, Delta, and Southwest, want you to Dress Properly – Aviation A2Z
Join us on Telegram Group for the Latest Aviation Updates. Subsequently, follow us on Google News.