Qatar Airways generated a profit in the previous financial year, gaining a larger proportion of the international passenger market and exceeding pre-pandemic revenue levels.
The Doha-based carrier posted a net profit of QAR5.6 billion ($1.54 billion) for the fiscal year ending March 31, 2022, compared to a loss of QAR 14.8 billion the previous year.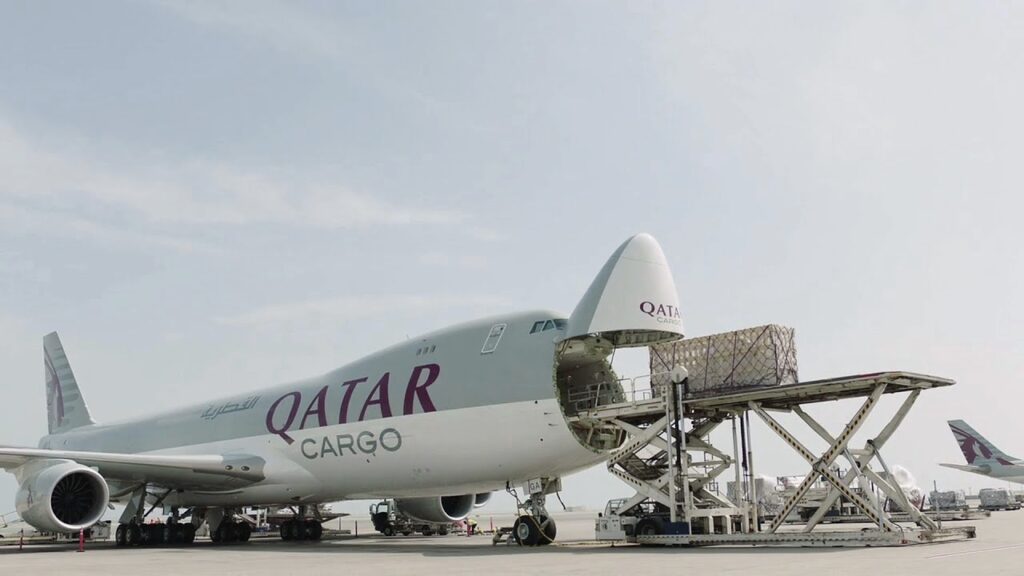 Revenues grew 78 percent year over year to QAR52.3 billion ($14.4 billion), which was 2% more than the previous full financial year prior to the pandemic, according to the company.
The airline attributed the improved results to increased passenger numbers, which were aided by the airline's choice to continue flying during the epidemic, as well as freight operations.
"Our strategic investments in a diverse fleet of modern, fuel-efficient aircraft have enabled us overcome substantial capacity restrictions while balancing commercial needs as quickly as feasible," said Al Baker in a press release. 
Revenues in the freight business increased by 25% to a new high of $6.3 billion.
At its height in June 2021, the group's freight segment ran a maximum of 155 flights per day, according to the company.
Emirates, a competitor in the Gulf, declared a loss in the previous financial year but expects to generate a profit this year.
Stay Informed with Aviation a2z!
Join Our Telegram group for Latest Aviation Updates :- https://t.me/aviationa2z