Following this month's spot checks that showed insufficient and unqualified engineering personnel are certifying carriers' planes before their departure, officials claimed that the Directorate General of Civil Aviation (DGCA) has begun a two-month long special audit of airlines.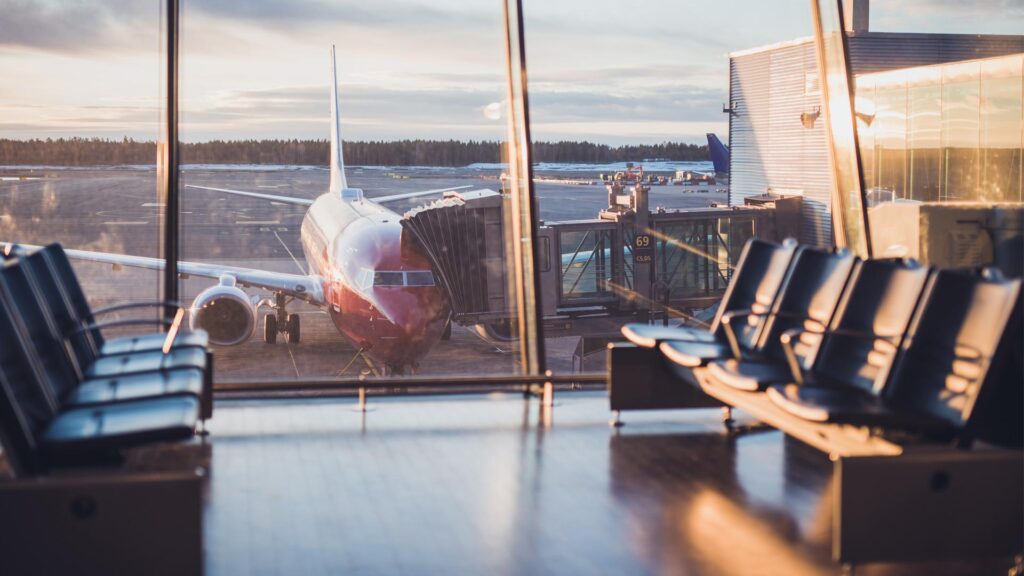 The aviation regulator conducted the spot checks as a result of many mechanical issues with Indian carriers' aircraft over the previous 45 days.
"It is also apparent that airlines are resorting to regular one-off authorisation to Category A certifying staff at transit stations, which is not in accordance with existing regulatory standards."

The DGCA stated
According to the DGCA order dated July 18, the aforementioned special audit would focus on facilities like hangars and stores, tools used by airline employees, the quality assurance programme of the airlines, aircraft grounded for a lack of spare parts, and the maintenance control centre of the airlines.
The availability of adequate, suitably qualified, and experienced manpower, duty time restrictions, the availability of current maintenance data for all types of aircraft, the adequacy of aircraft turnaround time during transit, and multiple MEL releases are additional areas that the special audit will pay particular attention to (an aircraft is allowed to fly with certain inoperative equipment or instruments for a specific period of time, until the repairs are done).
Before each departure, an aircraft is checked and certified by an aircraft maintenance engineer (AME).
Several technical issues with Indian carriers' aircraft were documented; some of the most recent ones were:
On July 21, an Air India flight from Dubai to Kochi was diverted to Mumbai after the pilot-in-command reported a drop in cabin pressure.
On July 21, engine issues plagued Go First's flights from Srinagar to Delhi and from Mumbai to Leh.
Also read:
Alaska Air Group reports a $139 million profit in the second quarter
NASA Boeing 747 damaged in New Zealand Due to Severe Weather
Join our telegram group for latest Aviation Updates:-
Stay tuned…