The Directorate General of Civil Aviation (DGCA) said on June 16 that it had identified 30 flying training organisations (FTOs) to be in violation of several safety laws after auditing them since March 21, 2022.
The DGCA stated that an audit began on March 21, 2022.
The audit of 30 of the 32 FTOs has been completed.
DGCA FINDINGS
Several discoveries in the audit were discovered, such as facilities at the airfield and training organisations that were not required according to the standards.
The runway surface was discovered to be worn out, and the wind sock had been turned out and was in poor shape.
Aside from that, the DGCA stated that the pre-flight alcohol test procedures were not followed at a number of FTOs.

Breath Analyzer tests were not performed on instructors, student pilots, or Aircraft Maintenance personnel.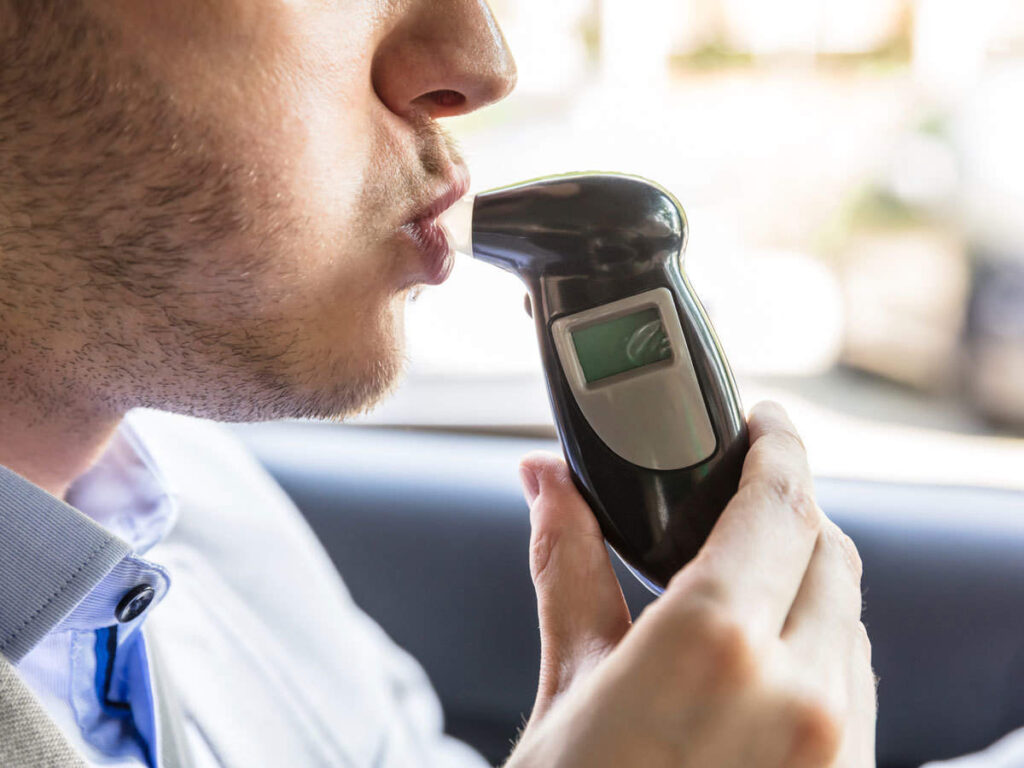 The testing equipment utilised by a few FTOs, for example, was not in accordance with the regulations or calibrated as required, according to the DGCA.
Before being released for their solo flights across the country, student pilots were not informed or trained for emergency circumstances or exercises.
According to the claims 
"The emergency response plan was never used and just had absolute contact information. 
When an accident or incident occurs, having an emergency response plan is critical." 
ACTIONS BY DGCA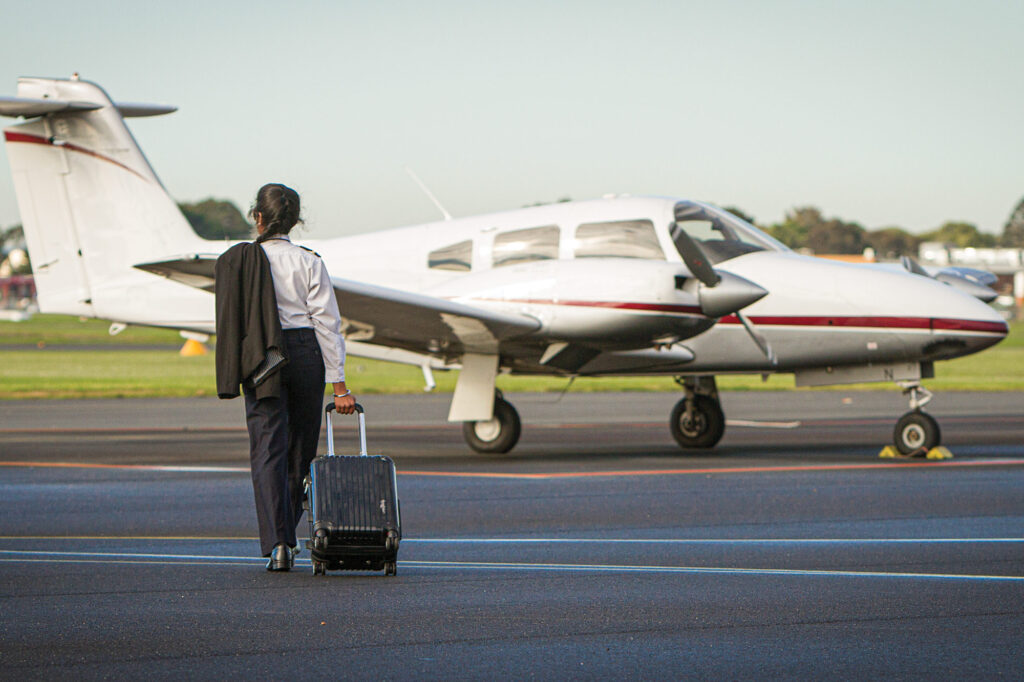 The approval of one FTO has been stopped as a result of the audit report, while enforcement measures against other individuals/FTOs are in various stages, according to the statement.
"Enforcement action has been issued based on these audit findings and findings in a recent accident," it said,

 "including warning letters to two Accountable Managers, suspension orders to two CFIs (certified flying instructors) for a year, two CFI for three months, one Deputy CFI for a year, two Deputy CFI for three months, one AFI (assistant flying instructor) for three months, and one student for three months."
SpiceJet – Malfunctioning simulator
SpiceJet also banned up to 90 pilots from flying 737 Max planes after the DGCA punished the carrier for training pilots on a malfunctioning simulator.
The company has 650 pilots who have been trained on MAX aircraft, and the DGCA observed 90 of them throughout their training.
These pilots will have to be retrained.
SpiceJet was also fined ten lakh rupees by theDGCA for training its Boeing 737 Max aircraft pilots on a malfunctioning simulator, which could have jeopardised flight safety.
Credits to Abhishek Waddewar and sources.
Stay Connected with Aviation a2z. Subscribe us to get notified on your fingertips!
Join Our Telegram group for Latest Aviation Updates :- https://t.me/aviationa2z