ATF prices were raised by the largest 16 percent increase in history on Thursday, catapulting rates to an all-time high in tandem with rising international oil costs.
According to a price statement from state-owned fuel dealers, the price of aviation turbine fuel (ATF), which lets planes fly, has increased by Rs 19,757.13 per kilolitre, or 16.26%, to Rs 1,41,232.87 per kl (Rs 141.2 per litre) in the national capital.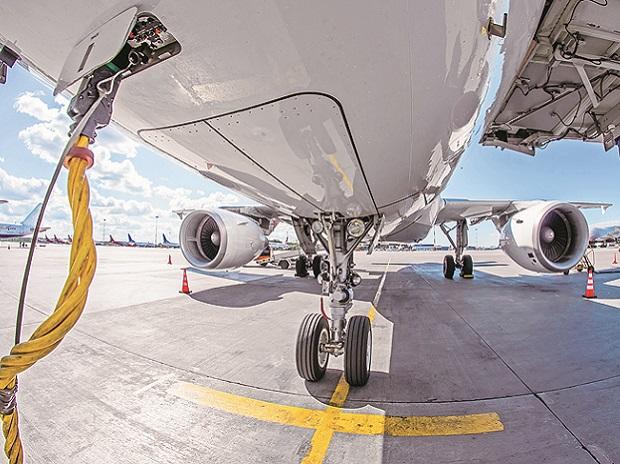 The increase, which follows a 1.3 percent (Rs 1,563.97 per litre) rate drop earlier this month, pushes jet fuel prices to new highs across the country.
The increase corresponds to rising international oil prices. Brent, the world's most popular crude oil benchmark, hit a new high of USD 119.16 a barrel on Thursday, the highest in in a decade.
Petrol and diesel prices are updated on a daily basis, depending on foreign market equivalents.
Fuel prices have risen in India as a result of rising global energy prices due to supply concerns following Russia's invasion of Ukraine and resurgent demand following the pandemic.
India is 85% reliant on imports to meet its oil requirements.
To make matters worse, the rupee has fallen against the US dollar, increasing the cost of imports.
Stay Connected with Aviation a2z!
Join Our Telegram group for Latest Aviation Updates :- https://t.me/aviationa2z