Next week, Boeing will meet with US and European officials to discuss the Boeing 777X programme.
While certification is still a ways off, the discussion will focus on the 777X's problems and solutions as Boeing works to gain certification.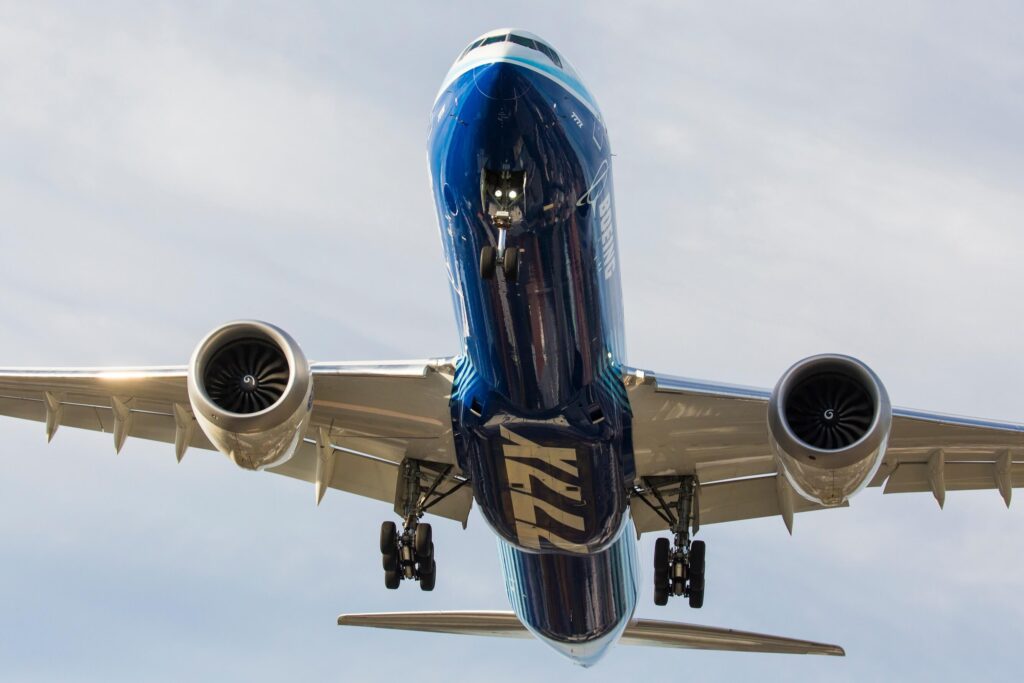 Following reports that the Boeing 777X may not be certified until late 2024 or early 2025, Boeing will meet with the European Union Aviation Safety Agency (EASA) and the Federal Aviation Administration (FAA) to discuss the plane.
Emirates President Tim Clark shared this sentiment, adding that the airline's first 777X won't arrive until 2025.
The 777X has been in development since 2013, with a 2020 launch date originally planned.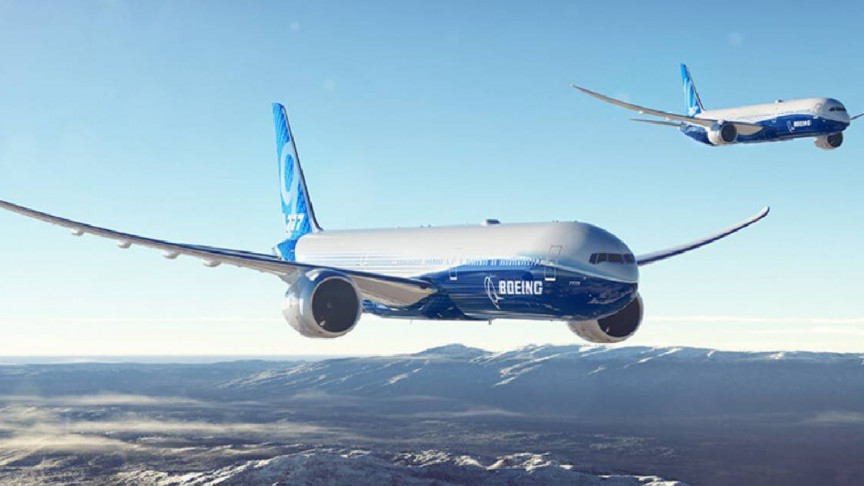 However, the programme has been slowed by a slew of obstacles regarding production, certification, and engine troubles.
The FAA postponed the 777X programme once more in May 2021, citing a "lack of data and the lack of a preliminary safety evaluation."
Stay Tuned with us!
Join Our Telegram group for Latest Aviation Updates :- https://t.me/aviationa2z