On July 21st, an Air France Boeing 777-300ER flying from Paris to São Paulo Guarulhos had to divert due to an engine problem. With the issue arising just off the French coast, the aircraft flew back to Paris about an hour after leaving.
The Air France service AF454 departed Paris Charles de Gaulle on July 21st at 23:50 local time. This overnight service was operated by the Boeing 777-300ER registered F-GSQY.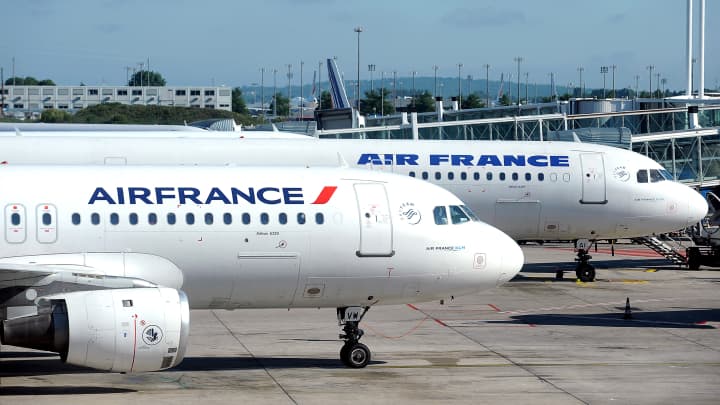 Air France Incident
According to The Aviation Herald, about an hour into the flight, the crew detected an engine oil leak, and, as a result, decided to return to Charles de Gaulle. It's unknown if the aircraft performed a fuel dump before landing nor was it specified which engine was affected.
Shutting down the engine, the crew lowered the aircraft's altitude to FL180 as it made its way back to Paris. The 777 landed back at Charles de Gaulle on runway 08L at around 01:48 local time (July 22nd). This was about one hour after leaving cruising altitude of FL310 and two hours after initial departure.
A replacement Boeing 777-300ER was secured for passengers. The aircraft, registered F-GZND, departed Paris the next morning at 11:48 local time. Landing in São Paulo at 17:18 local time represents a delay of around 11 hours.
F-GSQY is a 15-year-old Boeing 777-300ER with MSN 35678 and line number 647. The aircraft was delivered to Air France brand new in July 2007.
Powered by a pair of General Electric GE90 engines, the aircraft was initially configured with eight seats in first class, 67 in business, 28 premium economy seats, and 200 standard economy seats. Getting a cabin refresh in 2015, the aircraft was then re-configured with four seats in first class, 58 in business, 28 seats in premium economy, and 206 in standard economy. Interestingly, this cabin reconfiguration represents an overall loss of seven seats, with losses in premium seating and only a small gain in economy class numbers.
Similar Incident
Two and a half years ago, F-GSQY was affected in an incident unrelated to its technical performance. On January 8th, a ten-year-old child was found lifeless in the aircraft's undercarriage well. 
The flight had originated in Abidjan, Ivory Coast. Departing Abidjan, the plane climbed to a regular cruising altitude of 33,000 feet, but had reached a maximum altitude of 38,000 feet during its service to Paris.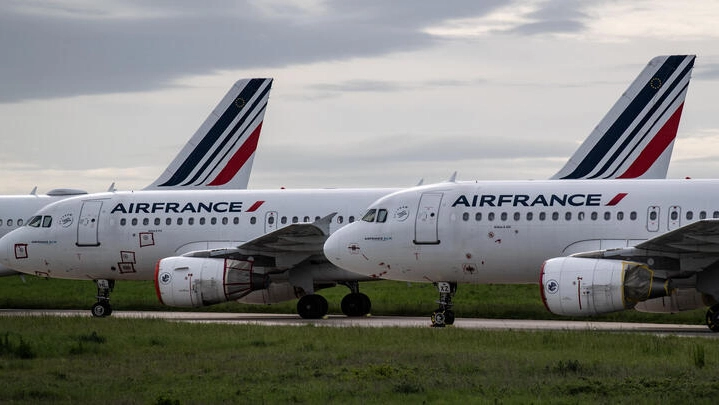 Fleet Report
Air France has a fleet of some 63 Boeing 777s in its collection of 214 aircraft. This number divides further into 18 -200s, 43 -300ERs, and 2 freighters.
The 777-200 fleet has an average age of 22 years while the -300ERs average almost 14 years. 
With the incoming Airbus A350-900 coming as a replacement for the older 777-200, it will be interesting to see how Air France modernizes its fleet when its 777-300ERs reach their period of retirement.
Also Read: Vistara Techlog Exclusive: First Indian Airline to Introduce E-Techlog Book – Aviation A2Z
Thank you
Stay updated with Aviatiina2z.com
Join our Telegram group for the latest updates