LAGOS- The Nigerian government has received a recommendation to initiate suspension procedures against British Airways (BA) and Virgin Atlantic Airways (VS) for their failure to comply with the reciprocity clause outlined in the Bilateral Air Service Agreement (BASA) between Nigeria and the United Kingdom.
This suggestion was made by Mr. Femi Falana, a human rights activist in Nigeria, during the recently concluded Nigerian Bar Association (NBA) Conference in Abuja.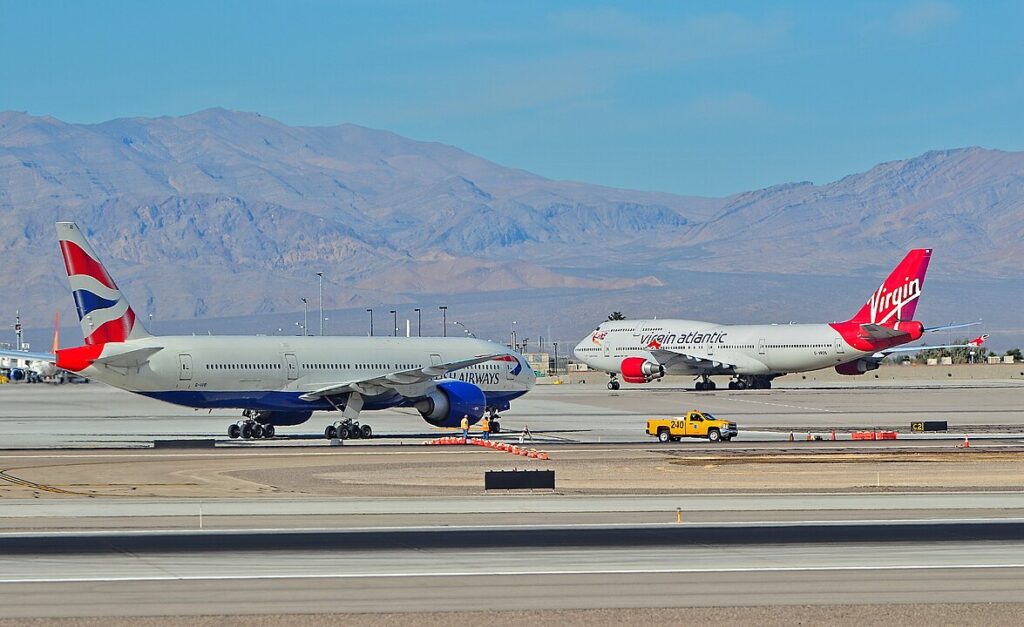 Nigerian British Virgin Suspension
As per the BASA agreements between the two nations, there is a provision for reciprocity in flight operations along the designated route by airlines from both countries in accordance with the terms of the signed agreement.
He asserted that it was unjust and inappropriate for British Airways and Virgin Atlantic to be permitted to continue their flights into Nigeria without any Nigerian airline reciprocating such services.
Furthermore, he highlighted that Air Peace has demonstrated its capability to operate international routes, mentioning that the airline currently offers services to destinations like China, Israel, India, and South Africa, utilizing modern aircraft that are on par with those of foreign competitors.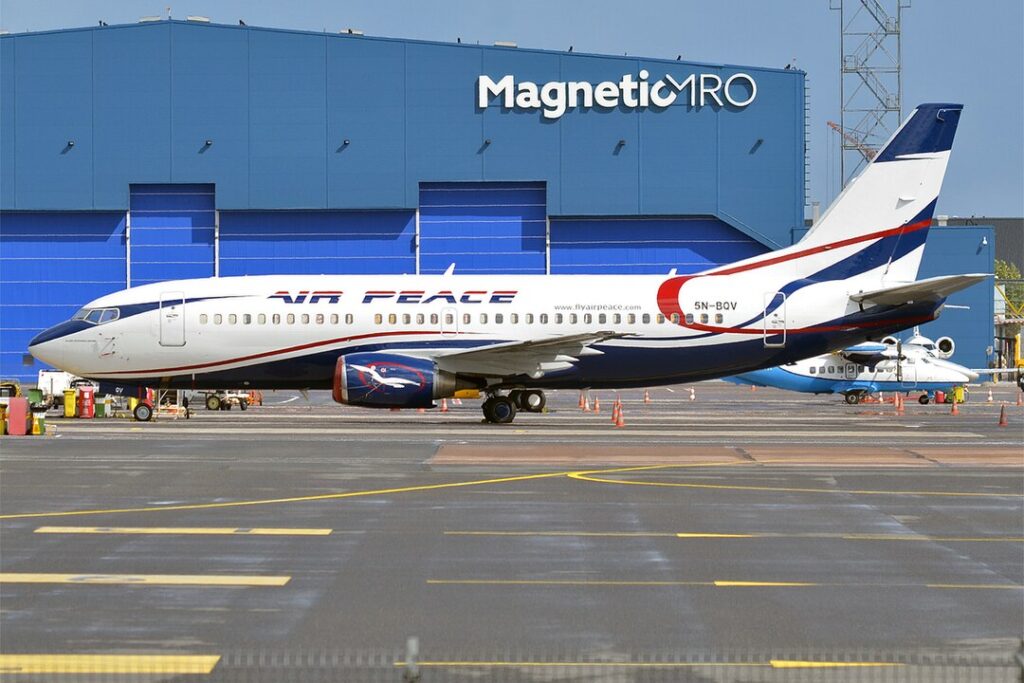 Falana Remarks
Falana firmly stated, "If Air Peace is not granted the opportunity to operate flights to London, then British Airways and Virgin Atlantic should also be prohibited from flying into Nigeria."
British Airways and Virgin Atlantic Airways currently operate approximately 21 weekly flights to Nigeria.
British Airways serves 14 weekly flights to two Nigerian airports, namely Murtala Muhammed International Airport (MMIA) in Lagos and Nnamdi Azikiwe International Airport (NAIA) in Abuja.
Meanwhile, Virgin Atlantic Airways provides seven weekly flights from Heathrow Airport in London to Lagos.
Air Peace has applied to operate the Lagos-London route, although approval from the UK Civil Aviation Authority (UK CAA) is pending to commence operations.
Stay tuned with us. Further, follow us on social media for the latest updates.
Also Read: US Airlines, Including American, United, Delta, and Southwest, want you to Dress Properly – Aviation A2Z
Join us on Telegram Group for the Latest Aviation Updates. Subsequently, follow us on Google News.