LAGOS- Nigeria President Bola Tinubu has directed the immediate resolution of disagreement involving Emirates (EK) Airline and the issuance of visas by the United Arab Emirates, according to a statement from the president's spokesperson on Thursday (August 24, 2023).
Last year, the UAE suspended visa issuance to Nigerians following Emirates' suspension of flights, citing challenges in repatriating funds from Africa's largest economy.
Nigeria Emirates Disagreement Resolution
In an official statement released on Thursday, Tinubu's office revealed that the president had a meeting with the UAE's Ambassador to Nigeria, Salem Saeed Al-Shamsi. The statement also highlighted Tinubu's willingness to personally engage in resolving the conflict.
"We must collaborate and find common ground. It's crucial to address fundamental aviation and immigration matters," Tinubu stated in the announcement.
Al-Shamsi was quoted in the same statement: "We are making progress. These issues are relatively minor and can be resolved within a family context."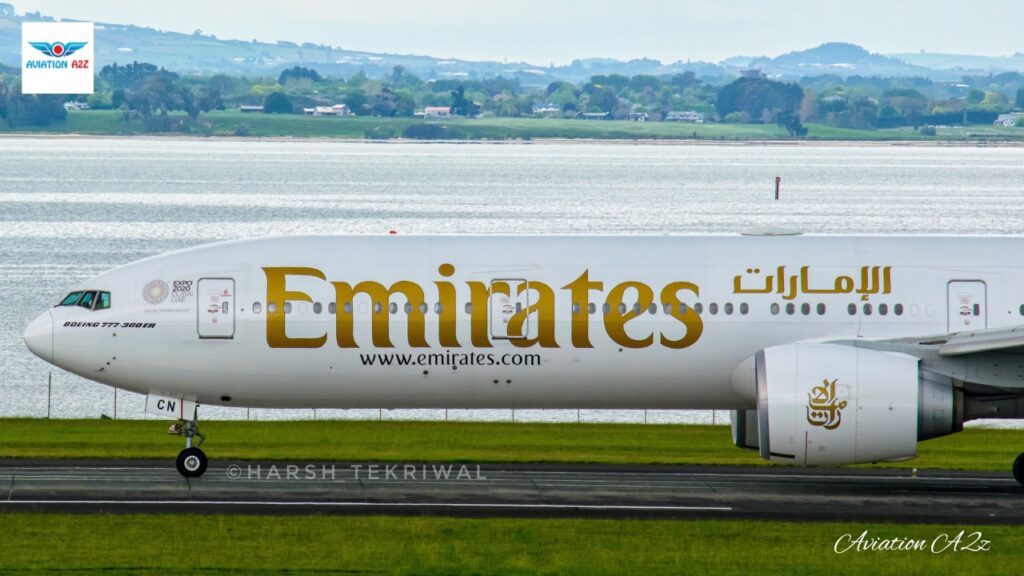 Blocked Funds
In March, Emirates Airlines stated that it has a significant amount of revenue stuck in Nigeria and has encountered challenges in repatriating the blocked funds.
According to the International Air Transport Association (IATA), Nigeria has withheld a minimum of $743 million in revenue from international airlines operating within the country.
Despite implementing certain reforms, Nigeria, a prominent oil producer in Africa, grapples with a shortage of foreign currency.
Further, the scarcity of dollars has posed difficulties for foreign airlines that sold tickets in Nigerian naira. Subsequently hindering their ability to transfer funds out of the country.
Suspension of Flights
In a statement issued in March, the airline urged the federal government to implement a dedicated plan that would facilitate the repatriation of funds for foreign airlines operating within the country.
Back in November of the previous year, Emirates ceased its flight operations to Nigeria due to its inability to repatriate a total of $85 million in revenue that had become inaccessible within the country.
Further, this suspension marked the second instance in which the airline had halted its flights to the West African nation due to the issue of unrepatriated funds. The first occurrence took place in August 2022.
Stay tuned with us. Further, follow us on social media for the latest updates.
Also Read: US Airlines, Including American, United, Delta, and Southwest, want you to Dress Properly – Aviation A2Z
Join us on Telegram Group for the Latest Aviation Updates. Subsequently, follow us on Google News.