DELHI- TATA Vistara (UK) is currently conducting aptitude tests for its workforce and has initiated a cultural survey in anticipation of its merger with Air India (AI).
The aptitude tests form an integral part of the selection process, aiding in the identification of suitable roles within the merged entity for Vistara employees, reported Hindu BusinessLine.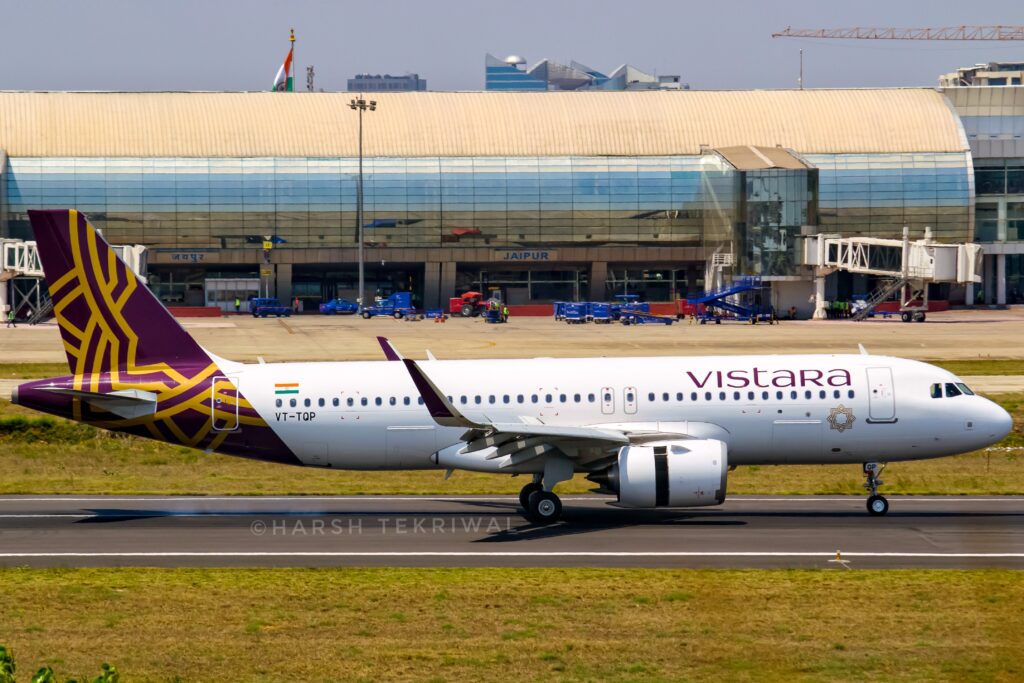 Vistara Survey, Tests Ahead of Air India Merger
On Friday, the Competition Commission of India (CCI) approved Vistara's merger with Air India. This approval will facilitate the alignment of the two airlines' networks and schedules.
A full-scale merger is projected to be completed by the following June, contingent upon the receipt of all necessary regulatory clearances.
A uniform salary structure and seniority list have been established for pilots across all Tata group-affiliated airlines. Vistara has already conducted town hall meetings to elucidate the integration process for seniority lists.
"We are commencing the fitment process for the remaining staff within the organization. Our primary objective is to ensure that every member of our staff finds a meaningful role within the integrated entity. This procedure is designed to achieve the best possible fit for both the staff and the organization in this context."

Vinod Kannan, CEO of Vistara, in a staff email sent on Friday.
Vistara has enlisted the assistance of consulting firm Mercer for the fitment process. Subsequently, the airline currently employs approximately 5,500 individuals.
Culture Survey
In the previous month, Vistara initiated a survey to gather input from its staff regarding the culture it aims to cultivate within the combined organization.
Kannan explained, "This is a pulse check of the current culture at Vistara and an opportunity for you to provide input on the culture that we want to instill and promote within the integrated organization."
Vistara, a joint venture between Tata Sons and Singapore Airlines, commenced operations in 2015 and boasts a fleet of 61 aircraft, including Airbus A320Neos and Boeing 787-9 planes.
On the other hand, Air India operates 116 aircraft and has another 470 planes on order, scheduled for delivery over the next decade.
"A unified seniority list has been established for pilots across all Tata group-affiliated airlines. With the CCI approval, we now anticipate that our pilots will be able to transition to Airbus A350 and Boeing 777 aircraft," remarked a captain from Vistara.
Stay tuned with us. Further, follow us on social media for the latest updates.
Also Read: US Airlines, Including American, United, Delta, and Southwest, want you to Dress Properly – Aviation A2Z
Join us on Telegram Group for the Latest Aviation Updates. Subsequently, follow us on Google News.