DELHI- Bharti Real Estate has unveiled its intentions to invest more than Rs 6,595 crore ($794 million) in the establishment of a worldwide business hub and aerocity adjoining the Delhi airport (DEL).
This strategic endeavor forms a component of the second phase of Aerocity's expansion, aiming to deliver 6.5 million square feet of combined office and retail area.
Delhi Business Aerocity
According to SK Sayal, the CEO of the company, "We are embarking on one of the most extensive developments in Delhi, and upon its completion, it will stand up against the finest global business districts across the globe."
Sayal stated that this hub will become a prime destination for multinational corporations seeking office spaces and international brands aiming to enter the Indian market.
The inclusion of these novel assets, collectively spanning approximately 3.5 million square feet for leasing, will substantially bolster the commercial zone.
In comparison to the present Worldmark properties, this fresh precinct is nearly three times larger, encompassing a sprawling integrated development spread across about 60 acres.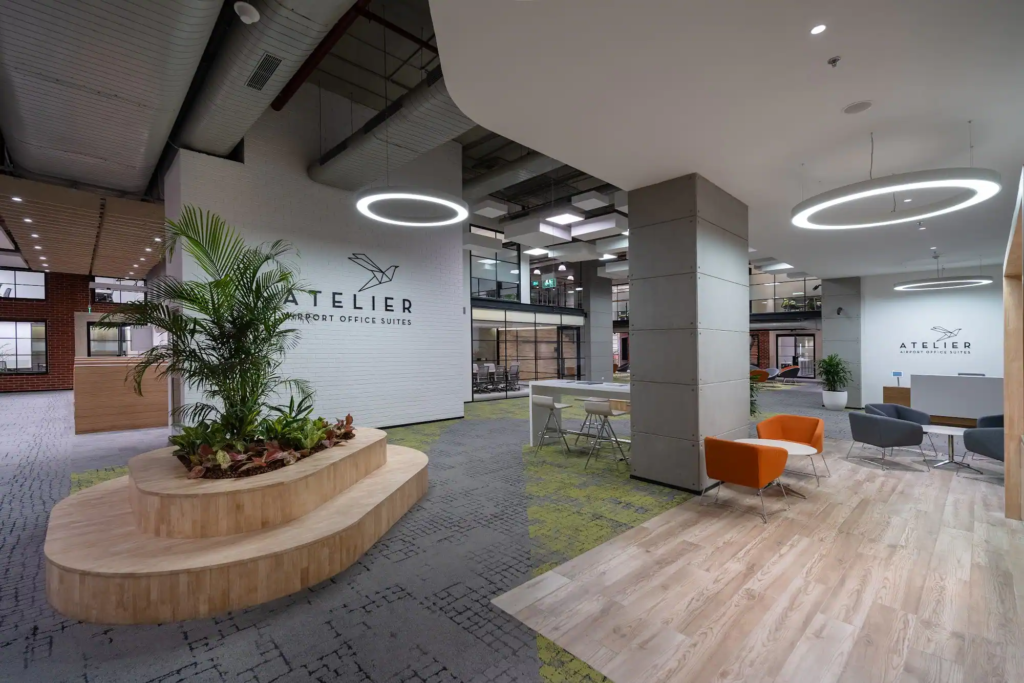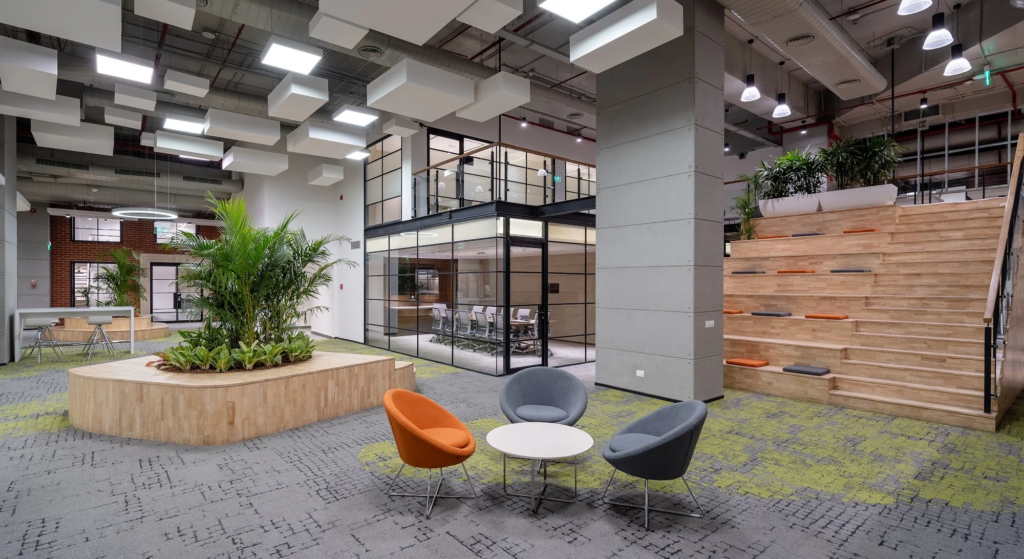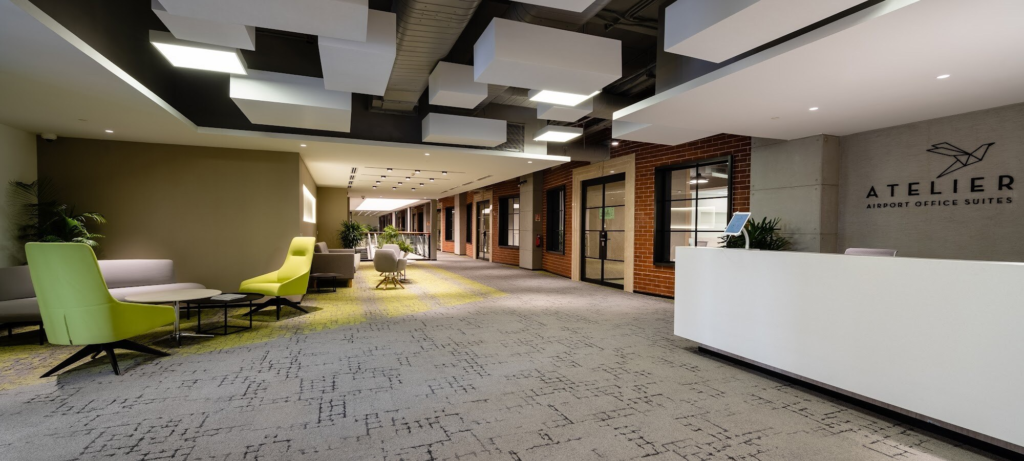 Worldmark Development
Previously, the company accomplished the initial stage of Aerocity development with the completion of Worldmark 1, 2, and 3.
This property, spanning around 1.5 million square feet, is held under the ownership of Rostrum Realty—a joint venture between Brookfield Asset Management and Bharti Enterprises.
In May, Brookfield of Canada secured a controlling stake of 51% in Rostrum Realty Pvt Ltd, with the remaining 49% being retained by Bharti Enterprises. The total value of the transaction was estimated at Rs 5,000 crore.
According to Sayal, the Delhi Development Authority (DDA) has traditionally overseen development planning in Delhi, resulting in limited private infrastructure development within the city.
He believes that this circumstance has prompted developers to explore alternatives such as Gurgaon and Noida.
However, the privatization of the Delhi airport has opened up a substantial area for development. Sayal envisions converting this space into a global business district, positioning India as a prominent destination for both office and retail ventures.
Stay tuned with us. Further, follow us on social media for the latest updates.
Also Read: Indian Students Deported Back to Delhi from USA on Delta Flight – Aviation A2Z
Join us on Telegram Group for the Latest Aviation Updates. Subsequently, follow us on Google News.