DELHI- According to CEO and Managing Director Campbell Wilson, Air India (AI) is set to enhance passenger service by increasing the number of cabin crew members on its single-aisle aircraft operating on international routes and domestic metro-to-metro routes.
He conveyed in a message to employees that the recruitment and training teams have been successful in bringing new colleagues on board.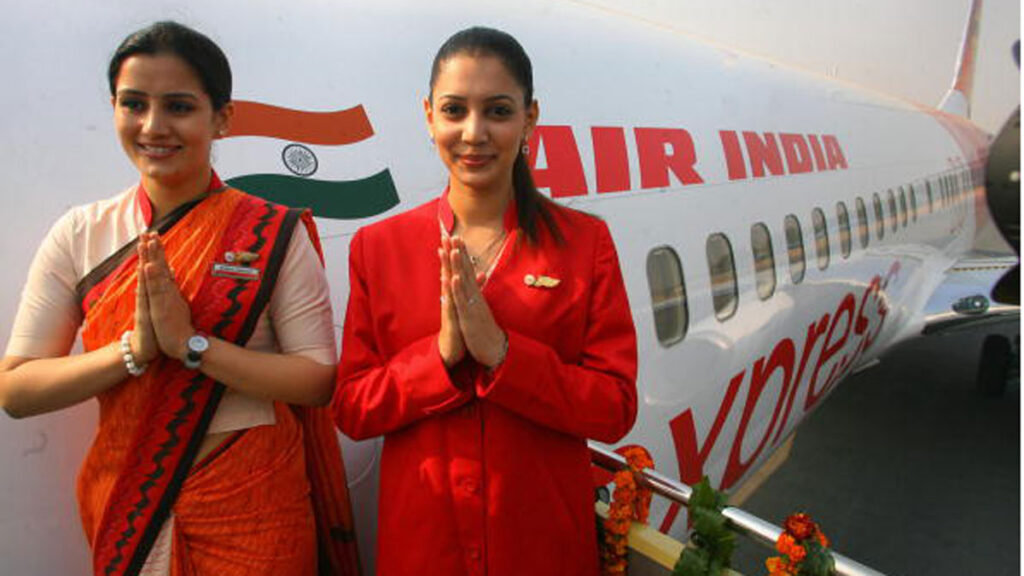 Air India to Have More Crew
Wilson indicated that starting from September 1, the airline plans to reinstate a full service-oriented cabin crew on these specific flights, reported Business Standard.
Furthermore, Air India's fleet consists of 127 planes, with 74 being narrowbody aircraft, as aviation analytics firm Cirium reported.
As new crew members continue to join, Wilson expressed the intention to extend this enhanced service to all flights, contingent upon passenger demand.
Also Read, Where does Air India Fly its Boeing 787 Fleet in 2023? | Exclusive – Aviation A2Z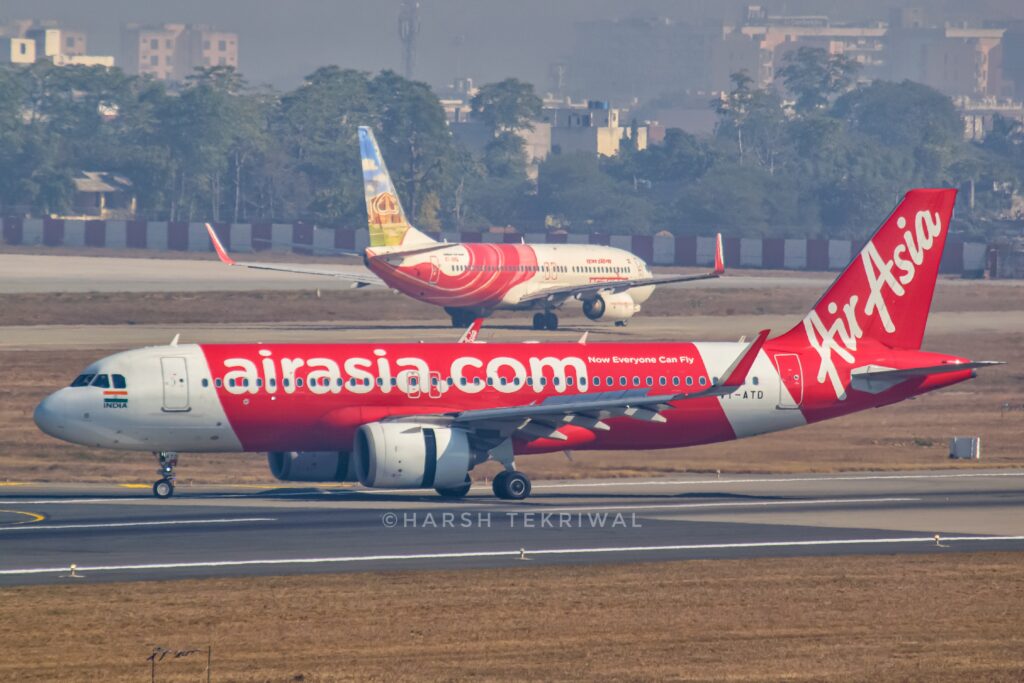 New UMNR Service
Tata Air India Express (IX) and AirAsia India (I5) have jointly introduced their Unaccompanied Minor (UMNR) service, a secure and specialized travel option tailored for young travelers aged between five and twelve years, facilitating their journeys across all direct routes.
Originally available on international flights, this service has now been expanded and enhanced to encompass domestic routes as well.
This extension assures parents and guardians that these young explorers will receive dedicated care. Further, enjoy a seamless and delightful travel experience.
The UMNR service can be conveniently reserved through the airline's official website, airindiaexpress.com, or at airport sales counters. Further, the service starts from a nominal price of Rs. 5,000.
Further, a valid photo identification document is necessary for both the child and the accompanying parent or guardian during departure and arrival, serving as a verification process.
The parent or guardian must accompany the child to the airport. They should arrive at least 2 hours before the scheduled departure for domestic flights.
Stay tuned with us. Further, follow us on social media for the latest updates.
Also Read: Indian Students Deported Back to Delhi from USA on Delta Flight – Aviation A2Z
Join us on Telegram Group for the Latest Aviation Updates. Subsequently, follow us on Google News.