MUMBAI- After a Singapore tribunal's ruling for Pratt & Whitney (P&W) to provide Go First (G8) with five engines monthly until December, both parties engage in negotiations for a new lease agreement. Multiple sources indicate a potential supply of 30 new GTF engines.
Under the proposed agreement, P&W may receive smaller tranches instead of an upfront payment, covering maintenance costs. The earlier engine lease agreement could be terminated if both parties agree to the new terms.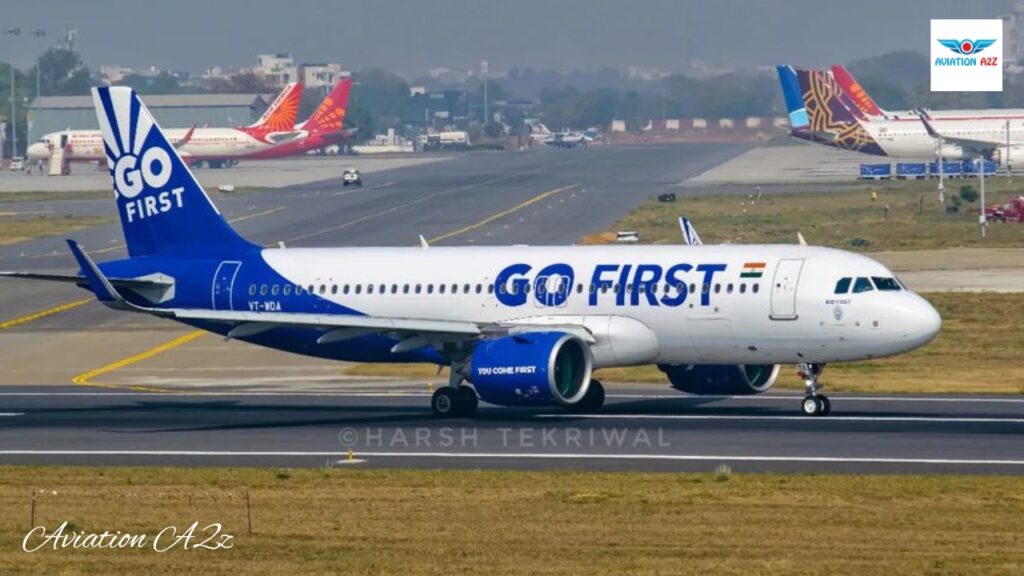 Go First New Engine Lease Pact
Moneycontrol has reported from various sources that Pratt & Whitney (P&W), the engine manufacturer, and Go First, the bankrupt Indian carrier, are in ongoing discussions following a recent Singapore tribunal decision.
The tribunal ordered P&W to supply five engines per month to Go First until December, sparking negotiations for a new lease agreement.
An executive closely associated with P&W revealed that the current talks aim to secure an agreement where the airline will be supplied with approximately 30 new GTF engines starting in December.
The proposed lease arrangement may involve P&W receiving payment in smaller tranches rather than a lump sum upfront. Furthermore, P&W has expressed its willingness to handle the maintenance and servicing costs of the engines.
Should both parties reach a consensus on the new terms, it would lead to the termination of the previous engine lease agreement between P&W and Go First. This decision reflects Go First's plans to expand operations in 2024 once it resumes its services.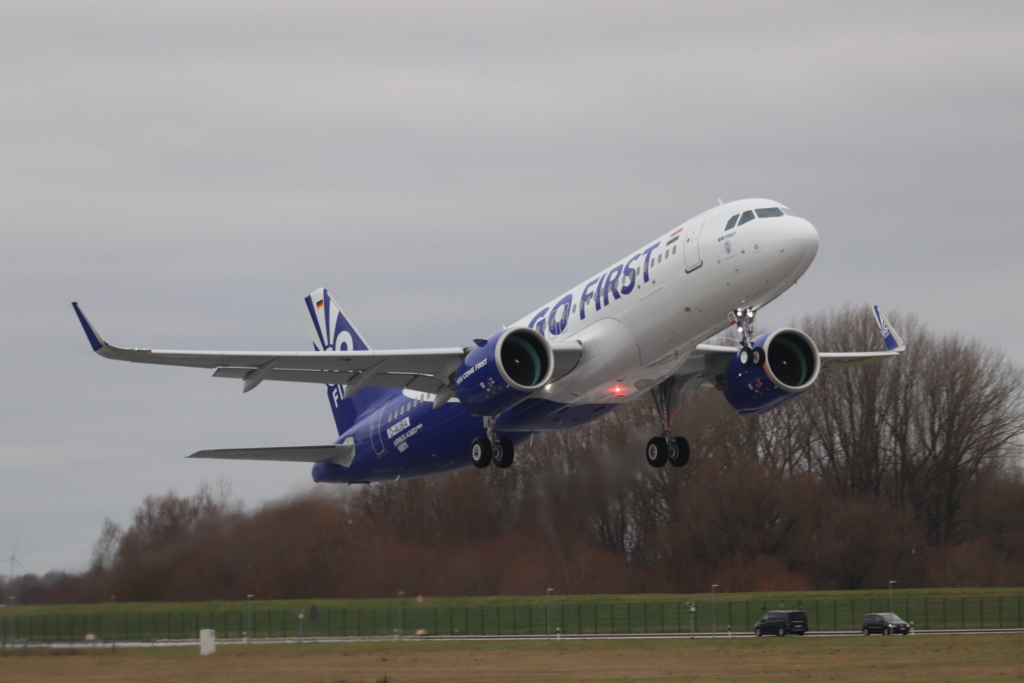 SIAC Verdict
The discussions were prompted by Go First's claim that faulty P&W engines had grounded its fleet. Subsequently, forcing the airline to declare insolvency.
The dispute was taken to the Singapore International Arbitration Centre (SIAC). Following the SIAC's verdict, P&W was directed to deliver five engines per month to Go First between August and December.
The SIAC's order also stipulated that erstwhile management of G8 must obtain an undertaking from Resolution Professional (RP).
The undertaking ensures that any costs incurred by P&W while complying with the SIAC order would be cleared by the airline once it recommences operations.
Additionally, the order stated that if the airline were to go into liquidation, all costs incurred by P&W due to compliance with the SIAC order would be settled by the airline.
With the new lease agreement on the horizon, both parties appear hopeful of finding common ground, resolving the dispute, and fostering a cooperative path forward.
The negotiations aim to establish a mutually beneficial arrangement, ensuring a smooth operation for Go First and a satisfactory resolution for Pratt & Whitney.
Go First to Restart Flights with Conditions
The Directorate General of Civil Aviation (DGCA), India's aviation regulator, has approved Go First (G8) Airlines' plan to resume operations. However, the acceptance comes with certain conditions, as stated in a notification issued on Friday.
The DGCA has granted approval to Go First's proposed resumption plan, which was dated June 28. However, this acceptance is subject to the outcomes of writ petitions currently pending before the Delhi High Court and NCLT.
According to the DGCA's notification, Go First is permitted to recommence flight operations provided it adheres to all the necessary regulatory requirements for holding an Air Operator Certificate. The airline must also ensure the airworthiness of all aircraft involved in its operations.
The company cannot deploy any aircraft for operations without conducting a satisfactory handling flight. Any changes in the company that may impact the submitted resumption plan must be promptly communicated to the DGCA.
Go First informed its customers via Twitter that all flights are canceled until at least July 23, 2023, due to operational reasons. The DGCA had previously announced that it would conduct a special audit of Go First's facilities in Mumbai and Delhi.
The airline intends to restart flights as soon as possible, with 22 aircraft in its fleet. According to the new proposal, the airline intends to resume operations initially with only 15 aircraft, operating 114 daily flights.
The plan also includes the flexibility to add more flights gradually as operations stabilize and additional pilots are recruited.
Feature Image: instagram.com/avgeekwithlens/
Stay tuned with us. Further, follow us on social media for the latest updates.
Also Read: US Airlines, Including American, United, Delta, and Southwest, want you to Dress Properly – Aviation A2Z
Join us on Telegram Group for the Latest Aviation Updates. Subsequently, follow us on Google News.