MUMBAI- Wadia-owned Indian LCC, Go First (G8) today (25 July 2023), conducted the first test flight since its grounding on May 3 from the Mumbai Airport (BOM).
The airline utilized the Airbus A320neo, registered as VT-WGD. Further, it is a 6.7-year-old aircraft; Airbus delivered it to G8 back in 2016.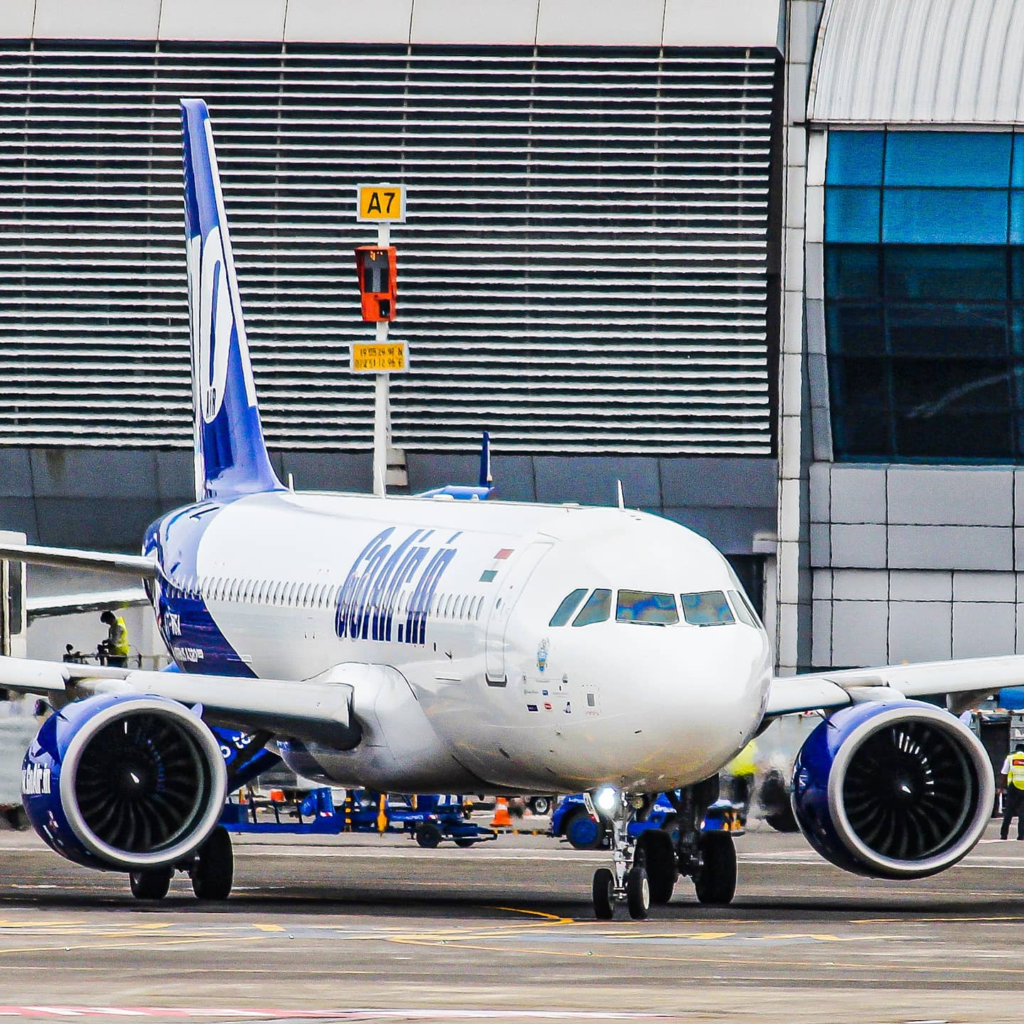 Go First Test Flight
According to Flight Radar 24, the Go First flight VTWGD took off from Mumbai (BOM) in severe rainfall conditions at around 3:20 PM IST. The aircraft remained airborne for almost 40 minutes and performed some maneuvers over the Arabian Sea.
Subsequently, it landed safely back at BOM at around 3:58 PM IST.
Yesterday, we received the information that G8 has got new engines from Pratt and Whitney and expecting five additional engines in August. Possibly these are the ones that are installed on VT-WGD. However, this is mere speculation but close to reality.
Note- If you have more information about it, feel free to message us on social media platforms.
The video is shared on the Facebook page by Sumit Halder Sir,
Go First, which has faced a challenging three-month grounding, is elated to receive a much-needed boost as it gears up to restart flight services.
Presently, the airline maintains a total fleet strength of 54 Airbus A320 family aircraft. But due to engine issues, 28 aircraft remain grounded.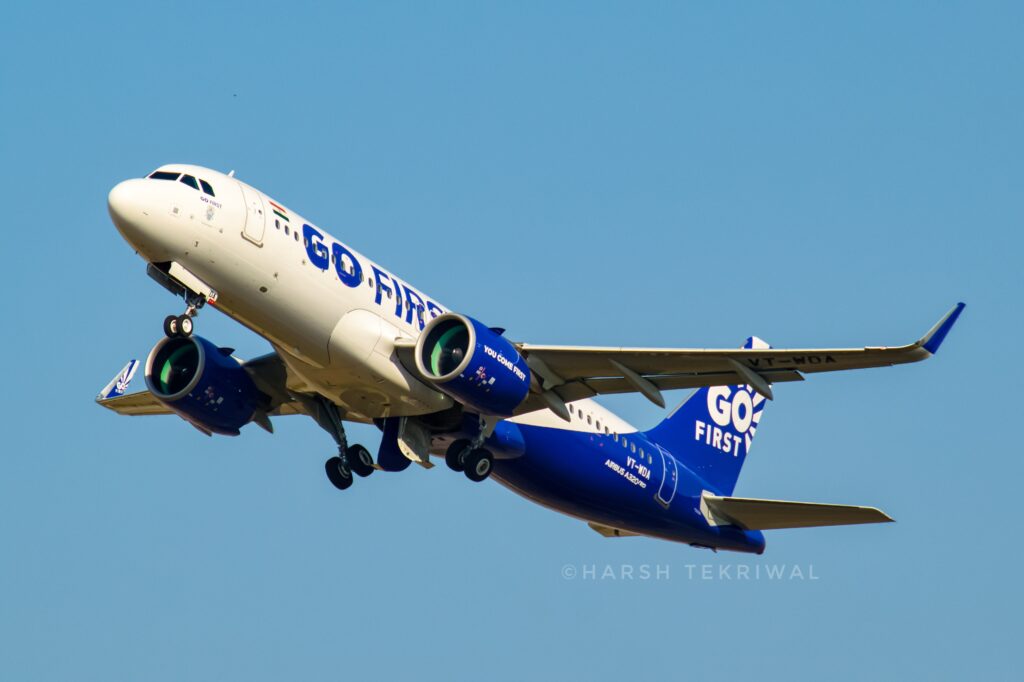 New Lease Pact
After a Singapore tribunal's ruling for Pratt & Whitney (P&W) to provide Go First (G8) with five engines monthly until December, both parties engage in negotiations for a new lease agreement. Multiple sources indicate a potential supply of 30 new GTF engines.
Under the proposed agreement, P&W may receive smaller tranches instead of an upfront payment, covering maintenance costs. The earlier engine lease agreement could be terminated if both parties agree to the new terms.
Moneycontrol has reported from various sources that Pratt & Whitney (P&W), the engine manufacturer, and Go First, the bankrupt Indian carrier, are in ongoing discussions following a recent Singapore tribunal decision.
The tribunal ordered P&W to supply five engines per month to Go First until December, sparking negotiations for a new lease agreement.
An executive closely associated with P&W revealed that the current talks aim to secure an agreement where the airline will be supplied with approximately 30 new GTF engines starting in December.
Feature Image: Harsh Tekriwal (@avgeekwithlens) • Instagram photos and videos
Stay tuned with us. Further, follow us on social media for the latest updates.
Also Read: US Airlines, Including American, United, Delta, and Southwest, want you to Dress Properly – Aviation A2Z
Join us on Telegram Group for the Latest Aviation Updates. Subsequently, follow us on Google News.