FORT WORTH- American Airlines (AA)' push to seal its billion-dollar pilots contract has come to a halt.
The airline's pilot union, Allied Pilots Association (APA), was expected to vote on a $9 billion tentative agreement Monday. Still, in a memo, the union said they would indefinitely postpone the vote until further amendments were made to the agreement.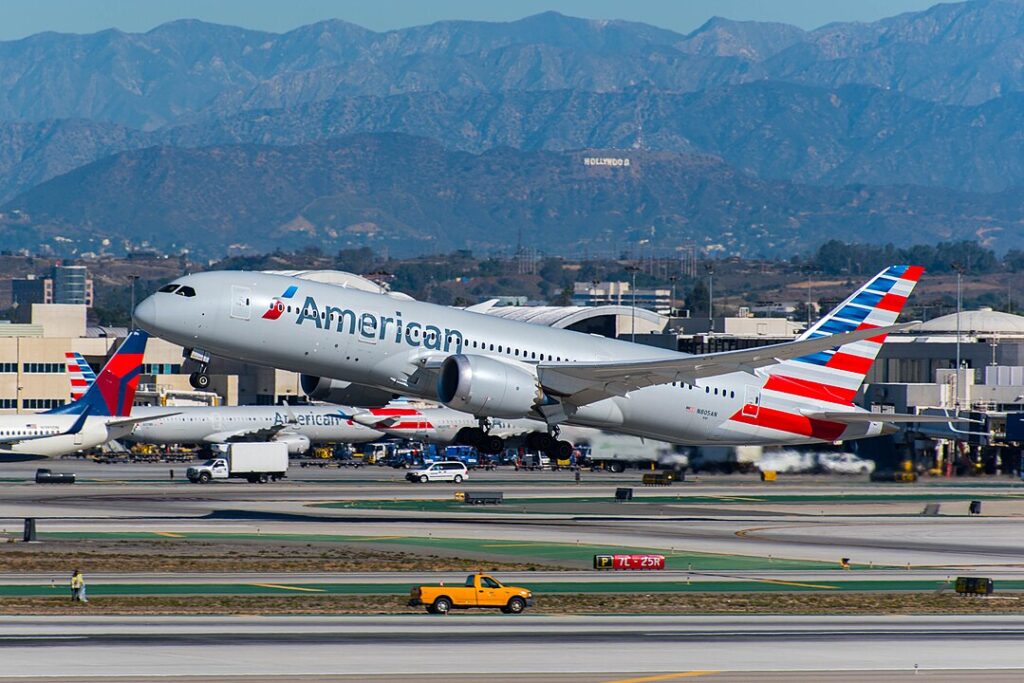 American Pilots Delays Vote on New Contract
The company had agreed Friday to raise its tentative deal, or TA, by more than $1 billion, bringing the total stake for the four-year offer to more than $9 billion. The move fetched it to par with the new pay norms set by its competitor, United Airlines (UA), about a week before.
But in its memo Sunday, the 15,000-pilot union said American's TA is still behind on other improvements "that would bring us in line with our peers."
"Apparently, Robert Isom's idea of taking care of our pilots and ensuring equivalence with our peers at other airlines is that we will be paid comparably while working under more arduous work rules. That won't fly," the memo said.
American Airlines CEO Robert Isom told pilots they would have a "new quality of life" with the ratification of the TA, which he hoped would happen by August.
And although he reiterated his commitment to match wages, including retroactive pay, the pilots say he did not commit to matching "the work practices and quality-of-life conditions in the TA in a manner comparable to what (CEO) Scott Kirby has committed to at United (UA)."
"Robert Isom said he wants pilots to 'feel great about their jobs,'" the memo said.
"For that to happen, we need work rules that meaningfully enhance our work-life proportion and how we perform our job, and we want a management that acknowledges our job is more than just the paycheck we receive for going to work."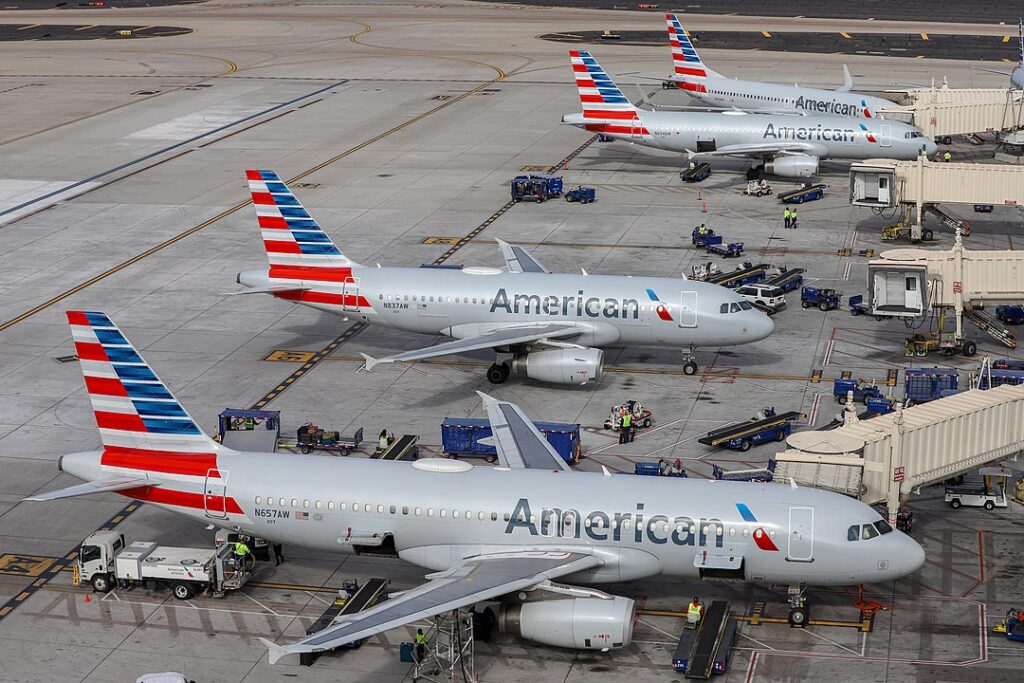 Union Wants Better Work-Life Balance
The union said it wouldn't agree to the TA until it outlined "sufficient compensation" and enhanced work and quality-of-life rules, like that of United pilots.
The deal United pilots' union made with the airline gave the employees up to a 40% raise. With about a $10 billion value over four years, it includes bonuses, extended sick bank, better life insurance, and other benefits.
And those aren't the only two pilot unions battling for better deals. Delta Air Lines (DL) pilots agreed to a four-year deal with 34% raises in March. Southwest Airlines (WN)' pilots union recently approved a strike authorization vote after three years of unsuccessful negotiations.
Stay tuned with us. Further, follow us on social media for the latest updates.
Also Read: Indian Students Deported Back to Delhi from USA on Delta Flight – Aviation A2Z
Join us on Telegram Group for the Latest Aviation Updates. Subsequently, follow us on Google News.