LONDON- Gatwick Airport (LGW) is set to face significant disruption as nearly a thousand workers prepare to embark on an eight-day strike starting later this month.
The strike, initiated by members of Unite, the UK's leading union, arises from a pay dispute with four companies operating at the airport.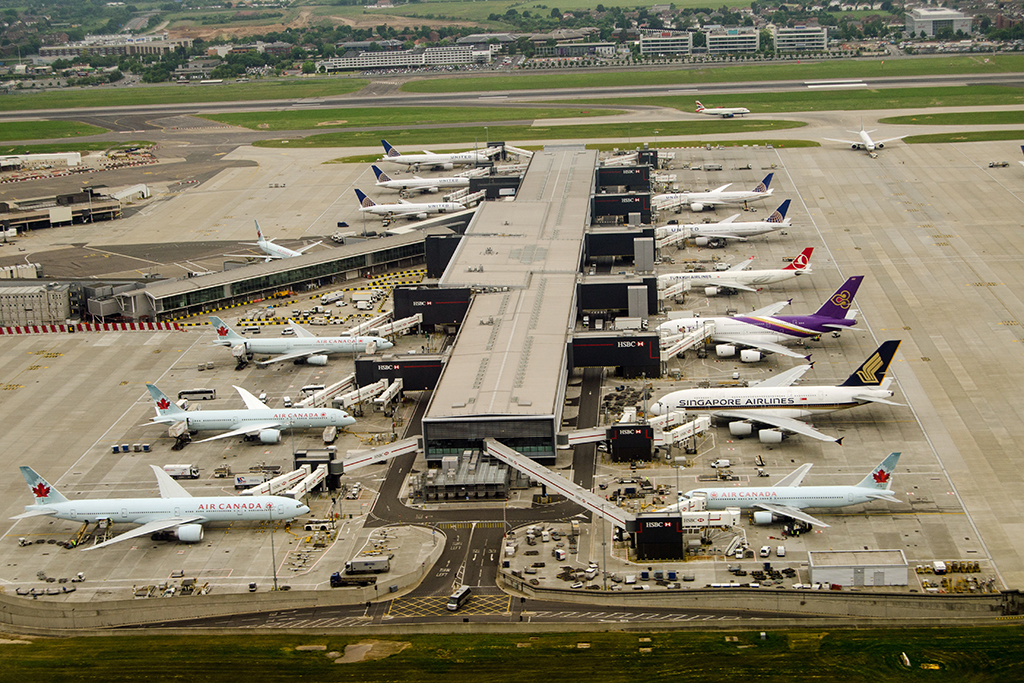 Four Companies at the Center of Strike at Gatwick Airport
The 950 workers employed by ASC, Menzies Aviation, GGS, and DHL Services Ltd. are integral to outsourced operations for major airlines.
These operations primarily encompass ground handling, baggage handling, ramp agent, dispatcher, and check-in agent roles.
However, despite their work's demanding and safety-critical nature, most of these workers are paid an average hourly rate of under £12.00.
Unite has been engaging in negotiations with the four companies since January, but none of them have been able to present offers that meet the expectations of the workers. The failure to address concerns related to pay and conditions has led to the forthcoming industrial action.
Unite's general secretary, Sharon Graham, expressed her disappointment: "Our members at Gatwick Airport undertake incredibly demanding roles and are essential to keeping the airport and airlines working, yet their employers somehow think it is acceptable to pay them a pittance."
The union is committed to eradicating the issue of low pay at the airport, which has been a persistent problem.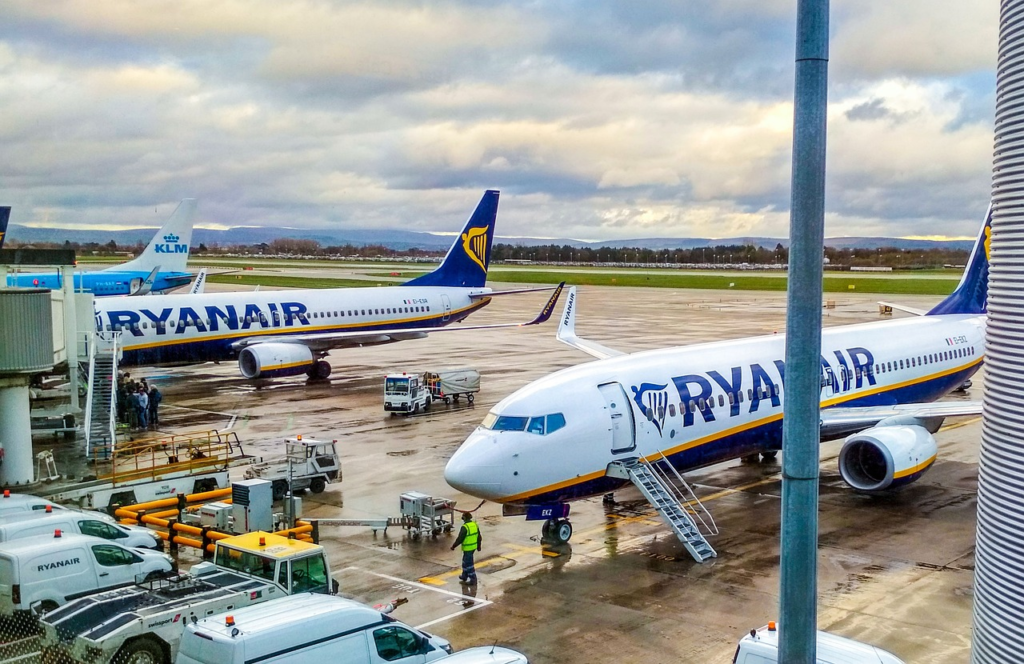 Strike Schedule
The strike will occur over two separate periods. Initially, workers will go on strike for four days, commencing on Friday, July 28, and concluding on Tuesday, August 1.
Following a brief break, the strike will resume for an additional four days, starting on Friday, August 4, and ending on Tuesday, August 8.
The strikes will significantly impact several airlines operating at Gatwick Airport. British Airways (BA), Easyjet (U2), Ryanair (FR), TUI (BY), Westjet (WS), and Wizz (W6) are among the carriers that will experience disruptions and potential cancellations due to the industrial action.
In addition to the four companies already covered by industrial action mandates, Unite is also conducting a ballot among its members at DHL Gatwick Direct, Red Handling, and Wilson James.
The results of these ballots will be announced on Monday, July 31. If workers vote in favor of industrial action, strikes at these companies could commence as early as the middle of next month.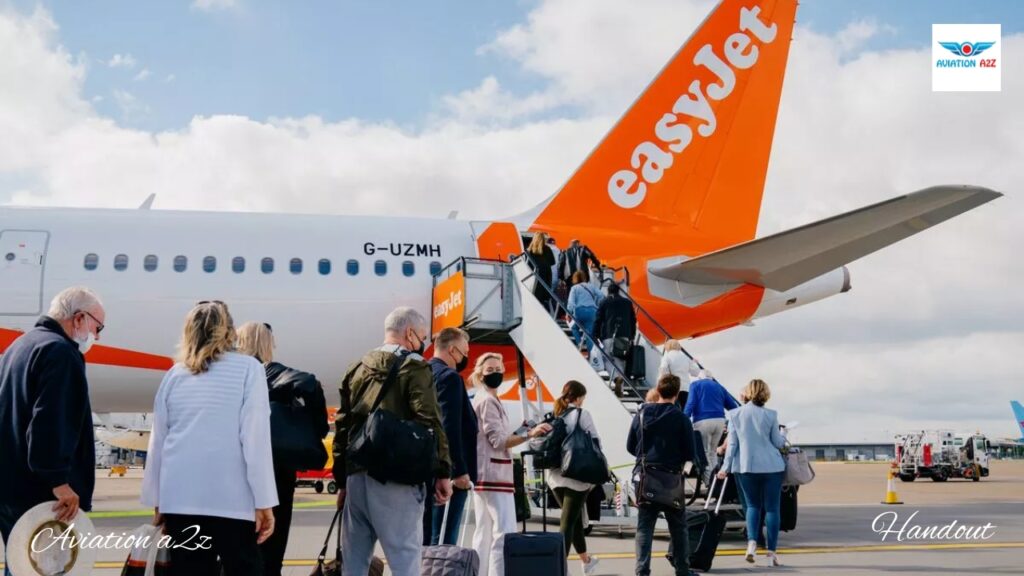 Companies to Blame
Unite's regional officer, Dominic Rothwell, highlighted that the strike action was a consequence of the companies' failure to make a fair pay offer.
He warned that the strikes would inevitably cause severe delays, disruption, and cancellations across Gatwick's operations but emphasized that the responsibility for this situation lies with the companies themselves.
As the Gatwick Airport strike looms, passengers should brace themselves for potential delays and cancellations. With the airport operating under heightened tensions.
Efforts to resolve the pay dispute remain ongoing, but until a resolution is reached, the impact on airport operations is expected to be significant.
Stay tuned with us. Further, follow us on social media for the latest updates.
Also Read: US Airlines, Including American, United, Delta, and Southwest, want you to Dress Properly – Aviation A2Z
Join us on Telegram Group for the Latest Aviation Updates. Subsequently, follow us on Google News.