LONDON- Thousands of passengers faced travel disruptions at London Gatwick Airport (LGW) as more than 70 flights were canceled, leaving them stranded during one of the busiest weeks for air travel.
The disruptions were attributed, in part, to a staff shortage in the airport's control tower, which led to delays building up through Monday morning.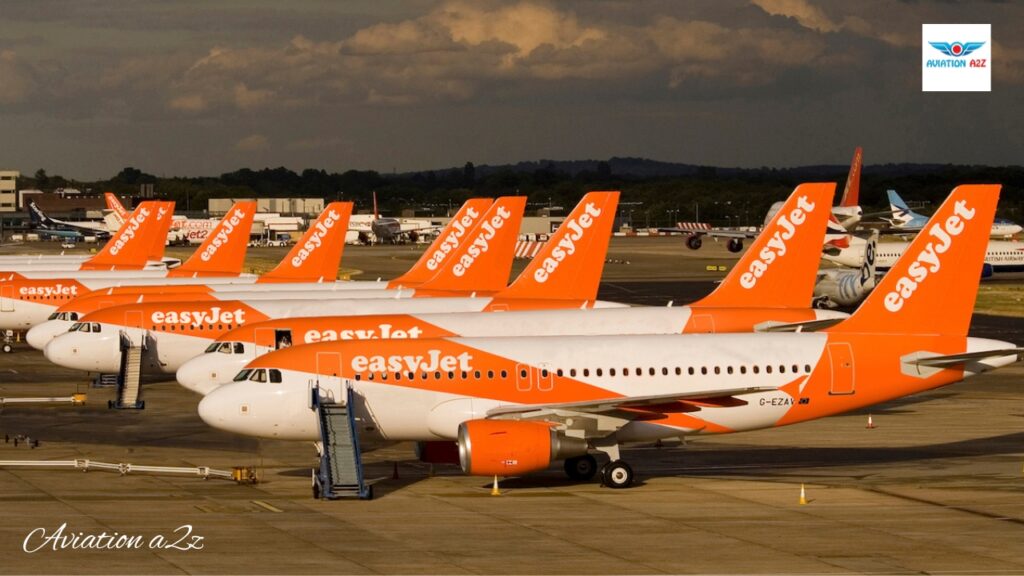 Gatwick Flight Cancellations and Delays
easyJet (U2), the largest airline at Gatwick, canceled thirty flights, including popular routes like Geneva and Paris CDG. Other carriers, such as Vueling (VY), Wizz Air (W9), and Norwegian (DY), were also forced to ground several flights.
Passengers experienced further inconveniences as some flights were diverted to Stansted due to the increased pressure on the single runway.
Amid the chaos, Gatwick Airport took to Twitter to explain the situation, citing last-minute staff shortages in the control tower and air traffic restrictions due to adverse weather conditions across Europe.
This combination of factors significantly impacted the airport's operations, particularly affecting flights to and from European destinations.
Despite efforts to mitigate the situation, disruptions continued the following day, with easyJet (U2) alone making a dozen more cancellations, including flights to Bodrum, Turkey.
Air-traffic control restrictions remained a primary reason for grounding the flights, causing frustration among the affected travelers.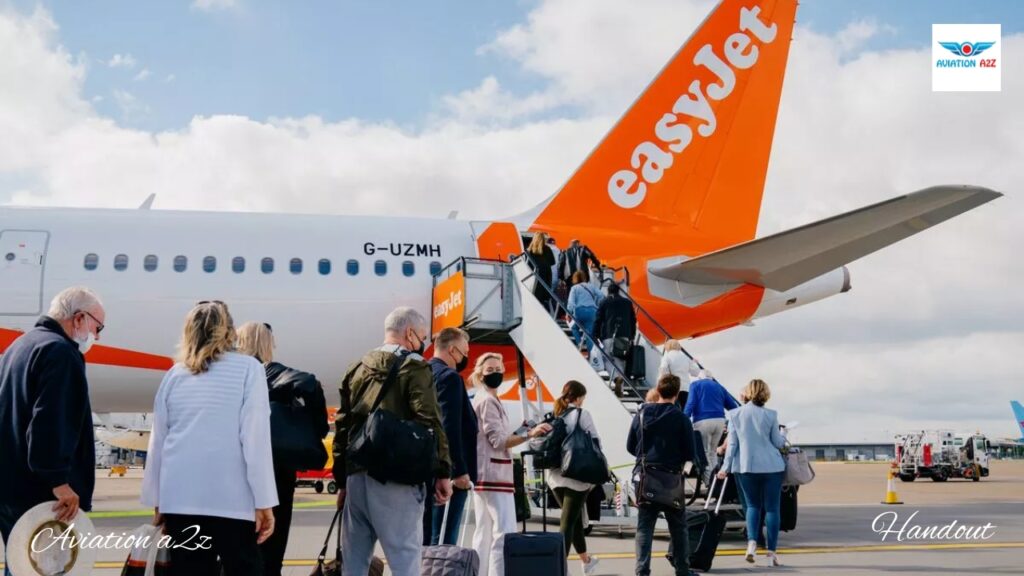 Passenger Rights and Airlines' Responsibilities
An estimated 11,000 passengers were affected by the cancellations, leaving them entitled to rebook to their destinations as soon as possible under European Air passengers' rights rules.
However, with flights usually operating at 90% capacity, finding immediate alternatives proved challenging for both the passengers and airlines.
Although the airlines were not at fault for the disruptions, they were still required to shoulder the burden of providing hotel accommodation and meals for the stranded passengers.
This added financial strain came in the wake of already challenging times for the aviation industry, reported Independent.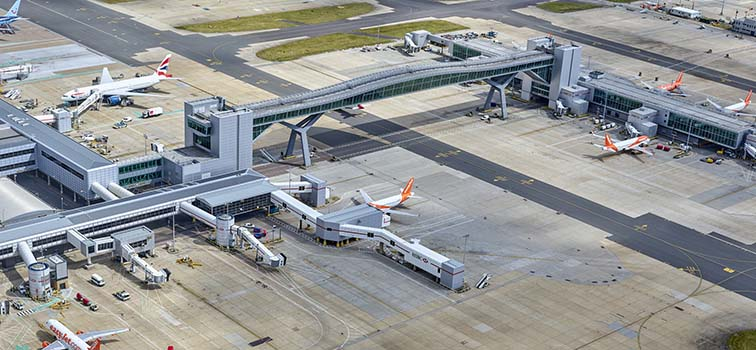 Ongoing Issues at Gatwick Airport
The situation at Gatwick Airport was further complicated by the grounding of flights to Catania in eastern Sicily due to a fire affecting the airport terminal.
While the airport had reopened to flights from within the European Union and the wider Schengen Area, the "non-Schengen" area remained closed, adding to the complexities and uncertainties for both passengers and airlines.
In conclusion, the recent flight cancellations at Gatwick Airport have caused considerable inconvenience for thousands of passengers during a busy travel period.
Factors like staff shortages, air-traffic control restrictions, and weather conditions have all contributed to the disruptions.
As authorities and airlines work to find solutions and minimize the impact on travelers, passengers affected by the cancellations will continue to seek alternative arrangements to reach their destinations.
Stay tuned with us. Further, follow us on social media for the latest updates.
Also Read: US Airlines, Including American, United, Delta, and Southwest, want you to Dress Properly – Aviation A2Z
Join us on Telegram Group for the Latest Aviation Updates. Subsequently, follow us on Google News.