DELHI- Indira Gandhi International Airport (DEL) in Delhi is gearing up to enhance the travel experience of both international and domestic travelers with the inauguration of India's first 2.1 km long dual lane Elevated Cross Taxiway (ECT) on July 14.
Additionally, the airport will also make its fourth runway operational on Thursday.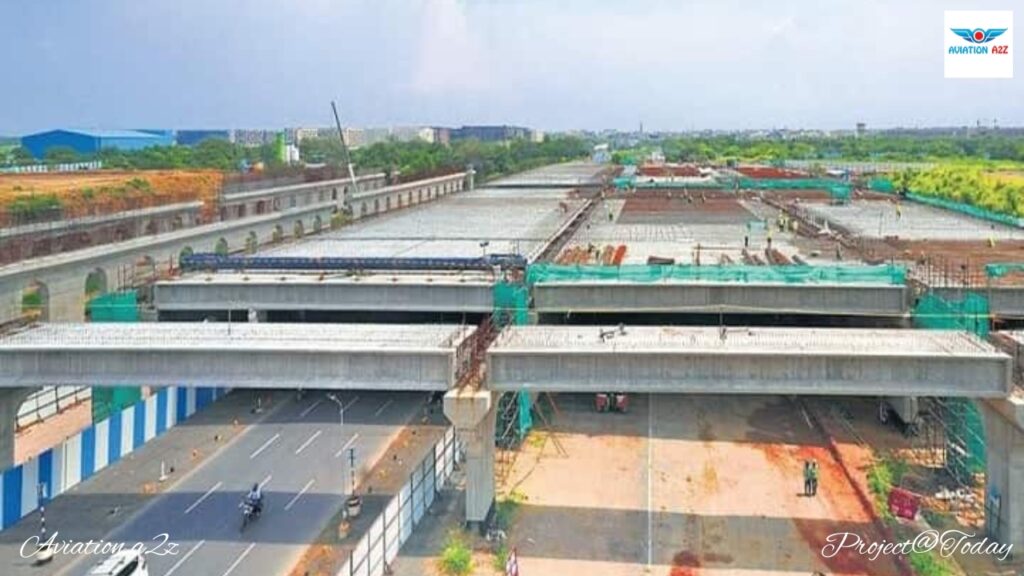 India's First Elevated Taxiway at Delhi Airport
The inauguration of the ECT will significantly reduce the waiting time inside aircraft from 20-25 minutes to just 10 minutes.
Union Civil Aviation Minister Jyotiraditya Scindia will inaugurate this remarkable achievement. Further marking the launch of India's first Elevated Cross Taxiway at Delhi's IG airport.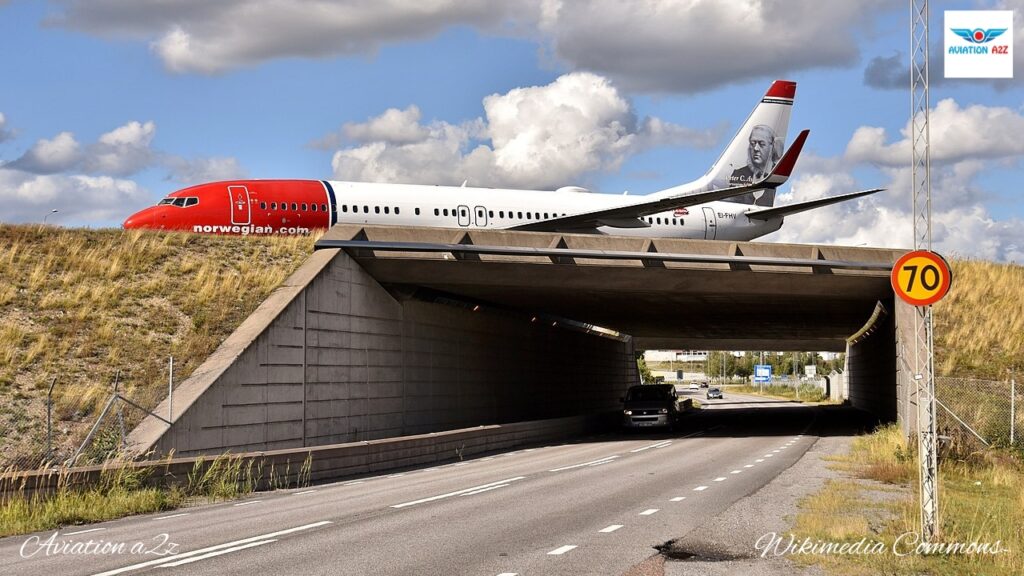 Key Highlights of India's First Elevated Cross Taxiway
1) Length and Connectivity: The dual-lane ECT spans a total length of 2.1 kilometers. Subsequently, linking the Northern and Southern airfields on the eastern side of the airport.
2) Enhanced Passenger Experience: Passengers will experience a notable reduction in waiting time after landing. As planes will take less time to reach Terminal 1. The same benefit applies to the take-off process. The distance an aircraft needs to cover from the third runway to T1 will be reduced to 2 km, down from the current 9 km.
3) Reduced Waiting Time: The ECT will decrease the distance between the two airfields and save approximately 20 to 7 minutes of waiting time for passengers before take-off. However, this timing may vary based on aircraft landing directions, according to Delhi International Airport Limited (DIAL).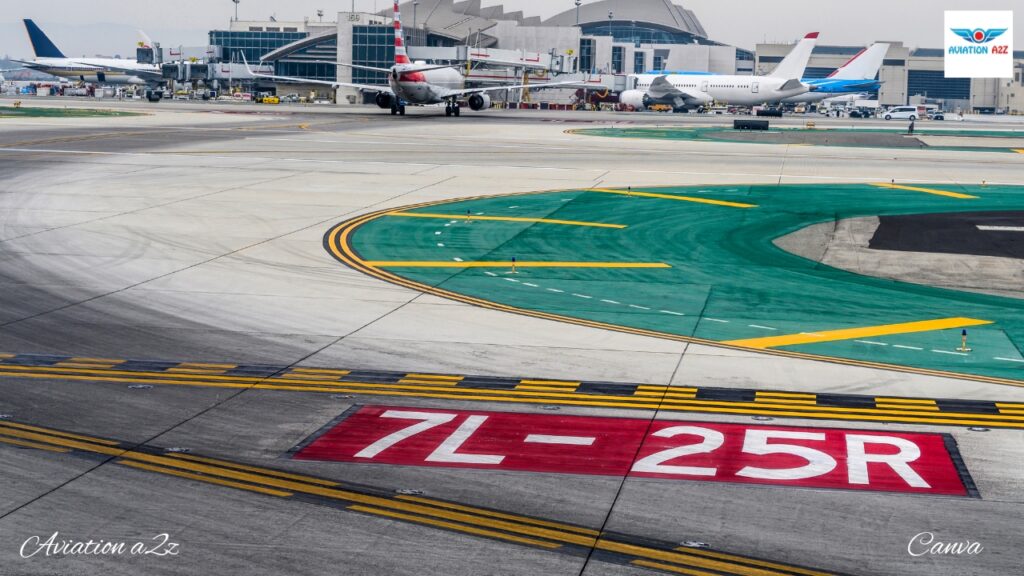 Main Benefits and Environmental Impact of the ECT
The ECT holds several significant advantages and environmental benefits, as highlighted by DIAL officials:
1) Operational Efficiency: The inauguration of the ECT will enable the airport authority to reduce aircraft emissions. Further, saves natural resources like ATF (aviation turbine fuel) and enhances operational efficiency. The primary focus of the ECT is to reduce taxiing distances for aircraft.
2) Carbon Emissions Reduction: Even a minor reduction in the distance between airfields can substantially impact CO2 emissions. The ECT is expected to optimize taxiing routes and aircraft operations. Further resulting in an estimated annual reduction of approximately 55,000 tonnes of CO2 emissions. Furthermore, this initiative aligns with the airport's goal of achieving a "Net Zero Carbon Emission Airport" by 2030.
The introduction of the ECT at Indira Gandhi International Airport marks a significant milestone. Further making, it is India's first airport to feature this innovative infrastructure.
Prabhakara Rao, Deputy MD of GMR Group, expressed pride in this achievement.
He stated, "This historic feat is a testimonial to DIAL's commitment to creating environmentally sustainable architecture and becoming a 'Net Zero Carbon Emission Airport' by 2030. With the Eastern Cross Taxiway, the Delhi Airport has become India's first Airport to have an elevated taxiway in the country. Further, this will enhance passenger experience and make Delhi Airport future-ready."
Strong and Efficient Structure of the ECT
The ECT's dual-lane elevated Code F taxiways boast a robust and sturdy structure, ensuring two large aircraft safe and simultaneous passage.
As Delhi's Indira Gandhi International Airport prepares to inaugurate the 2.1 km long Elevated Cross Taxiway on July 14, travelers can look forward to a more streamlined and efficient travel experience, with reduced waiting times and enhanced operational efficiency.
This milestone further solidifies the airport's sustainability commitment and vision of becoming a 'Net Zero Carbon Emission Airport' by 2030.
Stay tuned with us. Further, follow us on social media for the latest updates.
Also Read: US Airlines, Including American, United, Delta, and Southwest, want you to Dress Properly – Aviation A2Z
Join us on Telegram Group for the Latest Aviation Updates. Subsequently, follow us on Google News.