SAN FRANCISCO- Chicago-based United Airlines (UA) has possibly canceled its much-anticipated San Francisco (SFO) to Bangalore (BLR) route, leaving many travelers disappointed.
The decision comes after United initially scheduled the SFO-BLR route for an October launch but never made it available for sale, instead opting to offer temporary sales during the extension of their schedule.
However, it appears that the airline has now completely scrapped the plans. Subsequently, raising concerns about the viability of the route reported Ishrion Aviation.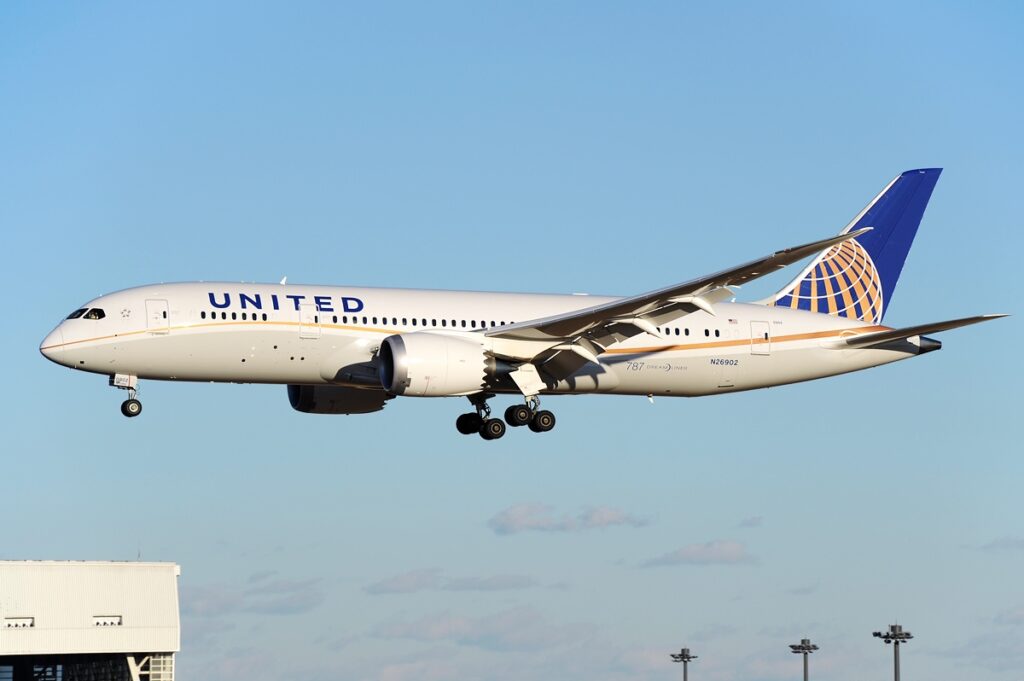 United San Francisco to Bengaluru Flights Announcement
During the announcement, the airline wrote many optimistic things, and they are as follows:
In a remarkable global growth initiative, United Airlines has unveiled its ambitious plans to enhance its long-haul operations, targeting cities in Africa and India.
Among the notable announcements is the introduction of a groundbreaking nonstop flight between San Francisco and Bangalore (Bengaluru), set to commence in the summer of 2021.
This groundbreaking route will mark the first-ever direct connection between the United States and India's thriving tech hub, boasting a population of 12.3 million. (But today, this route is served by Air India (AI), and it has made a record-breaking flight)
With a distance of 8,701 miles, the upcoming SFO-BLR flight will claim the title of United Airlines' lengthiest journey. Subsequently, surpassing its current record-holder, the San Francisco-Singapore route, by an additional 250 miles.
Not only will this nonstop service become United's longest flight, but it will also be the lengthiest route offered by any carrier departing from San Francisco International Airport (SFO).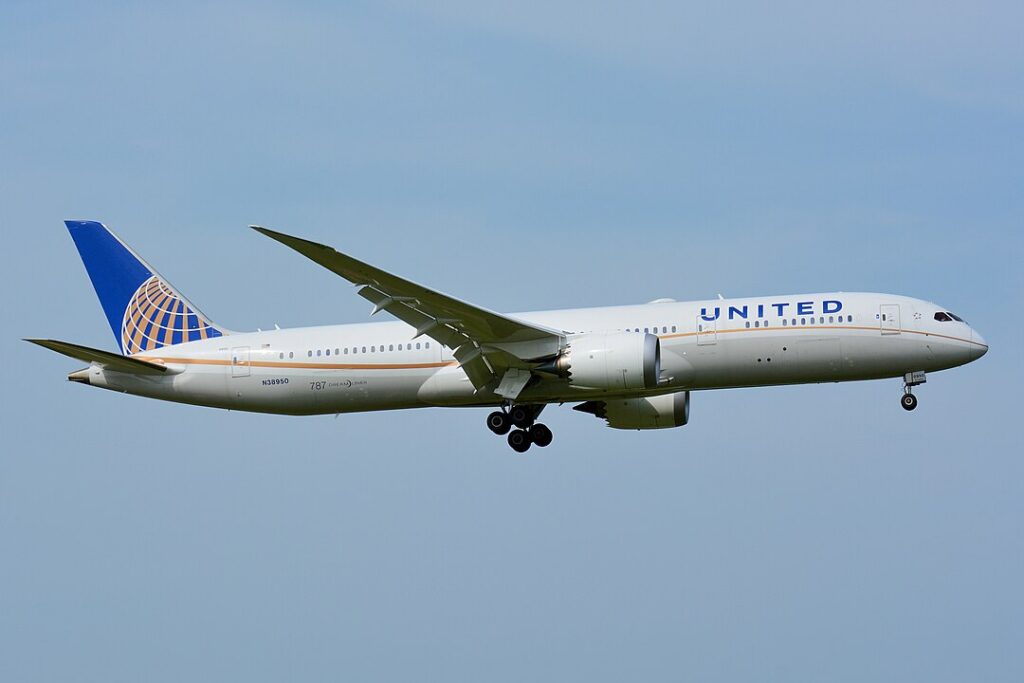 Russian Airspace Closure a Key Factor
One of the main factors contributing to United's decision is the continued closure of Russian airspace.
The absence of a viable route through Russian airspace has made it challenging for airlines to operate efficiently and cost-effectively on long-haul flights between the United States and India.
As a result, United has likely deemed the SFO-BLR route unviable under the current circumstances.
With United Airlines canceling its plans for SFO-BLR, many passengers who were eagerly anticipating the new route will be left searching for alternative options.
However, Air India continues to provide a solution for travelers with their 3x weekly nonstop flights between San Francisco and Bangalore. Passengers may consider Air India as an alternative choice to maintain their travel plans between these two prominent cities.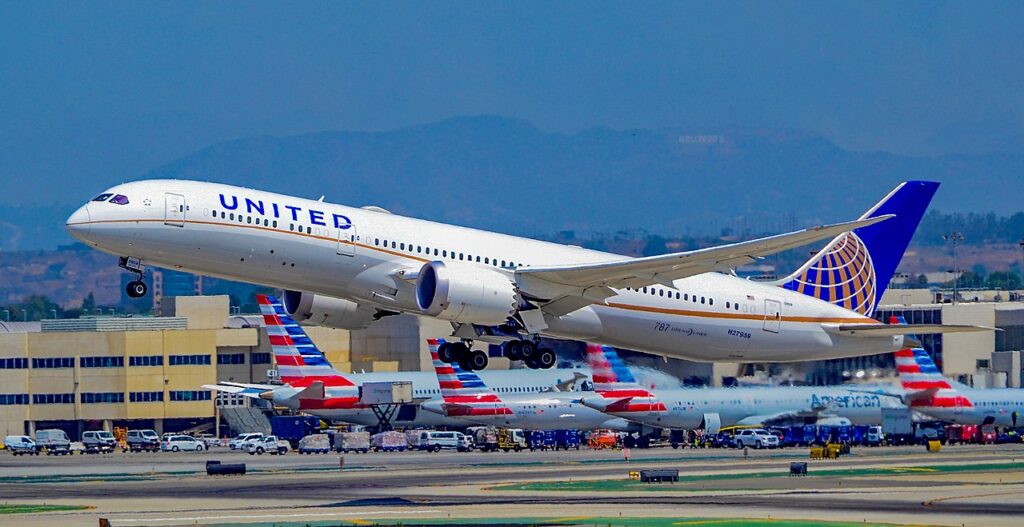 Future of UA SFO-BLR Route
While the cancellation of the SFO-BLR route by United Airlines raises questions about the airline's strategy and future plans. Subsequently, it's worth noting that the aviation industry is highly dynamic and subject to frequent changes.
As circumstances evolve, it is possible that United or other airlines may revisit the idea of launching a direct flight between San Francisco and Bangalore. Until then, passengers will need to explore existing options to fulfill their travel needs on this route.
Stay tuned with us. Further, follow us on social media for the latest updates.
Also Read: US Airlines, Including American, United, Delta, and Southwest, want you to Dress Properly – Aviation A2Z
Join us on Telegram Group for the Latest Aviation Updates. Subsequently, follow us on Google News.