PARIS- Washington-based ZeroAvia has recently announced a partnership with California-based Flyshare Inc, operating under the name Air Cahana, to supply 250 hydrogen-electric ZA2000 engines at Paris Air Show.
Air Cahana aims to pioneer sustainable regional air service in California and the West Coast of the United States. Further, it has focused on decarbonizing aviation.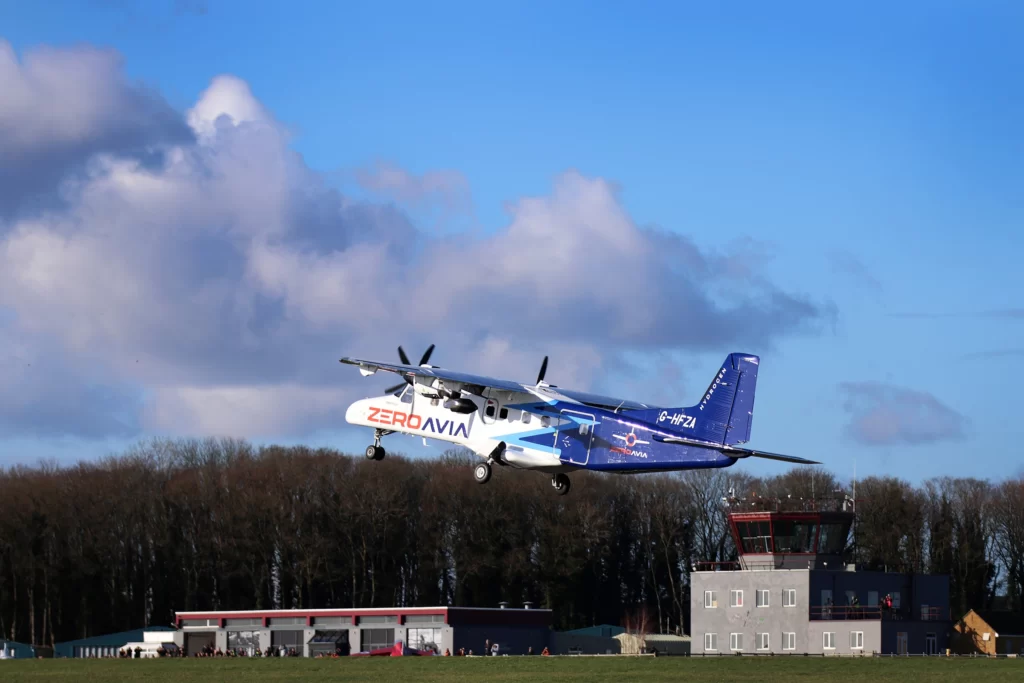 Air Cahana Orders 250 Engines from ZeroAvia
As the first airline dedicated to reducing carbon emissions, Air Cahana plans to initially use Sustainable Aviation Fuels (SAF) and later transition to zero-emission propulsion technology as it becomes available.
By utilizing ZeroAvia's zero-emission propulsion systems, the company aims to operate turboprop aircraft. Subsequently, contribute to a new era of clean aviation.
ZeroAvia's innovative powertrain employs hydrogen fuel in fuel cells to generate electricity. Further powering electric motors that enable aircraft to fly with minimal emissions.
The collaboration between ZeroAvia and Air Cahana will involve identifying the deployment strategy for hydrogen-electric aircraft.
This partnership enhances the prospects of zero-emission commercial flights between metropolitan areas on the West Coast and beyond within the next five years.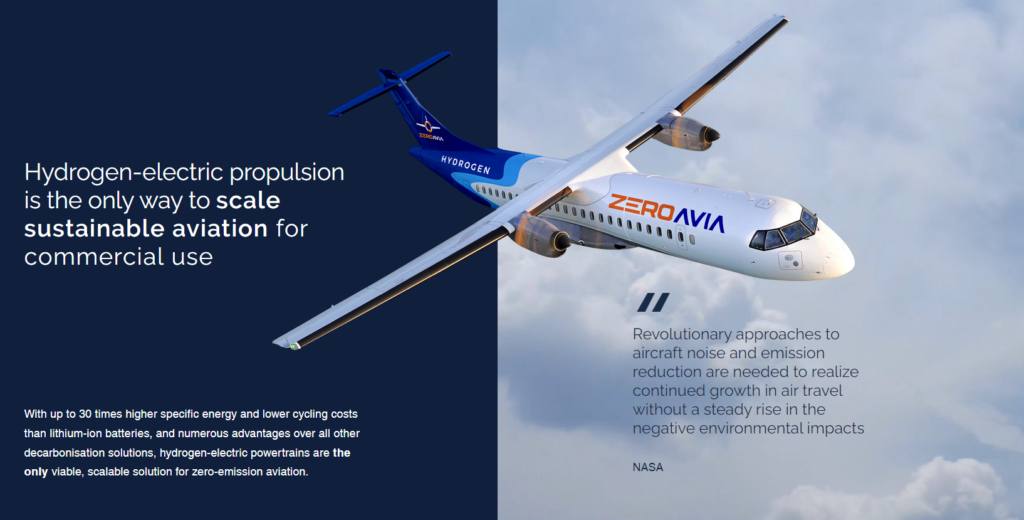 Executive Insights
James Peck, Chief Customer Officer of ZeroAvia, expressed confidence in Air Cahana's ability to leverage the operating savings and environmental benefits of hydrogen-electric engines.
He sees this collaboration as an opportunity to revolutionize aviation. Further, set a new standard for sustainable air travel.
Tony Thompson, CEO of Air Cahana, emphasized the commitment to eliminate airline emissions and reduce operational costs by adopting hydrogen technology.
With ZeroAvia's expertise and core technologies, he believes Air Cahana is well-positioned to lead the aviation industry towards a greener future while delivering an exceptional passenger experience.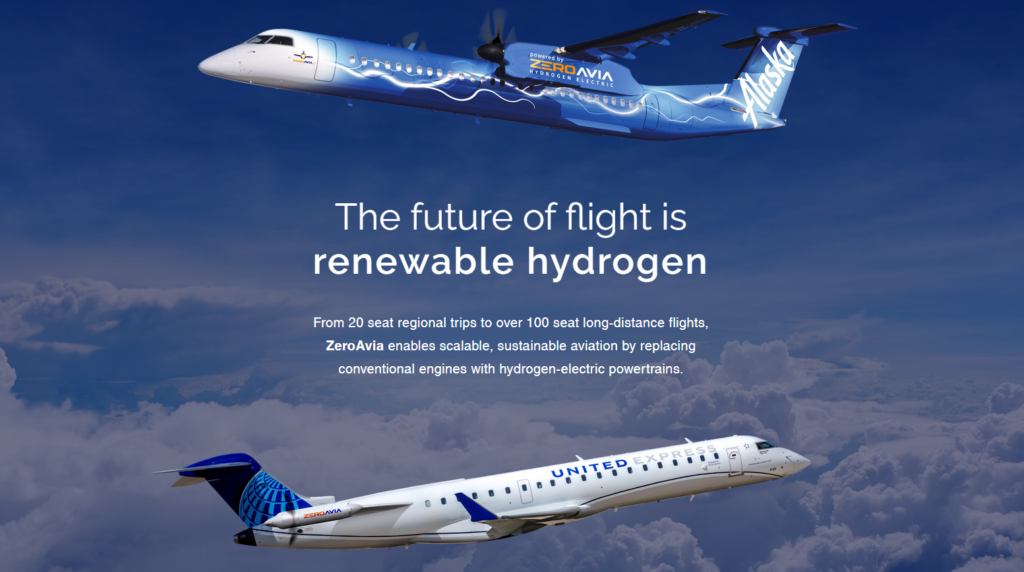 Zeroavia and Air Cahana
ZeroAvia is actively developing its hydrogen-electric system for 40-80 seat aircraft. Further, it plans to conduct tests on a 76-seat Dash 8-400.
The company aims to certify the technology for regional travel by 2027, aligning with Air Cahana's goals. Further, ZeroAvia has made significant strides in electric motor technology and fuel cell power generation.
ZeroAvia is a prominent player in zero-emission aviation, focusing on hydrogen-electric solutions. Their current target is to achieve a range of 300 miles in 9-19 seat aircraft by 2025. Subsequently, up to 700 miles in 40-80 seat aircraft by 2027.
The company holds experimental certificates from the CAA and FAA for its prototype aircraft. It has established partnerships with major aircraft OEMs. Further, secured pre-orders for approximately 2,000 engines from global airlines.
Air Cahana, operated by Flyshare Inc, is an FAA-certified Part 135 carrier headquartered in Los Angeles.
Founded by professionals in the fields of aeronautics, engineering, sustainable entrepreneurship, and flight, Air Cahana has dedicated significant efforts to pioneer sustainable aviation fuels. Further, become an industry leader in environmental responsibility.
Stay tuned with us. Further, follow us on social media for the latest updates.
Also Read: US Airlines, Including American, United, Delta, and Southwest, want you to Dress Properly – Aviation A2Z
Join us on Telegram Group for the Latest Aviation Updates. Subsequently, follow us on Google News.