WASHINGTON- GE Aerospace and Hindustan Aeronautics Limited (HAL) have signed a Memorandum of Understanding (MOU) to produce fighter jet engines for the Indian Air Force.
This collaboration marks a significant milestone during Indian Prime Minister Narendra Modi's official visit to the United States and aims to strengthen defense cooperation between the two countries.
GE Aerospace and HAL Signs MOU
Under the agreement, GE Aerospace's F414 engines may be jointly produced in India. Subsequently, pending necessary export authorization from the U.S. government. The initiative is part of the Indian Air Force's Light Combat Aircraft Mk2 program.
H. Lawrence Culp, Jr., Chairman and CEO of GE and CEO of GE Aerospace, expressed his enthusiasm for the partnership. He highlighted the economic and national security benefits it will bring.
He emphasized the importance of closer coordination between the United States and India. Further aligning with the vision of President Biden and Prime Minister Modi.
GE Aerospace has been actively engaged in the Indian aerospace industry for over four decades, with involvement in various areas such as engines, avionics, services, engineering, manufacturing, and local sourcing.
In addition to potential new opportunities in India, several U.S. facilities supporting the F414 engine will experience increased volume as a result of this collaboration.
37 Years Old Partnership
The partnership between GE and HAL began in 1986 when they joined forces to support the development of India's Light Combat Aircraft (LCA) with F404 engines.
Since then, GE Aerospace's F404 and F414 engines have played a crucial role in developing and producing LCA Mk1 and LCA Mk2 programs. 75 F404 engines have been delivered, and another 99 are on order for LCA Mk1A.
Additionally, eight F414 engines have been delivered for the ongoing development program of LCA Mk2.
This new agreement further solidifies GE Aerospace's commitment to building 99 engines for the Indian Air Force as part of the LCA Mk2 program. It positions the company to create a range of products in India. This includes the F404 engine for the LCA Mk1 and Mk1A aircraft.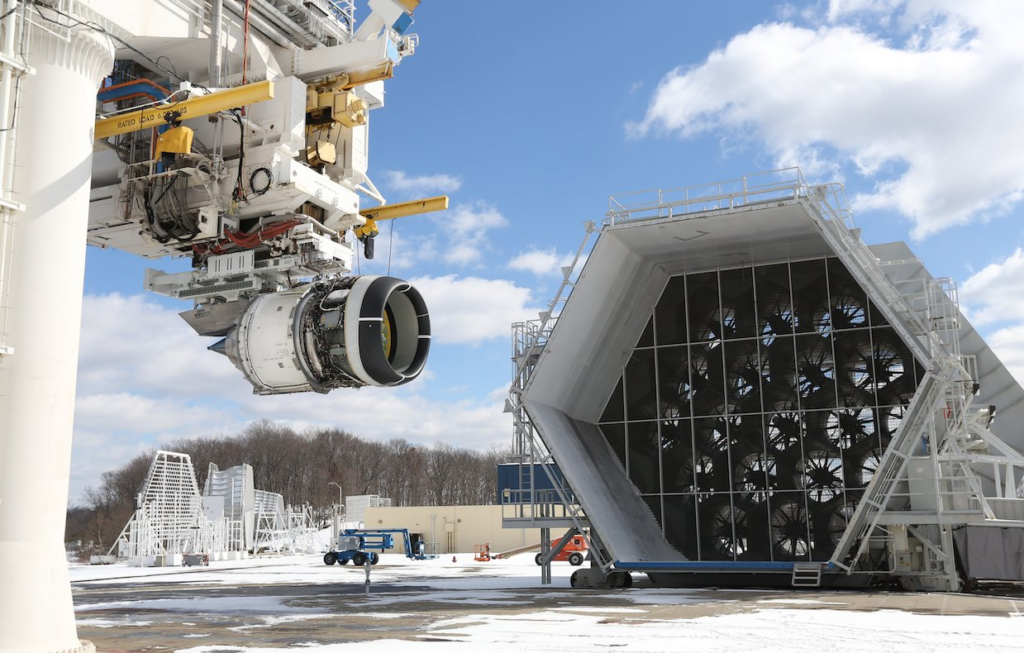 Working in Synchronization
GE Aerospace has also been selected to develop, test, and certify the AMCA program's prototype with its F414-INS6 engine. Furthermore, GE will continue its collaboration with the Indian government on the AMCA Mk2 engine program.
The F414 engine has achieved remarkable success. Further accumulating over five million flight hours and powering aircraft in eight different nations.
Its reliability and performance have consistently surpassed expectations, with over 1,600 F414 engines delivered globally.
GE's presence in India extends beyond this partnership. With the John F. Welch Technology Centre in Bengaluru and the Multi-modal Factory in Pune. These facilities demonstrate GE's commitment to research, technology, and manufacturing within the country.
Stay tuned with us. Further, follow us on social media for the latest updates.
Also Read: Indian Students Deported Back to Delhi from USA on Delta Flight – Aviation A2Z
Join us on Telegram Group for the Latest Aviation Updates. Subsequently, follow us on Google News.