Air India faces a difficult road ahead in terms of fleet maintenance and servicing as a result of the government's choice to exclude Al Engineering Services Ltd., or AIESL, which provides engineering services to Air India, from the disinvestment process.
Campbell Wilson, Chief Executive Officer and Managing Director of Air India, said that building up in-house engineering capability is a topic that is given serious thought. 

He was speaking at the CAPA India Aviation Summit 2023 on Monday in Delhi.
Air India was transferred to Tata Sons in a disinvestment procedure in January 2022 for a price of Rs. 18,000 crore, but AIESL is still owned and run by the government. An independent disinvestment process for AIESL has now been launched by the government.
"One of the unfavourable surprises was that the government kept Air India's engineering capabilities even though it had been virtually eliminated from the start of the privatisation process.

As a result, we had to develop our own internal engineering capabilities "Wilson stated.
AIESL is still providing maintenance and engineering services to Air India, but this will only be till the end of next year.
"But, given our expansion and maintenance fleet, what happens beyond that requires careful consideration," Wilson said.
"We are employing some services from third parties… Hong Kong…sometimes Singapore…but ultimately we will need to establish (capacity) a lot more in-house…," Wilson explained.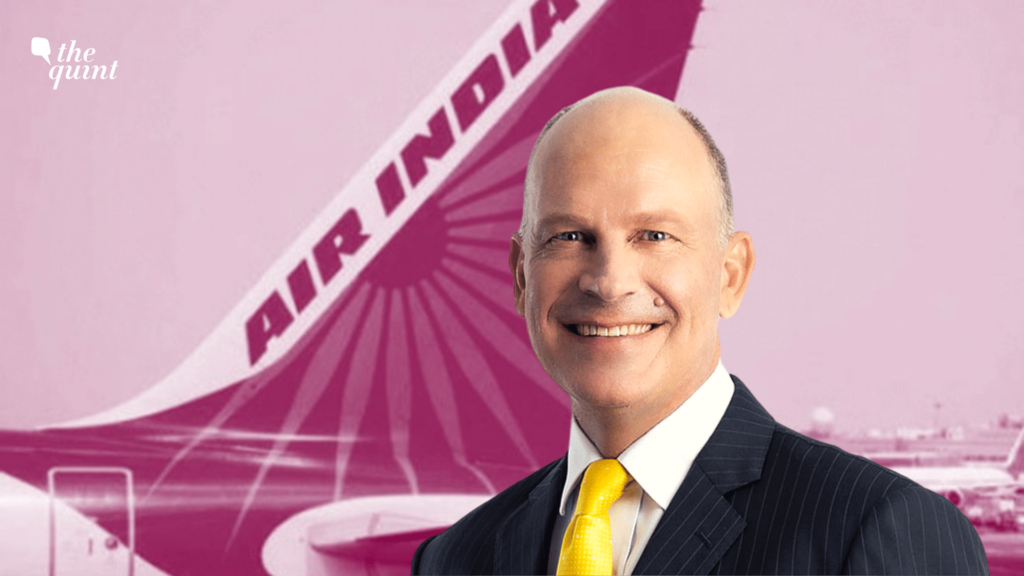 While India has domestic aircraft maintenance, repair, and overhaul companies such as AIESL, Air Works, and GMR Aero Technic, among others, much of the high-end aircraft heavy maintenance and redelivery checks are performed outside the country at MRO hubs in Singapore, Hong Kong, and the Middle East, resulting in a significant foreign exchange outflow from the country.
Stay tuned…
Join Our Telegram Group for Latest Aviation Updates.
Also read: Noida, Navi Mumbai Airports Are Set To Start Operations Next Year | Exclusive