The recently concluded CAPA Conference in India outlined future plans for the Indian aviation industry. Numerous industry players, including Air India, IndiGo, and Vistara, outlined their plans for the carriers.
The Ministry of Civil Aviation also disclosed information regarding the Indian aviation industry and repeated their position on not granting extra seats to Middle Eastern airlines for the expansion of services between India and the Gulf countries.
According to Civil Aviation Secretary Rajiv Bansal, the Middle Eastern carriers had requested additional tickets for numerous years, but "we have not given any additional seats to any Middle Eastern carriers."
Bansal responded, "as of now, absolutely," when asked if the stance would be maintained. In response, Emirates Airline President Sir Tim Clark said it was a "shame" that bilateral flying privileges were not improved. Emirates, which solely uses wide-body A380s and B777s, flies to nine Indian cities on 167 weekly flights.
Presently, the airline and its group business flydubai have bilateral rights to operate around 66,000 seats weekly to India.
Jyotiraditya Scindia, India's Civil Aviation Minister, also stated that the country was not interested in boosting air traffic quotas with Gulf states and instead wanted Indian airlines to offer non-stop long-haul flights on larger planes.
He claimed that Air India's widebody plane order and IndiGo's twin-aisle service to some locations indicated that the "transition" had begun. India maintains an open skies policy with countries beyond its 5,000-kilometer radius.
In response to a question about bilateral flying privileges, Civil Aviation Secretary Rajiv Bansal stated that Vietnam and Indonesia had requested higher frequency. "This reflects Indians' desire to visit these locations," he added.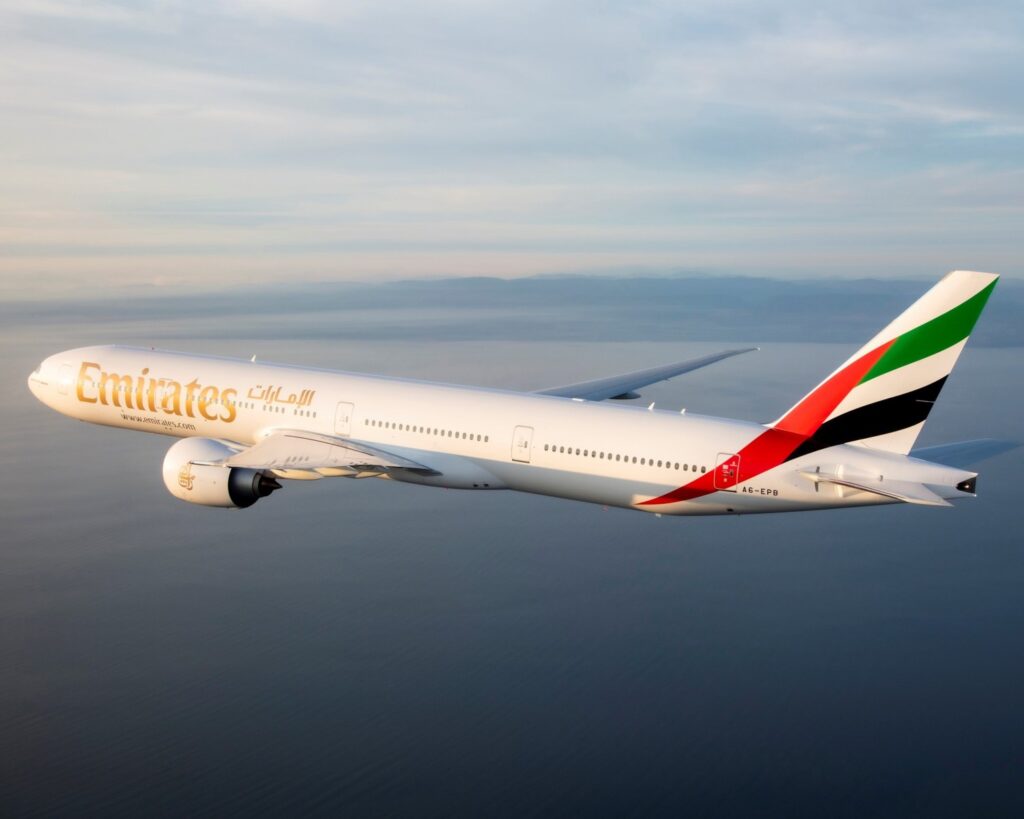 Clark stated that Emirates has requested 50,000 more seats under the bilateral rights.
He also stated that opportunities abound in India. India has one of the world's fastest expanding aviation markets.
Also read:
Noida, Navi Mumbai Airports Are Set To Start Operations Next Year | Exclusive
Air India Faces Trouble As Govt Decides To Exclude Aiesl From Disinvestment Process | Exclusive
Follow us on Google News for latest Aviation Updates
Join us on telegram group
Stay tuned…