According to the airline's chief commercial officer Praveen Iyer, Akasa Air is hoping to begin operating internationally by the end of 2023 and is considering Singapore, the Middle East, and the Gulf area, including Dammam, Qatar, and Oman, as potential destinations.
Akasa Air
A carrier is permitted to begin international flights in India with a fleet of 20 aircraft, according to civil aviation authority. After launching operations in August 2022, Akasa Air will probably be among the world's fastest airlines to add 20 aircraft. In its fleet at the moment are 19 aircraft.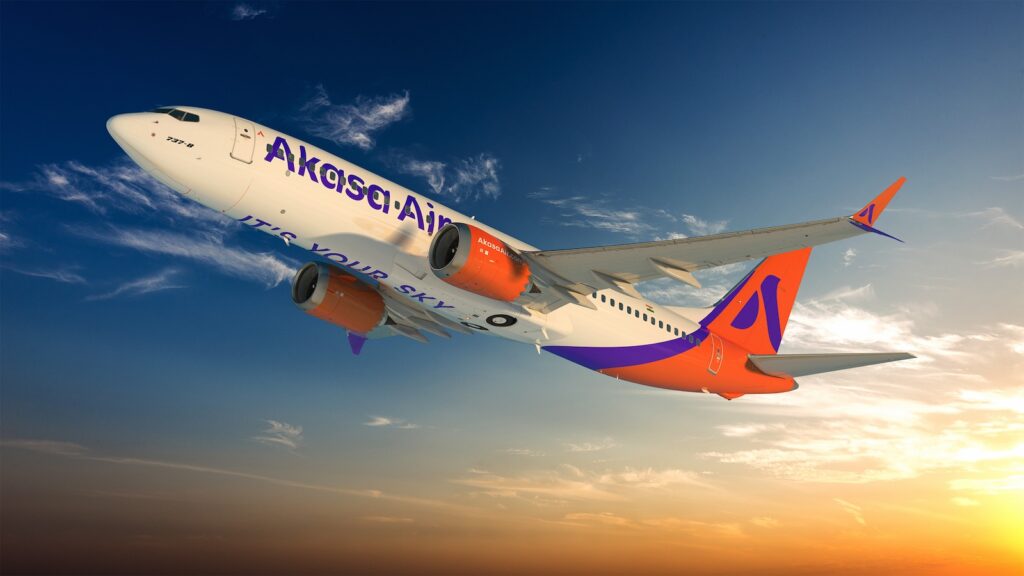 The application procedure was started on March 15; that was the first step. The next phase will be to decide where we can fly given the limits. Iyer stated on the margins of the CAPA aviation conference, "We hope to start operating international flights before the end of the year.
The Gulf, the Middle East, and the Far East are three regions the airline is interested in serving. We see a few markets that don't appear to have the capacity they ought to. In addition to a few markets in the Middle East and Gulf, I can make out Singapore.
Sky is clear in Dammam. Apart from Dubai, the UAE offers Qatar and Oman as well as a few more possibilities. The key, though, lies in how airlines organize their networking.
Also, read
Akasa Air has operated more than 700 flights
Since its debut, Akasa Air has operated more than 700 flights each week between 17 cities, including Ahmedabad, Bengaluru, Bhubaneshwar, Kochi, Chennai, Mumbai, Delhi, Guwahati, Agartala, Visakhapatnam, Goa, Lucknow, Pune, Hyderabad, Bagdogra, Kolkata, and Varanasi.
With its fleet of Boeing 737 MAX narrow-body aircraft, the airline intends to launch point-to-point international connectivity from India within six hours of travel time.
Within that range, there are many of opportunities. India is a nation that enjoys traveling. If you provide the proper connectivity, travelers will find you, the man stated.
India's domestic aviation business is generating international attention since demand has not only surpassed pre-pandemic levels but is also holding steady during a typically slow travel season, the third quarter of the year.
Earth is blue, there is nothing to do.Parents of Facebook have intentions 10,000 positions lost in fresh round of layoffsWe must stop using the term "Hindu rate of growth.
"As home loan growth slows, lenders reduce their rates. There are 60–65 flights per day at the former airport in Goa, Dabolim. There are now 25–30 extra flights per day at Mopa (the new airport). Flights are packed despite a 50% increase in capacity. Where in the world have you heard this story? nowhere, apparently. Only in India is that possible, according to Iyer.
Akasa anticipates adding 6-7 aircraft in the upcoming fiscal year, and thereafter 12–16 aircraft are likely to be added per year, bringing the fleet size to 72 by 2027, while supply chain concerns are preventing aircraft deliveries internationally.
Indian airlines
As a result of our rapid growth, it provides us with a comfortable cushion to establish ourselves. Iyer stated, "Many of us are struggling for airline contrast to other Indian airlines, Akasa has a supply chain problem that results in a shortage of USB ports and seat fabric. The airline is optimistic that these problems will be solved by the end of the third quarter of September.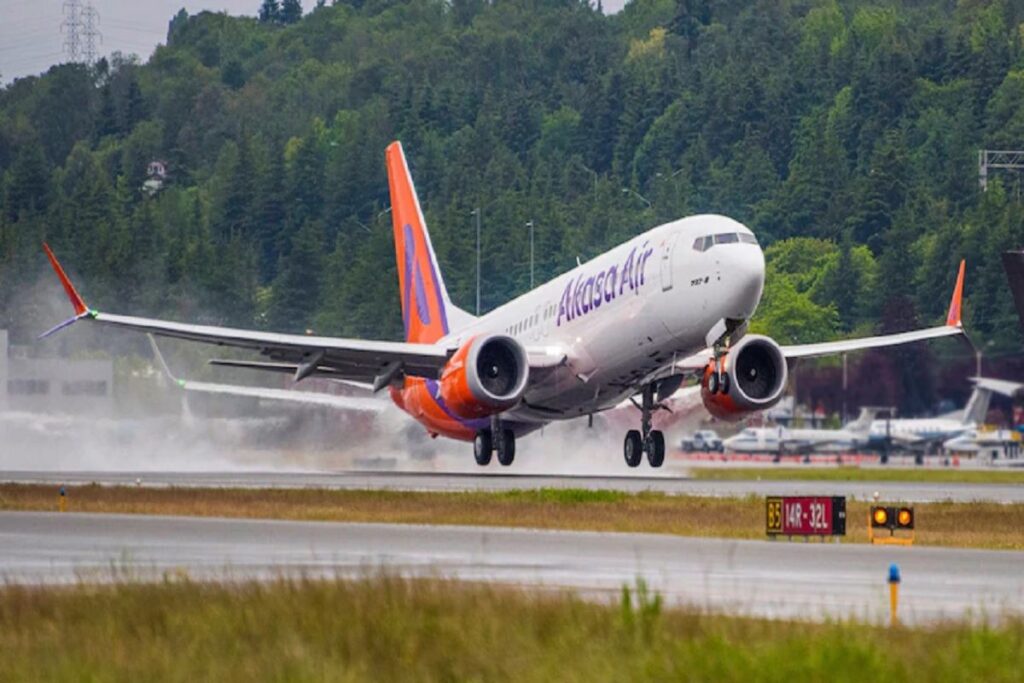 As it has already declared its intention to place a "sizeable" three-digit order by the end of the year to support its expansion goals into the early 2030s, the airline will join Air India in placing an aircraft purchase this year.
Thank you
Stay updated with Aviationa2z.com