The American multinational business Boeing will soon establish an airplane conversion line in Hyderabad for a passenger-to-cargo conversion, which will strengthen Telangana's aerospace and defense sector.
This will be an original equipment manufacturer's first use of such a facility (OEM). According to reports, Boeing and GMR Aero Technics would work together to build the Boeing 737 Converted Freighter in India. According to people familiar with the development, this will also support India's ability to perform sophisticated MRO, according to Telangana Today.
Boeing and GMR
For the following 18 months, the company will collaborate with GMR to create the capabilities, including training and knowledge transfer. However, the date of the first aircraft being converted will depend on when Boeing will get a significant order from this region from clients like Indigo, SpiceJet, Blue Dart, QuikJet, etc., sources said.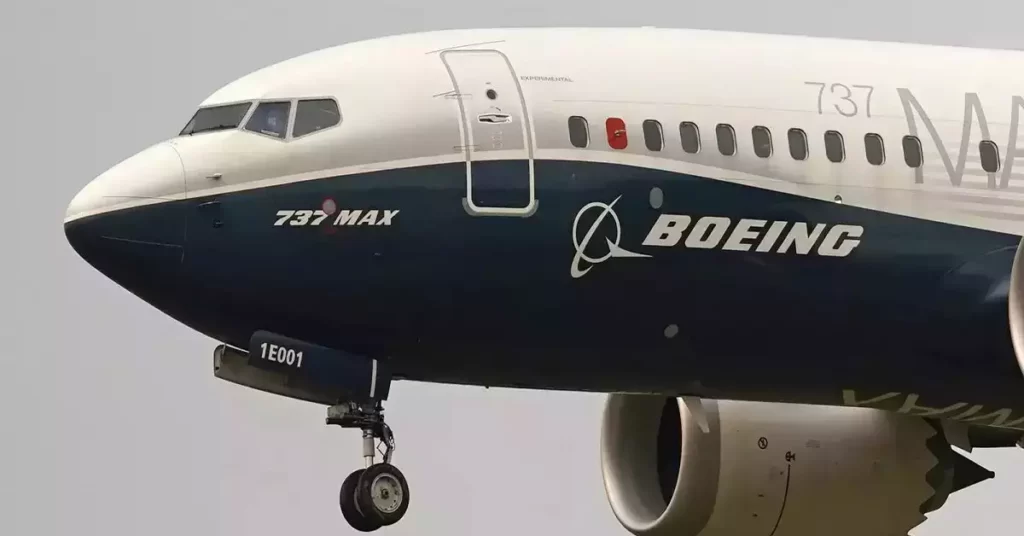 Boeing, a major airline, was impressed by the aggressive actions of the Telangana government in creating and promoting an ecosystem favorable for significant investments. According to sources, Chief Minister K Chandrashekhar Rao's steady and forward-thinking administration in the State contributed to Boeing's decision to locate this significant factory in Hyderabad.
Tata Boeing Aerospace Limited
Via its partners, Boeing already has a sizable presence in Hyderabad. The first vertical fin structure for the Boeing 737 airplane was sent from the Hyderabad site of Tata Boeing Aerospace Limited (TBAL) in February of this year. The final Boeing 737 aircraft was intended to incorporate the vertical fin, which was intended for the Renton, Washington, Boeing manufacturing site.
To produce intricate vertical fin structures for the 737 families of aircraft, TBAL installed a new production line in 2021. The important milestone enabled skill improvement while opening up new work prospects. Salil Gupte, president of Boeing India, said that TBAL serves as an illustration of the company's commitment to jointly developing integrated aerospace and defense systems in India for the benefit of the entire globe.
Boeing and Tata Advanced Systems Limited in Hyderabad
More than 900 engineers and technicians work for another joint venture between Boeing and Tata Advanced Systems Limited in Hyderabad, which creates fuselages, secondary structures, and vertical spar boxes for the AH-64 Apache helicopter on behalf of clients throughout the world.
Boeing sources $1 billion from India each year. Currently, Boeing employs about 5,000 employees in India, and another 13,000 work for 300 partners there. Boeing received the first shipment of parts made to National Aerospace Standard (NAS) in November 2022 from Hyderabad-based Azad Engineering.
Also, read
The shipment contained essential and rare aerospace parts needed for several Boeing aircraft. The Aerospace Cities of the Future 2020–21 list has Hyderabad at the top. The Best State Award in Aviation and Aerospace was given to Telangana. Telangana has a particular edge because there are numerous aerospace parks inside or close to urban living areas.
It also boasts of affordable, outstanding infrastructure, an abundance of skilled labor, a developed supply chain for aerospace and defense, a desirable State Industrial Policy, and a package of incentives. Telangana's aerospace and defense sector has experienced five years of unheard-of growth.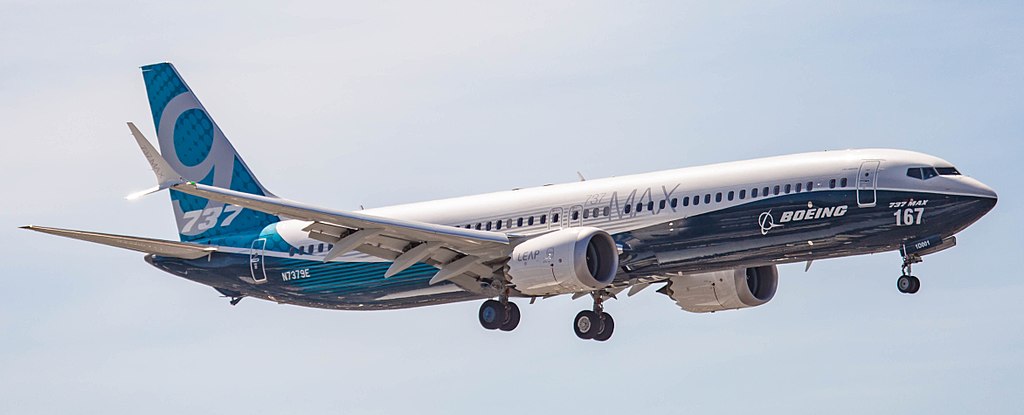 From US original equipment manufacturers (OEMs), including Lockheed Martin, Boeing, Safran, Tata, GE Aviation, Pratt and Whitney, Honeywell, Collins Aerospace, UTC Aerospace, Thales, Elbit Systems, Bharat Forge, Rafael, Sikorsky, SAAB, Canfield, Embry-Riddle Aeronautical University, Pilatus, HAL, and others, Telangana has been able to draw sizable investments. In Telangana, there are more than 1,000 MSME businesses involved in precision engineering.
Thank you
Stay updated with Aviation.com