There was a 92% rise in domestic travelers and a 133% increase in travelers from abroad at all seven Adani airports. The number of internal and international flights has also increased, by 58% and 61%, respectively.
Around 14.25 million more people used these airports last year than the year before, a 100 percent increase in air traffic compared to the prior year that brought the volume back to pre-pandemic levels.
Adani Airports Holdings Ltd
This growing trend is predicted to continue, and it is anticipated that more journeys will be taken annually, according to a spokeswoman for Adani Airports Holdings Ltd. Tourism has resumed following the epidemic, which is one of the elements fueling this development.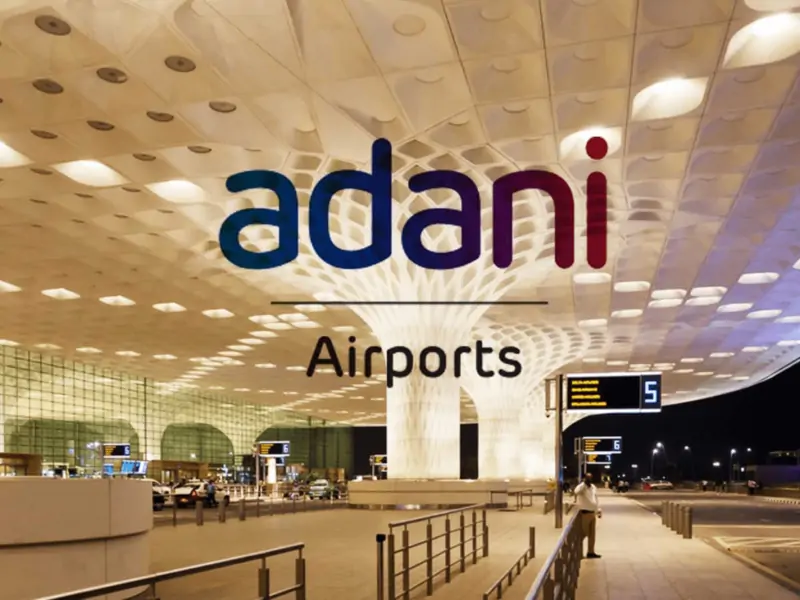 Chhatrapati Shivaji Maharaj International Airport
Chhatrapati Shivaji Maharaj International Airport (CSMIA), in Mumbai, saw almost 8.44 million passenger movements in January–February 2023, making it the second busiest airport in the nation. Nearly 2 were observed by Chhatrapati Shivaji Maharaj International Airport (CSMIA).
The airport in Jaipur is the eleventh busiest in the nation. The number of passengers passing through Jaipur International Airport (JIAL) was close to 0.95 million. JIAL saw over 69,300 international and roughly 0.88 million domestic passengers, demonstrating a considerable increase.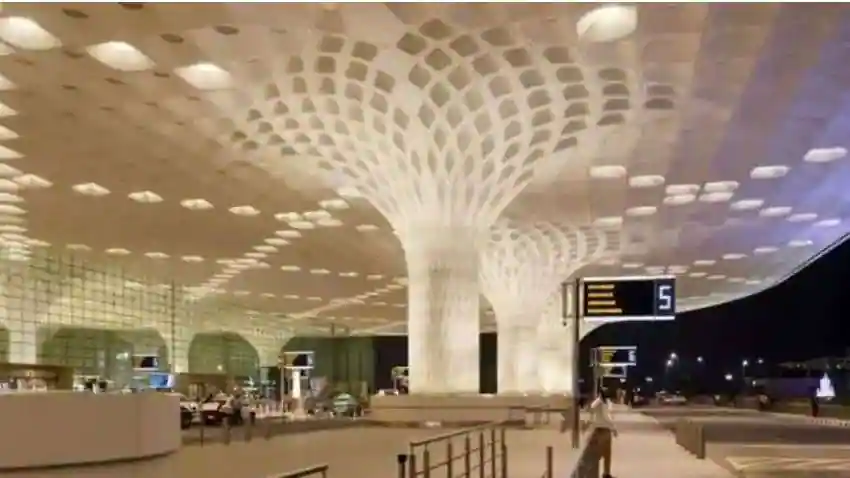 Also, read
Domestic and international passengers
Chaudhary Charan Singh International Airport (CCSIA) in Lucknow, the busiest airport in Uttar Pradesh, saw almost 1.04 million passenger movements during the two months. The first two months of CCAdani Airports Holdings LtdSIA were successful, with almost 136,880 international and roughly 9.03 lakh domestic passengers.
Lokpriya Gopinath Bordoloi International (LGBI) Airport (Guwahati), regarded as the entryway to Northeast India, offers flights to and from 32 domestic and 2 international locations. 902,694 passengers used it, a significant rise over the equivalent months the year before.
There were 299,850 and 299,770 domestic and foreign visitors to Thiruvananthapuram, respectively. Ten local and twelve foreign locations are accessible from the airport. An additional 209,713 domestic and 84,356 international travelers visited Mangalore.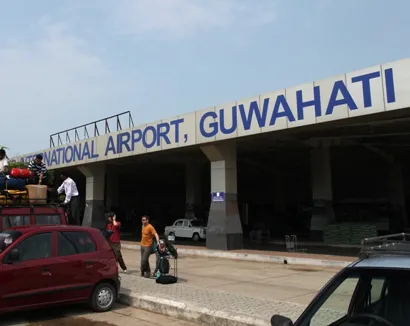 On one day, the CSMIA and CCSIA both handled a record amount of passenger traffic. While Mumbai saw over 1,51,543 travelers on February 25, 2023, Lucknow saw more than 18,000 people passing via the airports on January 31, 2023.
Thank you
Stay updated with Aviationa2z.com