Another mid-air incident occurred on Saturday morning, when a flight makes emergency landing at Bengaluru's Kempegowda International Airport (KIA) due to a mechanical glitch.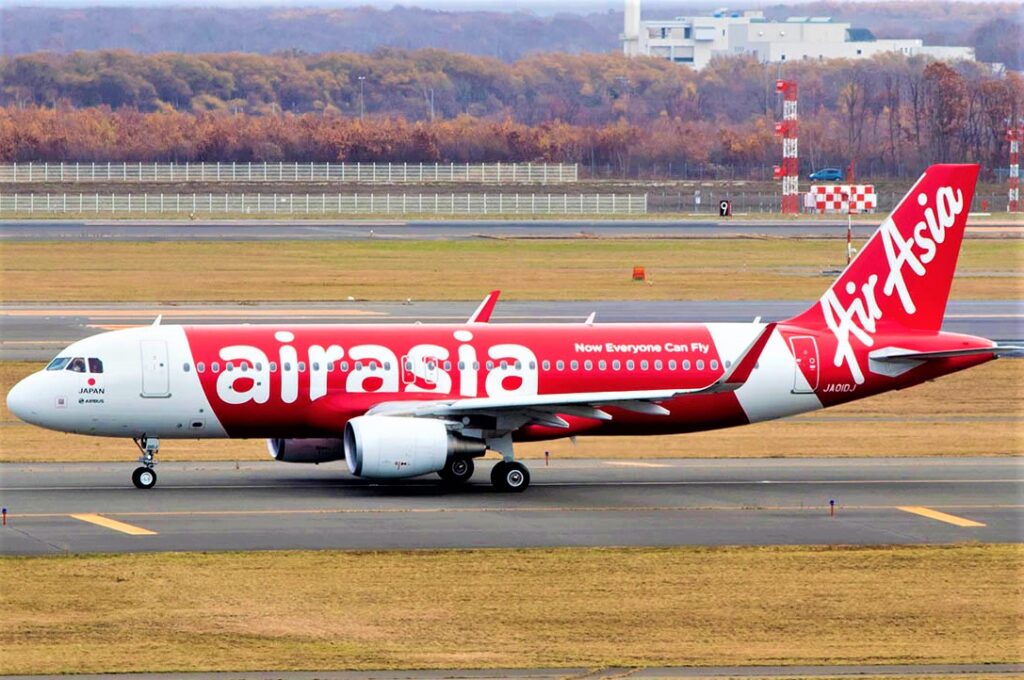 The AIX Connect (previously AirAsia India) flight was bound for Lucknow. It took off from Bengaluru International Airport around 6.45 a.m. on Saturday and was scheduled to arrive in Lucknow at 9 a.m. But, it returned to KIA 10 minutes later.
"A Lucknow-bound AIX Connect flight from Bengaluru made an emergency landing at the Kempegowda International Airport here on Saturday due to a mechanical fault."

Air Asia officials said
The private carrier assured the passengers on board that alternate arrangements had been made. "We have made alternative arrangements for impacted guests, and we are taking steps to minimise the impact on other scheduled activities," the representative stated.
SpiceJet flight makes emergency landing
A SpiceJet jet headed to Bangkok earlier on February 27 made an emergency landing at the Kolkata airport. The pilot had earlier discovered a broken engine blade.
The Boeing 737, flying as flight SG83, reportedly departed the Kolkata airport for Bangkok at 1.09 am with 178 passengers and six crew members on board. The pilot only discovered the left engine's damaged blade a short while later. According to airport officials, all of the passengers and crew were safely evacuated when the plane made an emergency landing at 1.27 am.
Also read:
DGCA de-registers two SpiceJet aircraft | Exclusive
Menzies Aviation Partners With Wipro To Transform Its Air Cargo Services | Exclusive
Follow us on Google News for latest Aviation Updates
Join us on telegram group
Stay tuned…