An adequately staffed regulatory body is required to maintain the safety and effectiveness of air travel given the enormous growth that India's aviation sector is predicted to experience. The Directorate General of Civil Aviation (DGCA), India's aviation regulator, is aware of the potential workload it will encounter in the coming years and seeks to have a strong workforce to carry out its duties successfully.
Need more workforce
By 2030, the DGCA hopes to increase its workforce by hiring 1,000 new employees. As it recognises the need to keep up with India's fleet size's rapid expansion, the regulator is maintaining a long-term perspective in its hiring process.
"The Directorate General of Civil Aviation has set a target to increase its technical staff strength from its current strength of nearly 650 employees to 1,600-1,700 employees by 2030."
In India, 100 aircraft are expected to be added each year as airlines try to increase their revenue. With millions of people taking to the skies each month, the nation is already close to pre-pandemic levels. Since the skies will only become busier in the upcoming years, the DGCA needs more personnel to improve its surveillance capabilities and uphold a high level of safety throughout the nation.
Increase in workload due to safety issues
The DGCA was occupied for a significant portion of last year resolving a number of issues pertaining to fleet airworthiness and flight safety. More than 450 technical issues were reported between July 1st, 2021, and June 30th, 2022, according to government data.
All Indian airlines were subjected to a two-month long special audit to look into everything from the maintenance records kept for each aircraft to the availability of qualified, experienced, and authorised staff. Additionally, it checked more than 250 aircraft across the nation after travellers raised concerns about the poor state of the interiors of some aircraft.
"The frequency of technical errors increased in 2022. Although civil aviation standards are in place, the regulator and civil aviation ministry agree that sometimes poor enforcement by airlines occurs. As a result, efficient monitoring is necessary, and part of the solution is to hire more people."
The DGCA continues to monitor airlines, even though the problem of an adequate workforce will gradually be resolved over the following seven years. New guidelines for compensating passengers who are involuntarily downgraded from one cabin class to another were recently announced.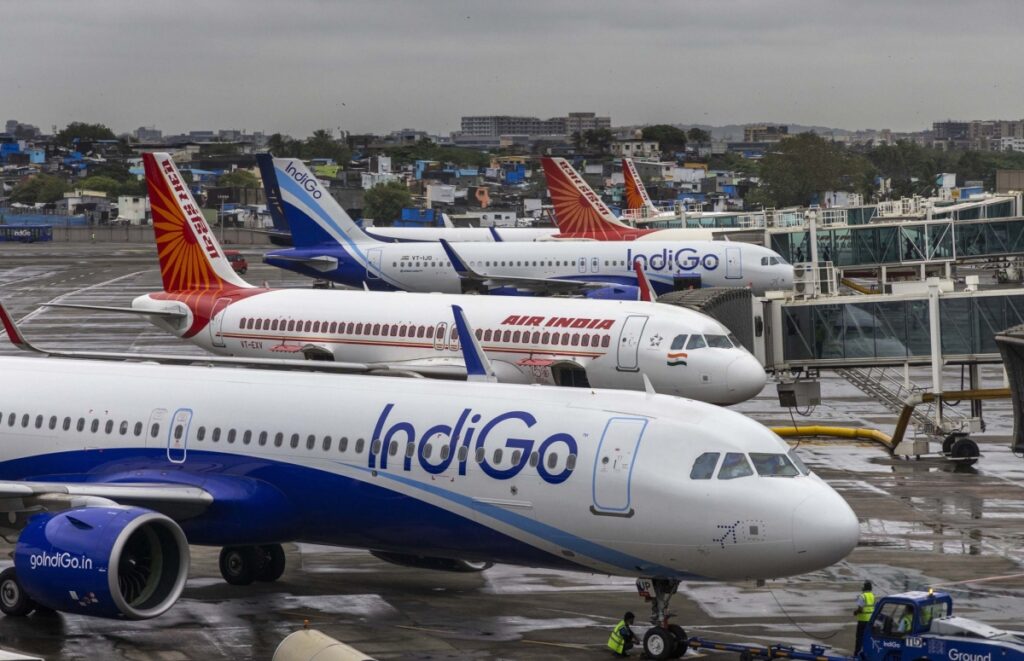 Regular Amendments
The action follows several passenger complaints in recent months about airlines forcing them to fly economy class even though they had tickets for a premium cabin. If the downgrade occurs on a domestic flight, passengers are entitled to a 75% refund of their ticket price, including taxes, from the airline.
For international flights, a passenger may demand 30% of the ticket price (taxes included) for flights up to 1,500 kilometres and 50% for flights between 1,500 and 3,500 kilometres.
Also read:
Go First fined Rs 10 lakh for leaving behind 55 passengers at Bengaluru airport
American Airlines reports financial results for the 4th quarter and the full year of 2022
Follow us on Google News for latest Aviation Updates
Join us on telegram group
Stay tuned…