Alaska Airlines, Horizon Air's parent business, announced on Friday that it has decommissioned its final Bombardier Dash 8 Q400. Exactly 22 years after the plane's initial flight for the regional airline, an announcement has been made.
Sustainable aviation fuels
The Q400's retirement by Horizon signals the end of an era for turboprop airplanes. On January 26 of this year, the airline made its final trip from Spokane to Seattle after operating the plane for the first time on January 26 of 2001.
Seven of the 32 Q400s in Horizon's fleet as of the previous year were leased. One will be given to a local community college and another will be given to a company that is working on producing sustainable aviation fuels; the rest are anticipated to be sold.
A fleet of 31 Embraer E-175 aircraft that replaces the Q400 is faster, quieter, and more efficient than the Q400. The E-175 also has bigger overhead bins and onboard WiFi access.
The overhead storage bins on the Q400 were so small that the majority of passengers had to place their carry-on onto a cart that could be stored in the baggage hold. A minor improvement over the Q400 is shown by the switch to the Embraer.
Also, read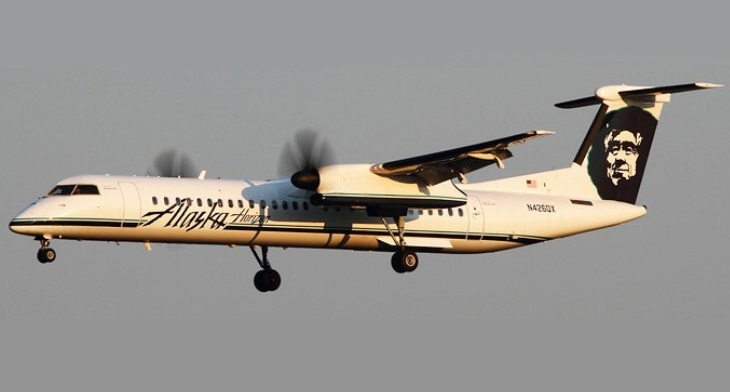 Compared to planes powered by jet engines, such aircraft are more lightweight and consequently more efficient at low altitudes. For that reason, they are typically used for charter flights over shorter distances
However, jet engines remain more efficient for long-range high-altitude flights. As such, they are the engine type of choice for most airlines, including Horizon.
History of Horizon Air
In May of 1981, Horizon Air was established, and its operations got underway in September of the same year. The airline has hubs at Seattle-Tacoma International Airport (SEA) and Portland International Airport and flies to 47 locations in western Canada, the United States, and Mexico (PDX).
The Alaska Air Group purchased Horizon in November 1986. Nevertheless, it carried on operating autonomously until 2011, when it joined Alaska Airlines. At the time this article was being written, Horizon was running a fleet of 31 Embraer E-175 aircraft.
To update the fleet, Horizon Air announced the retirement of the Q400. The transition to Embraer E-175 aircraft is a component of a larger standardization initiative that will guarantee that future pilots for the regional carrier will only need to receive training for one kind of aircraft.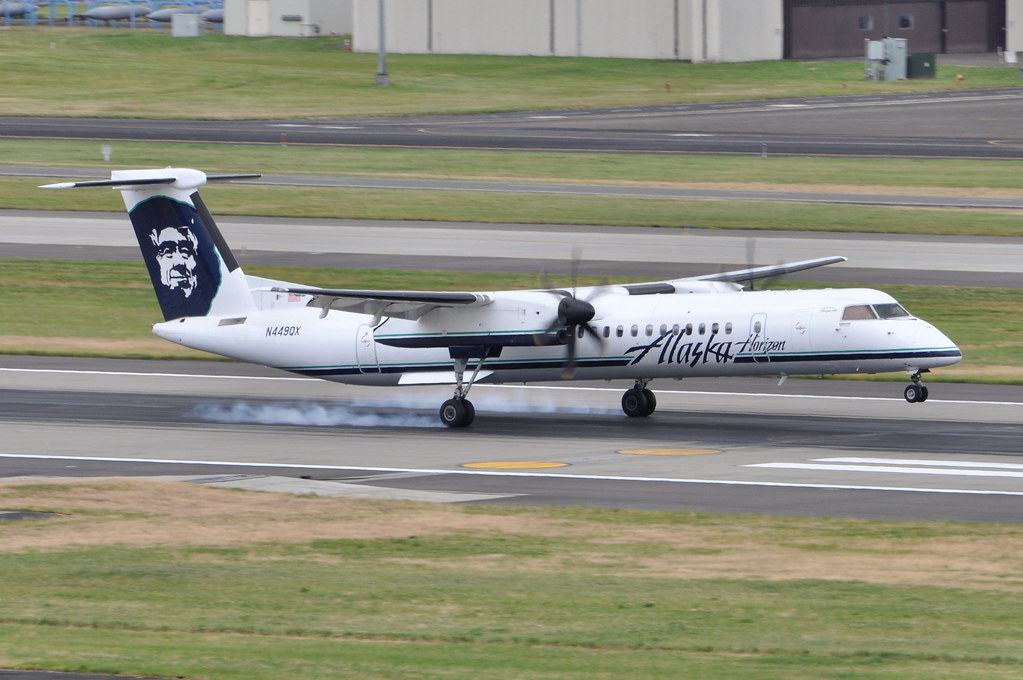 Additionally, the change will provide customers with more comfort and facilities. The Q400 has done an excellent job of serving its role, but Embraer is now Horizon Air's aircraft of choice.
Thank you
Stay updated with Aviation.com