The airline will decide on whether to revoke flights at 12:00 CET.
Just days after Lufthansa pilots last went on strike, the Vereinigung Cockpit union representing the group has revealed further strike action.
Lufthansa Cargo pilots
The airline's pilots will hold a 48-hour strike tomorrow, while Lufthansa Cargo pilots will strike for 72 hours. The union states that only a serious offer from the airline can avert the planned strikes.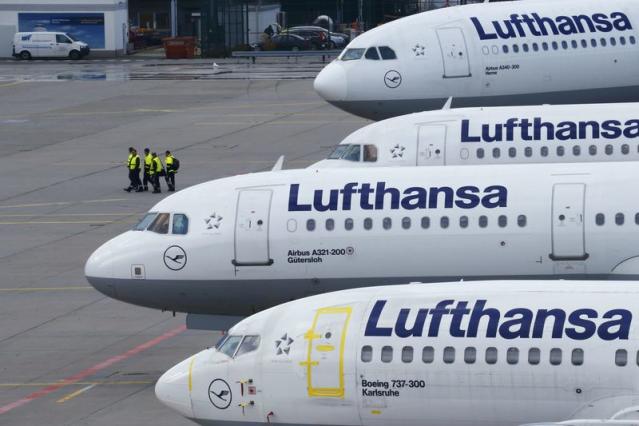 Lufthansa's operations have already been plunged into chaos twice this year. The 1st was when ground handling staff took strike action earlier this summer. More recently, the airline found itself up against a strike by pilots on Friday, leading to chaos as some German school holidays ended.
Frankfurt Airport and Munich Airport
Assuming an agreement isn't reached between Lufthansa and the Vereinigung Cockpit union today, passengers are going to face even more disruption tomorrow. Lufthansa pilots are set to strike from 00:01 on Wednesday until 23:59 on Thursday. Lufthansa Cargo pilots will extend their strike until 23:59 on Friday. Last Friday, when Lufthansa pilots last went on strike, the airline was forced to revoke nearly all flights to and from Frankfurt Airport and Munich Airport.
According to data from RadarBox.com, the airline operated just 371 flights on Friday, down 69% from the 1,188 flights operated the previous Friday.
The pilots' union suggests that the strike can be avoided by a serious offer from the airline today. Lufthansa's crisis management team will decide whether flight cancelations for tomorrow are required at 12:00 CET. The airline stated, "this is required for aircraft and crew scheduling, as well as to provide at least minimal advance notice to affected passengers."
As mentioned, the Vereinigung Cockpit union wants to sit down for further talks with Lufthansa today. Lufthansa has decided to attend these talks that were called at short notice. The union stated it could only call off the strikes if the airline made a serious offer today. Commenting, the union's press spokesperson, Matthias Baier, stated, "In order to leave no stone unturned in this situation, we have nevertheless offered a negotiation date for Tuesday. According to reports, this will take place. However, it must be clear that the declared strike can only be averted by a serious offer from the company."
Also, read
"It is regrettable that this wage dispute continues to escalate despite an agreed negotiation date. We lack any understanding of this course of action. The path of escalation is also wrong because we know that our pilots would much rather fly than strike. Nevertheless, we will do everything in our power to succeed with an improved offer, even under period pressure."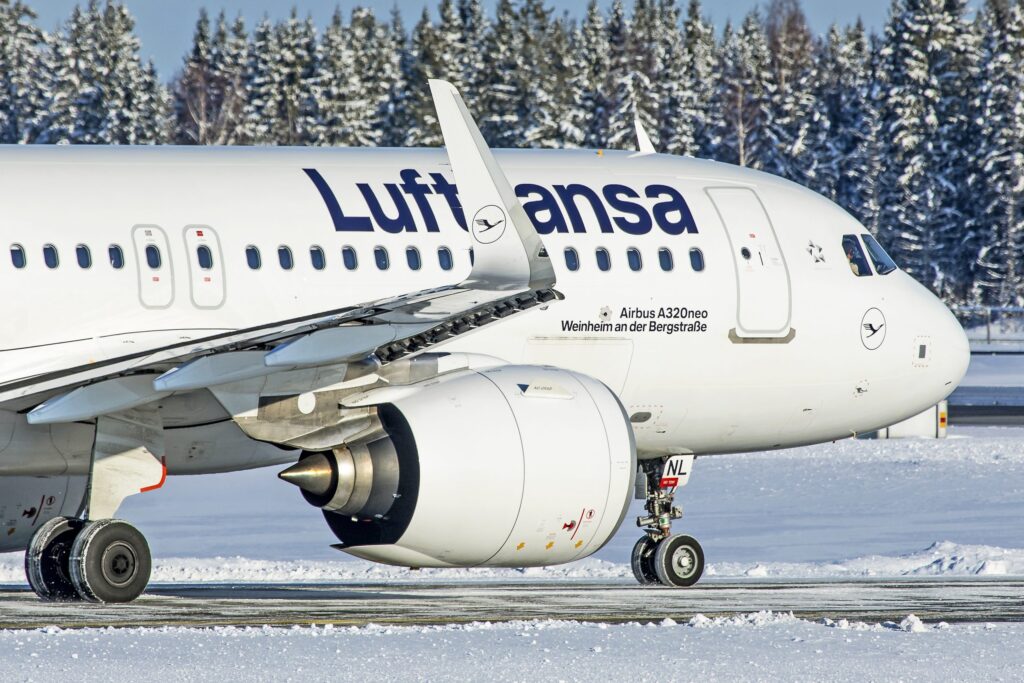 According to Lufthansa, it has offered pilots a two-stage basic pay rise of €900 ($895.82). This corresponds to an 18% basic pay rise for an entry-level co-pilot, while captains close to retirement would notice a 5% growth. Lufthansa will make an improved offer today.
The airline previously stated the union's proposals would raise its payroll costs by around €900 million, or more than 40% over the next 2 years.
Following a ruling by the Munich Labor Court, the union will present new demands today. The previous demand has been replaced by a demand for an annual pay growth of 8.2% starting in 2023 – in addition to a 5.5% growth this year.
Thank you
Join our Telegram group and Stay updated with Aviationa2z.com
Follow us on Google News For Latest Updates