Pieter Elbers, who was chosen to succeed Ronojoy Dautta as the company's CEO, began his duties on Tuesday, according to low-cost airline IndiGo. Following Dutta's "decision," the airline had announced the appointment of Elbers as its new CEO "on September 30th, to retire.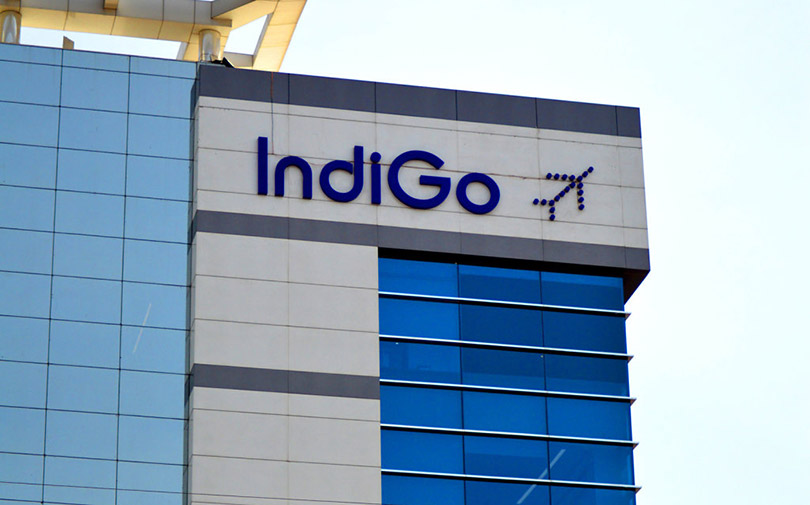 Pieter Elbers Joins IndiGo as CEO
"With effect from today, September 6, Peter Elbers has assumed the position of Chief Executive Officer of the company ," in a regulatory filing on Tuesday, IndiGo stated. In January 2019, the 71-year-old Dutta assumed control of the airline and led IndiGo through the tumultuous COVID-19 period.
Elbers previously held the positions of president and chief executive officer of KLM Royal Dutch Airlines and a member of the executive committee of the Air France KLM Group before joining the nation's largest airline by domestic market share. Since the company's founding, he is IndiGo's fourth CEO. From 2005 to 2008, Bruce Ashby served as the first CEO of IndiGO, and in August 2006, he essentially launched the airline.
Aditya Ghosh, then IndiGo's director, was appointed as the new CEO after Ashby decided to return to the US in late 2008 and later promoted to airline president. Ghosh left the company in 2018 after ten years of service to the low-cost carrier.
Rahul Bhatia, an IndiGo co-founder and promoter, is said to have served as the company's interim CEO before Dutta was named CEO nine months after Ghosh left the organisation.
Dutta was relieved of his duties on 5 September, and not on 30 September as informed by the airline earlier, a company official said. In fact, Dutta agreed to a shorter notice period as per the request of the management.
Also read:
The Aviation Ministry aims to raise the airline loan limit under ECLGS | EXCLUSIVE
Lufthansa Group pilots threaten to step up strike action
Overtired' Qatar Airways pilots afraid to report fatigue issues to airline
Follow us on Google News for latest Aviation Updates
Join our Telegram group
Stay tuned…