Go First Technicians' Sick leave
Go first technicians supported the Indigo Technicians' mass sick leave protest against Low salaries.
The Go first Technicians have reported mass sick leave at the Delhi base.
According to the source, almost 15 technicians working at Go first Delhi base have already reported being sick.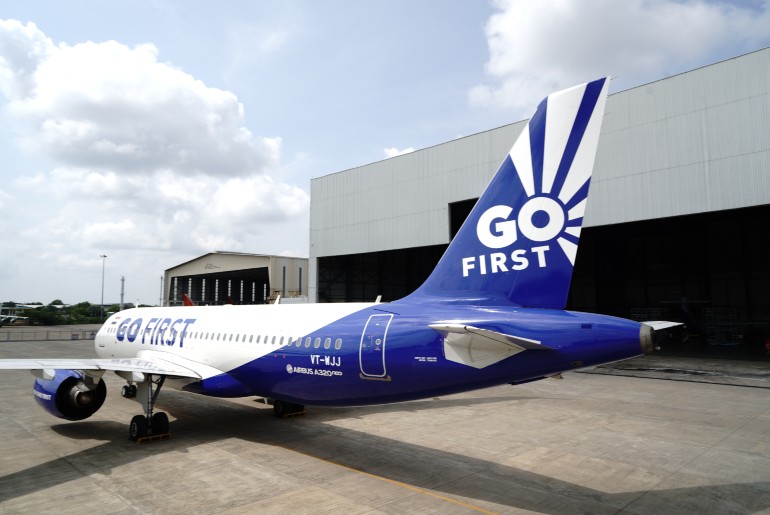 IndiGo Technicians' sick leave
In Hyderabad 22 out of 25 IndiGo technicians didn't report for the night shift and 12 out of 14 Reported sick leave in the morning shift.
All 70 IndiGo technicians didn't report for the night shift at Delhi Airport and the same happened in the Morning.
Bangalore and Chennai base has also reported that technicians are taking mass sick leave in the morning, afternoon, and night shifts.
At Kolkata (CCU) base almost 50% of technicians reported sick leave.
The Technician, Told us to Remain Unknown has mentioned that such sick leave will continue on other bases.
Support For Aircraft Technicians
Many Professionals from different airlines and MROs are in support of such brave technicians,
They have shown their support on Social Media Platforms,
We Stand United
The IndiGo must talk with Technicians and solve their issues by raising base pay and reducing workload.
There is not a shortage of manpower and that's why such airlines exploit such qualified professionals.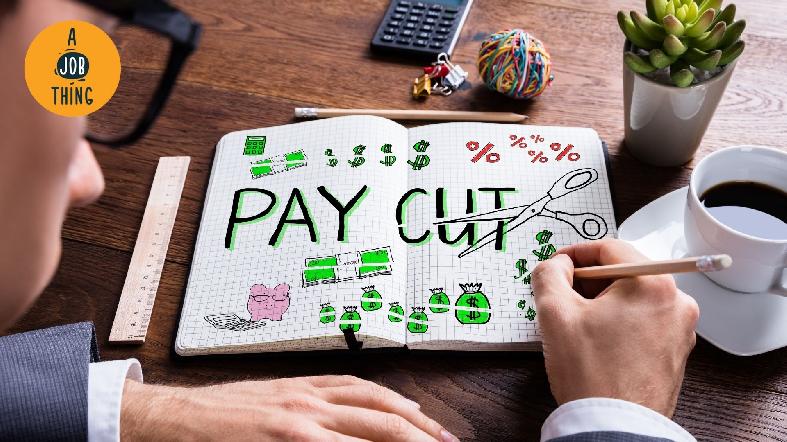 We stand together with Such Brave and qualified technicians for better pay, work schedule, and a Safe Environment.
If we didn't raise our voice against this unfair treatment then corporations will continue such exploitations.
Tag me on Twitter and get featured in our post:- https://twitter.com/bhavyavelani18?s=20&t=8S0VtZGKE9UOrkkBA1PT-w
Join this Mass moment for a Better tomorrow.
Check Out: IndiGo Technicians took mass sick leave at Hyderabad | Exclusive News
Read Also: IndiGo Technician's Mass Sick leave Continues at Delhi Airport | Exclusive & LIVE update
Join Our Telegram group for Latest Aviation Updates:-https://t.me/aviationa2z
Stay connected with Aviation a2z!