According to sources, 22 out of 25 IndiGo technicians didn't report for the night shift.
Such Incidents can disrupt normal Flight operations and can delay flights.
Recently During Air India Recruitment, Mass sick leave was reported by Indigo crew affecting 55% of its flight.
Indigo Mass Leave Concerns
This is not the first time such an incident happened with Indigo airlines, earlier Pilots and cabin crew has also raised concerns over pay cuts and reported sick leave.
On 3rd July 22, Mass sick leave was reported by the 6E cabin crew affecting the flight operations.
As frequent flight delays continue, IndiGo is experiencing its greatest performance crisis ever.
As per the Ministry of Civil aviation (MoCA) data, only 45% of IndiGo flights were capable to work on-time performance (OTP) within 15 minutes of the scheduled departure time on Saturday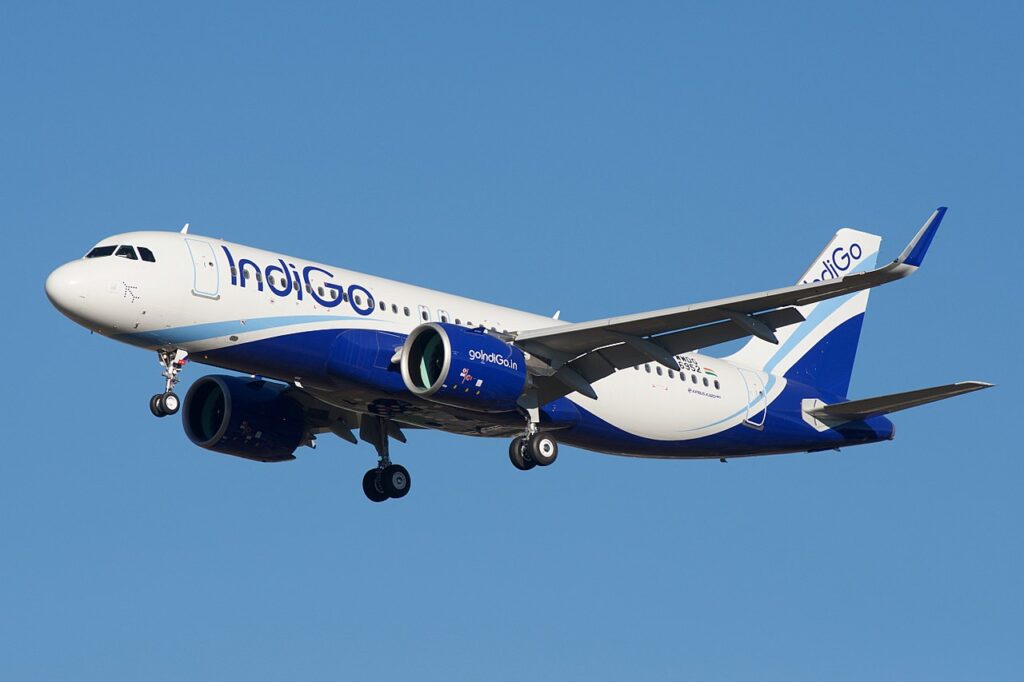 On Friday night, 22 out of 25 Indigo technicians took sick leave at Hyderabad airport.
Also in the morning shift, 12 out of 14 Indigo Technicians reported being sick.
Also In afternoon shift there is 11 sick leave out of 14 personel at Hyderabad Airport
Not only that they tried to make it a mass movement by forcing other base technicians to report sick leave.
Such unprofessional behavior could cause indigo losses and affect passengers at Hyderabad Airport.
The Reason for this mass sick leave is Less salary and a more hectic schedule.
This is the new way to protest against unfair treatment in Private Airlines.
Earlier Air India Engineering Services Limited (AIESL) Technicians went on strike regarding multiple issues and now IndiGo Technicians demanding more pay.
DGCA must look into the matter and must understand the ground situation of the Indian aviation industry.
Rohini Bhatia's Resignation
Today, Rohini Bhatia, a non-executive and non-independent director, announced her resignation from the board of directors of the business.
Rohini Bhatia is the organization's CSR committee's chairperson, according to the IndiGo website.
Read Also:- Akasa Air Gets Green Light in form of AOC from DGCA to start flying at the end of July 22 | Exclusive News
Check Out :Exclusive: Akasa Air Reveals its Flight Crew Uniforms | First Airline to do so in India? – Aviation A2Z
Join Our Telegram group for Latest Aviation Updates:-https://t.me/aviationa2z
Stay connected with Aviation a2z!