According to sources, All 70 IndiGo technicians didn't report for the night shift at Delhi International Airport.
Earlier Today in Hyderabad 22 out of 25 IndiGo technicians didn't report for the night shift.
IndiGo Technicians Sick Leave at Delhi Airport
Today on the Night shift Almost 70 Aircraft technicians reported sick Leave.
In Morning shift Approximately 50 technician reported mass sick leave.
The Technician, Told us to Remain Unknown has mentioned that such sick leave will continue in Morning and Afternoon.
IndiGo Technicians are doing strikes in form of sick leave as they can lose jobs due to Strict HR policies.
Reason Behind Leave By IndiGo Technicians At Delhi Airport
Technicians told us that the main reason for this protest is they want Salary Hike.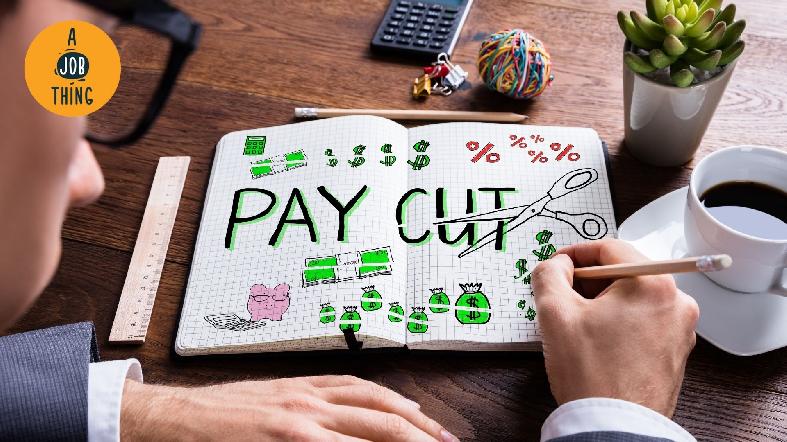 One technician said there is hardly any Increment in Salary from the past 3-4 Years.
Also, they said they have been working for the same salary after Promotion from Junior technician to Aircraft Technician.
The technician's demand is simple they want a hike in their salary as it's difficult to live a normal life in Metro Cities of India.
Email By IndiGo Technician about Working Conditions
AS technician recently tweeted,
In aviation we have a philosophy, When any incident happens rather than asking how/what happened we ask 'why it happened' so Regarding Technicians mass debunking at various Indigo Engg bases here is your "WHY"

Technician tweet
IndiGo Threatened Technicians
IndiGo Management has warned aircraft Technicians of firing if they continued such sick leave.
Technicians are in fear and only want that their demands are fulfilled.
They have been forced to work extra hours and more workload for each technician.
Mass Leave Concerns started here
This is not the first time such an incident happened with Indigo airlines, earlier Pilots and cabin crew has also raised concerns over pay cuts and reported sick leave.
On 3rd July 22, Mass sick leave was reported by the 6E cabin crew affecting the flight operations.
As frequent flight delays continue, IndiGo is experiencing its greatest performance crisis ever.
Aircraft Technicians Mass leave at Hyderabad Airport
On Friday night, 22 out of 25 Indigo technicians took sick leave at Hyderabad airport.
Also in the morning shift, 12 out of 14 Indigo Technicians reported being sick.
Also In the afternoon shift, there is 11 sick leave out of 14 personnel at Hyderabad Airport
Not only that they tried to make it a mass movement by forcing other base technicians to report sick leave.
This is the new way to protest against unfair treatment in Private Airlines.
Earlier Air India Engineering Services Limited (AIESL) Technicians went on strike regarding multiple issues and now IndiGo Technicians demanding more pay.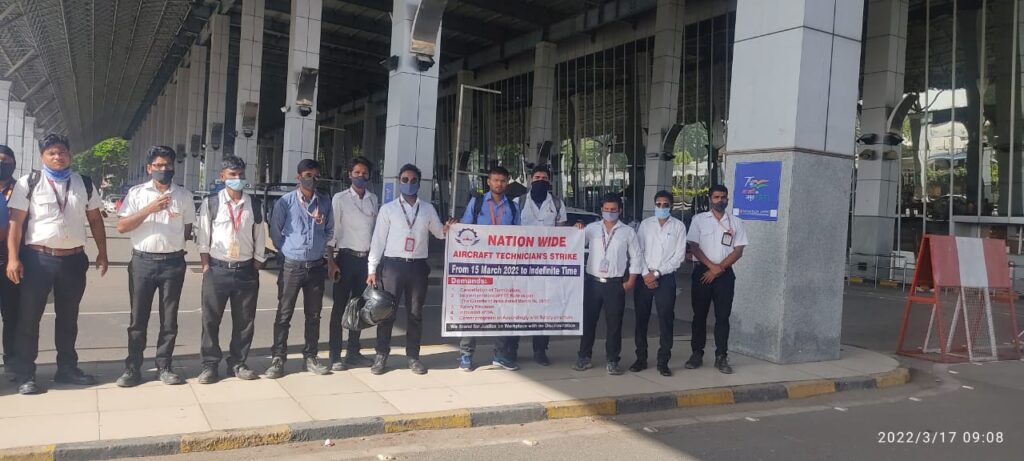 DGCA must look into the matter and must understand the ground situation of the Indian aviation industry.
Check Out: IndiGo Technicians took mass sick leave at Hyderabad | Exclusive News
Join Our Telegram Group for Latest Aviation Updates:-https://t.me/aviationa2z
Stay connected with Aviation a2z!