JERUSALEM- Israel's El Al Airlines (LY) announced the indefinite suspension of flight services to Mumbai (BOM) and Delhi (DEL), India, along with the early termination of some seasonal routes on Thursday.
This decision is attributed to the ongoing conflict between the country and Hamas militants, as well as a decrease in demand.
El Al Cancels Israel-India Flight
Israel's national airline announced that it would cancel seasonal service to Dublin, Marseille, and Tokyo on October 31, which is earlier than originally planned for the October-November period.
El Al also clarified that it is currently maintaining regular flight operations to destinations such as New York, Bangkok, Madrid, and Athens.
Additionally, the airline reported that it has carried over 350,000 passengers since the commencement of Hamas' assault in southern Israel on October 7.
Significant global airline companies, including United Airlines based in the United States, have either suspended or reduced their flight services to and from Tel Aviv.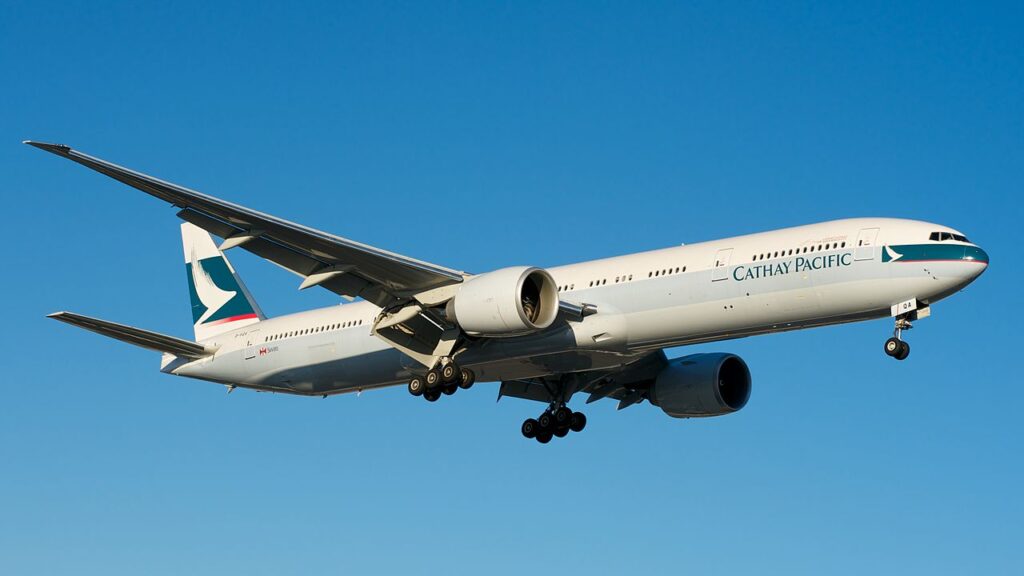 Cathay Also Cuts Israel Flights
Cathay Pacific (CX), Hong Kong's primary airline, announced today that it is suspending all flights between Hong Kong (HKG) and Tel Aviv (TLV), Israel, until the end of this year due to the Israel-Hamas conflict.
The airline conveyed in a statement on its website, "Due to the ongoing situation in Israel, all Cathay Pacific flights between Hong Kong and Tel Aviv from today through December 31, 2023, are being canceled."
Cathay Pacific also encouraged its customers to regularly check for flight updates and announcements concerning departures beyond December 31.
Israeli officials report that, as a result of Hamas' attack on October 7, over 1,400 people have lost their lives, primarily civilians.
Stay tuned with us. Further, follow us on social media for the latest updates.
Also Read: US Airlines, Including American, United, Delta, and Southwest, want you to Dress Properly – Aviation A2Z
Join us on Telegram Group for the Latest Aviation Updates. Subsequently, follow us on Google News.