ISTANBUL- The flag carrier of Turkey, Turkish Airlines (TK), has ramped up its US operations by adding new flights to Atlanta (ATL), Detroit (DTW), and Seattle (SEA).
The duration of direct flights from Istanbul Airport (IST) with Turkish Airlines typically ranges from eleven to fourteen hours, depending on the specific destination.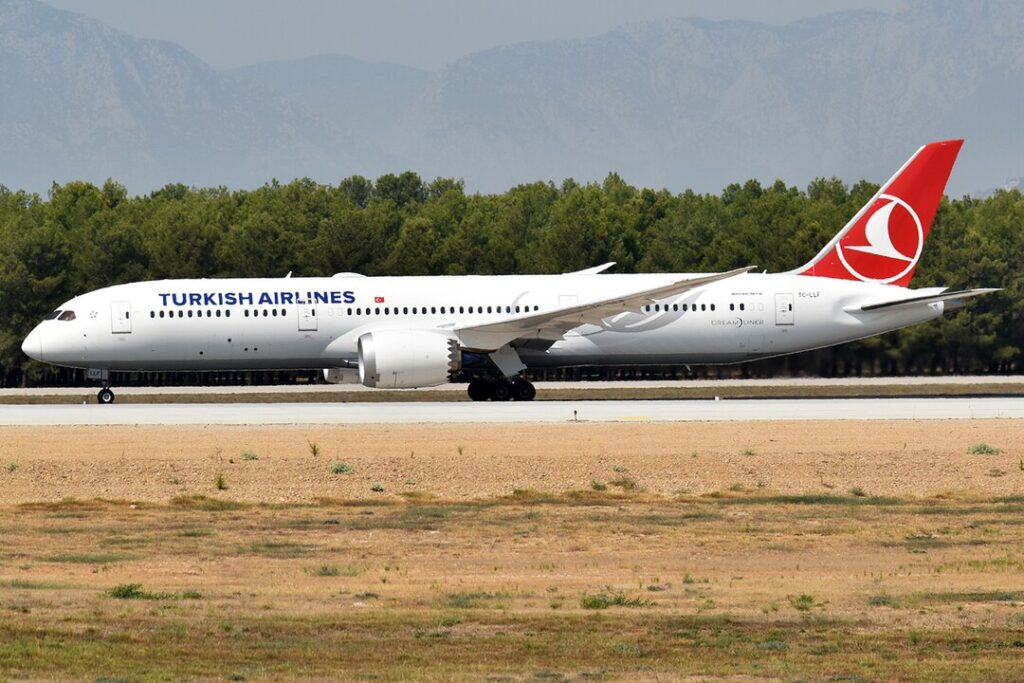 Turkish Airlines US Flights
Turkish Airlines is expanding its services on several U.S. routes as flagged by Ishrion Aviation:
The frequency of flights from Istanbul (IST) to Atlanta (ATL) will increase from 7 times to 10 times weekly starting from June 11, with the introduction of the Boeing 787-9 aircraft.
Flights from IST to Detroit (DTW) will see an increase from 4 times to 5 times weekly beginning on July 11, operated by the 787-9 aircraft.
Starting from July 8, the A350-900 aircraft will replace the 787-9 on the IST to Seattle (SEA) route.
ATL continues to secure substantial victories in the realm of air travel. Recently, they've attracted several new air services, including Ethiopian (ET), LATAM (now operating daily flights), and Aeromexico (AM).
Turkish Airlines is set to commence a 3-times-weekly service from IST to DTW next month, and they are considering further expansion, aiming to increase the frequency to 5 times weekly by the coming summer.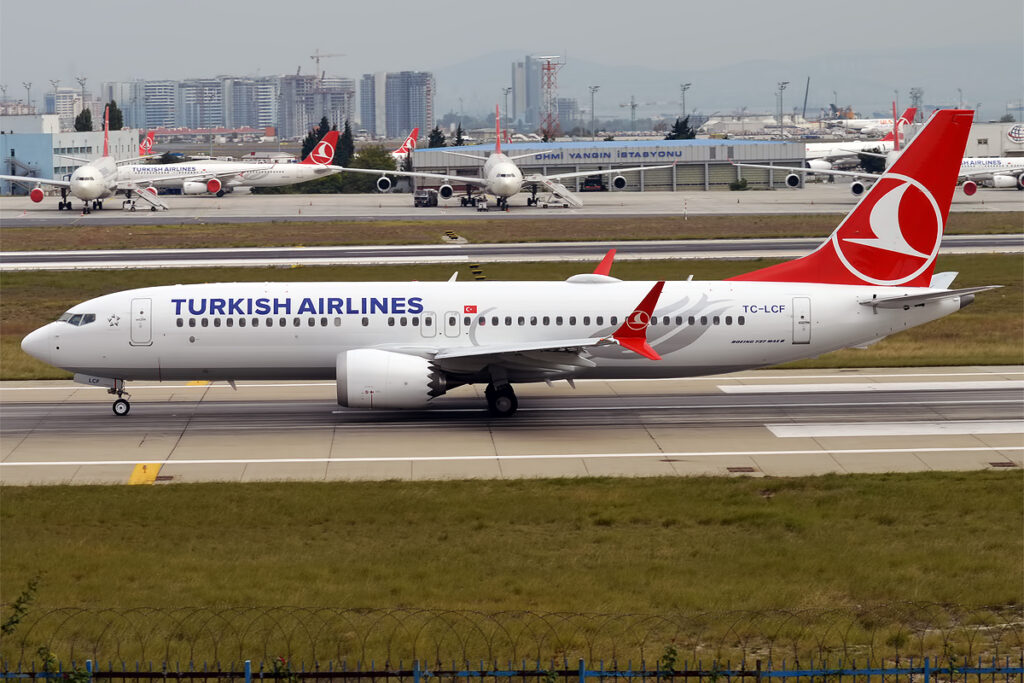 Leased 34 New Planes
Turkish Airlines (TK) has leased three new Boeing 787-9 aircraft, 25 new 737 MAX-8 aircraft, and lease extensions for six used Airbus A330-200 aircraft from AerCap.
The delivery of the new aircraft is scheduled to take place between 2024 and 2026.
Aengus Kelly, the Chief Executive Officer of AerCap, expressed the company's satisfaction with this substantial deal and their enduring partnership with Turkish Airlines.
These aircraft will facilitate Turkish Airlines in expanding their extensive route network and enhance their fleet's operational efficiency.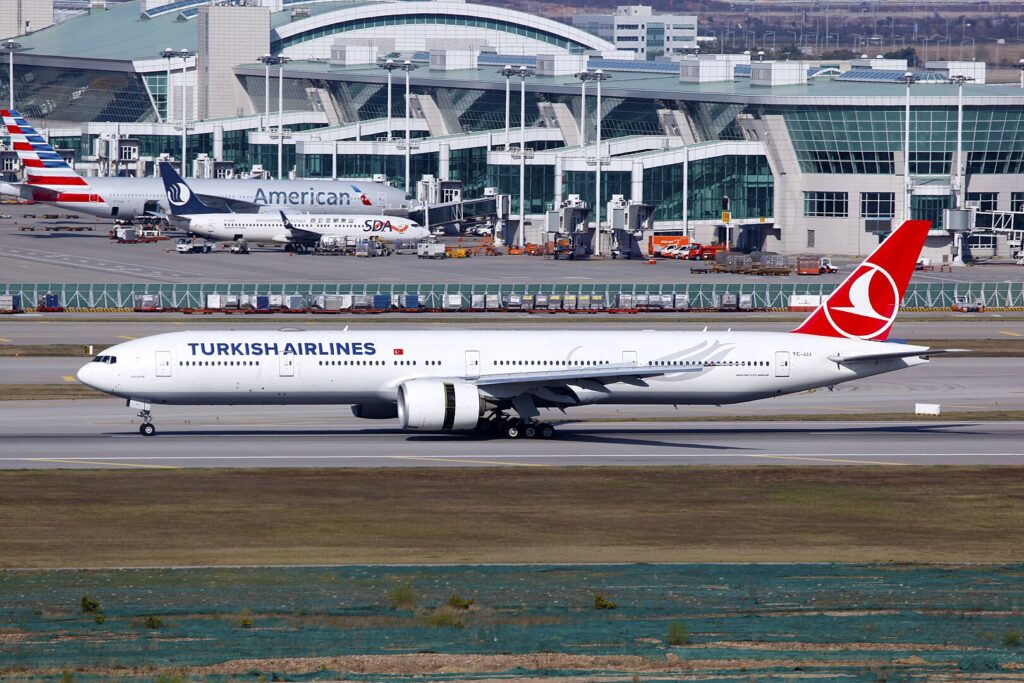 Delays Australia Flights
In December, the Australian Government threw a wrench into Turkish Airlines (TK) plans to initiate flights to Melbourne, Australia.
The airline has revealed that it has yet to receive any response to its application submitted to both the federal Transport Minister and the Civil Aviation Safety Authority.
As a result, it seems that the Star Alliance carrier will not be able to commence its eagerly anticipated service linking Istanbul and Australia until early 2024.
Ahmet Halid Kutluoglu, the Australian manager for Turkish Airlines, conveyed this information during a Senate committee hearing regarding air service agreements.
Stay tuned with us. Further, follow us on social media for the latest updates.
Also Read: US Airlines, Including American, United, Delta, and Southwest, want you to Dress Properly – Aviation A2Z
Join us on Telegram Group for the Latest Aviation Updates. Subsequently, follow us on Google News.