DELHI- During the initial six months of this year, DGCA Reports 33 pilots and 97 cabin crew members did not pass their mandatory alcohol tests, which are administered either before or after their flights. These figures are based on information provided by the Directorate General of Civil Aviation (DGCA) of India.
In comparison, during the first half of 2022, DGCA data indicated that only 14 pilots and 54 cabin crew members were found to be under the influence while on duty. Business Standard has examined this information.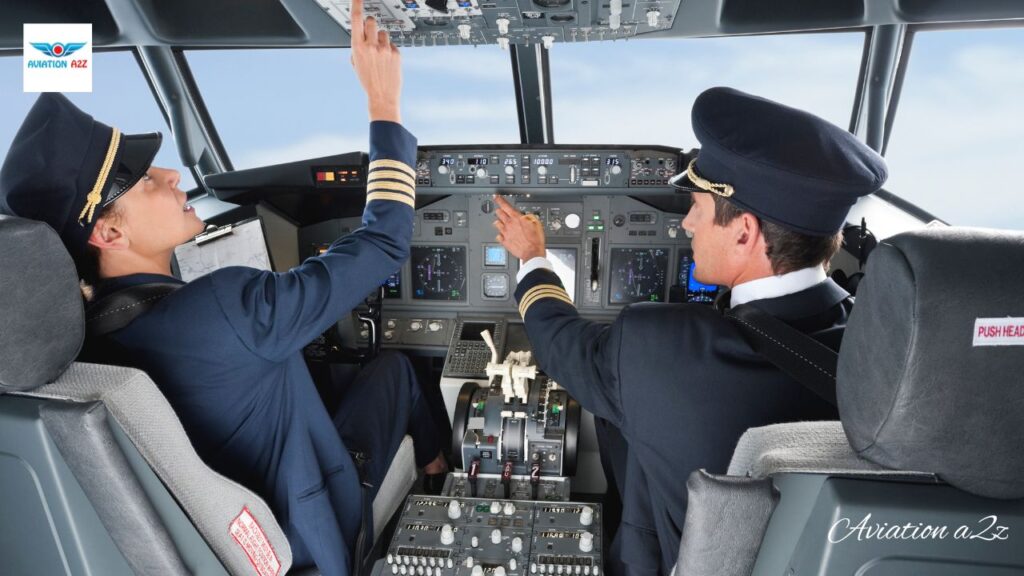 DGCA Reports Drunk Pilots and Crew
In accordance with DGCA regulations, pilots and cabin crew members are required to undergo pre-flight breath-analyzer examinations. Post-flight breath-analyzer tests are mandatory for individuals operating flights from foreign destinations to India.
Airline medical professionals administer these tests, and if the results are positive, they must be reported to the DGCA within 24 hours.
As per the regulations, should a pilot or cabin crew member fail the breath-analyzer test for the first time, their license will be suspended for a period of 3 months.
If the same individual is found intoxicated while on duty for a second time, their license will be suspended for 3 years. If, as per the rules, this pilot or cabin crew member fails the alcohol test for the third time, their license will be permanently revoked.
According to DGCA rules, alcohol consumption significantly declines psychomotor performance and reduces cognitive capacity, making it difficult to manage crucial tasks necessary for safe flight operations.
The rules further state that individuals under the influence of alcohol cannot effectively address emergencies that may arise during a flight.
Air India Cockpit Crew De-rostered
Earlier in April 2023, an official familiar with the matter stated that DGCA had taken the entire Air India flight crew off-duty after the pilot in command invited his female companion into the cockpit, violating safety regulations.
As per the civil aviation rules of DGCA, it is mandatory to conduct a breathalyzer test before allowing any person or staff to enter the cockpit.
On February 27, during the Air India flight AI915 from Delhi Int'l Airport (DEL) to Dubai Int'l Airport (DXB). The pilot in command reportedly violated safety norms by allowing his female friend into the cockpit.
After being exclusively reported by HT, DGCA has off-rostered the entire crew pending investigation. In addition, the airline management has issued a chargesheet to Capt. Harsh Suri, the pilot-in-command.
It is important to note that as per the DGCA's civil aviation regulations. No individual may enter the cockpit without undergoing the mandatory breathalyzer (BA) test.
Stay tuned with us. Further, follow us on social media for the latest updates.
Also Read: Indian Students Deported Back to Delhi from USA on Delta Flight – Aviation A2Z
Join us on Telegram Group for the Latest Aviation Updates. Subsequently, follow us on Google News.