PARIS, FRANCE- A Chicago-based United (UA) Airlines pilot faced sentencing at a court in Paris after being found positive for alcohol before a scheduled flight.
The 63-year-old pilot, identified as Henry W, breathalyzed by police at Charles de Gaulle (CDG) airport in Paris before his United Airlines flight to Washington (IAD). His alcohol level exceeded the permitted legal limit for pilots in Europe.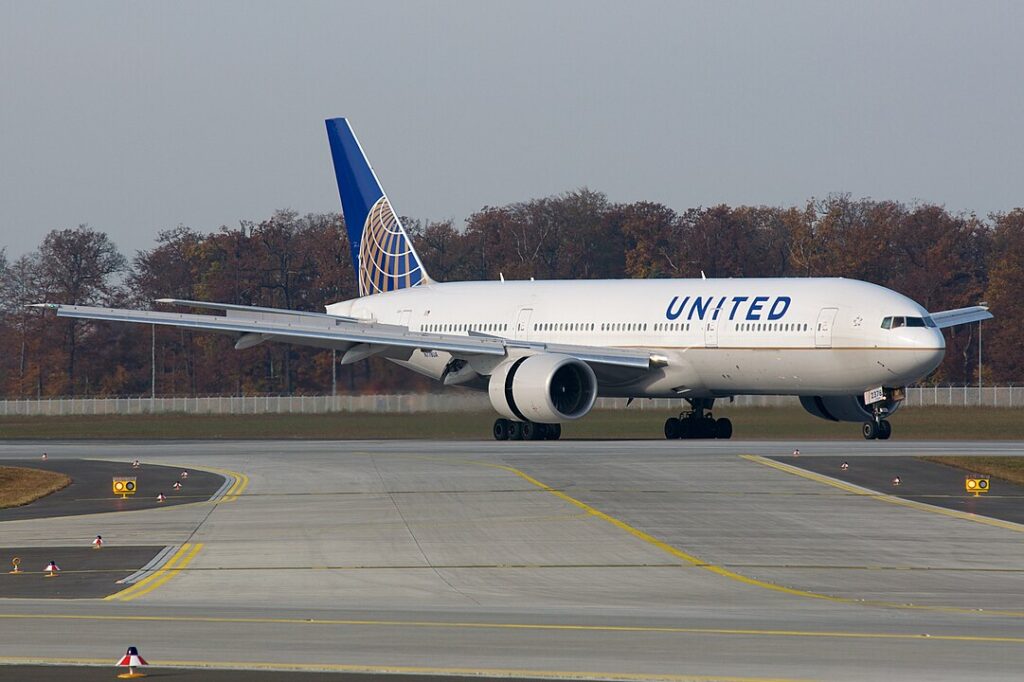 United Drunk Pilot Arrested and Prisioned
The court at Bobigny, outside Paris, sentenced the pilot to a six-month suspended prison term for his actions.
Gendarmes reported observing obvious signs of drunkenness when the pilot arrived at the airport on Sunday, July 23rd. The officer stated that the pilot was staggering and had glassy eyes and a pasty mouth.
Following the incident, the pilot was arrested and held overnight in the cells at Bobigny. During the court proceedings, he claimed to have consumed only two glasses of wine the night before, but the court doubted his account.
Passenger Safety at Risk
The court expressed serious concerns, stating that the pilot's actions could have led to a potential plane crash, putting the lives of 267 passengers at risk.
In addition to the six-month suspended sentence, the court imposed a €4,500 fine and a one-year suspension of the pilot's license. Furthermore, he may face additional professional sanctions in the US.
We have seen incidents of passengers being drunk before or on the flight, but such news is deeply shocking and can affect the safety of aircraft and passengers.
The incident at Charles de Gaulle Airport is a stark reminder of the importance of ensuring sobriety among pilots for air travel safety. United Airlines is likely to take further measures to address the matter and reinforce its commitment to passenger safety.
Stay tuned with us. Further, follow us on social media for the latest updates.
Also Read: US Airlines, Including American, United, Delta, and Southwest, want you to Dress Properly – Aviation A2Z
Join us on Telegram Group for the Latest Aviation Updates. Subsequently, follow us on Google News.