DUBLIN- Atlanta-based carrier Delta Air Lines (DL) flight from Barcelona (BCN) to New York (JFK) made an emergency landing at Dublin Airport (DUB) due to Medical issues.
The flight is operated by Boeing 767, and this is not the first Delta's infamous 767 in the news. But this is different and is one of the many medical emergencies declared by multiple global airlines.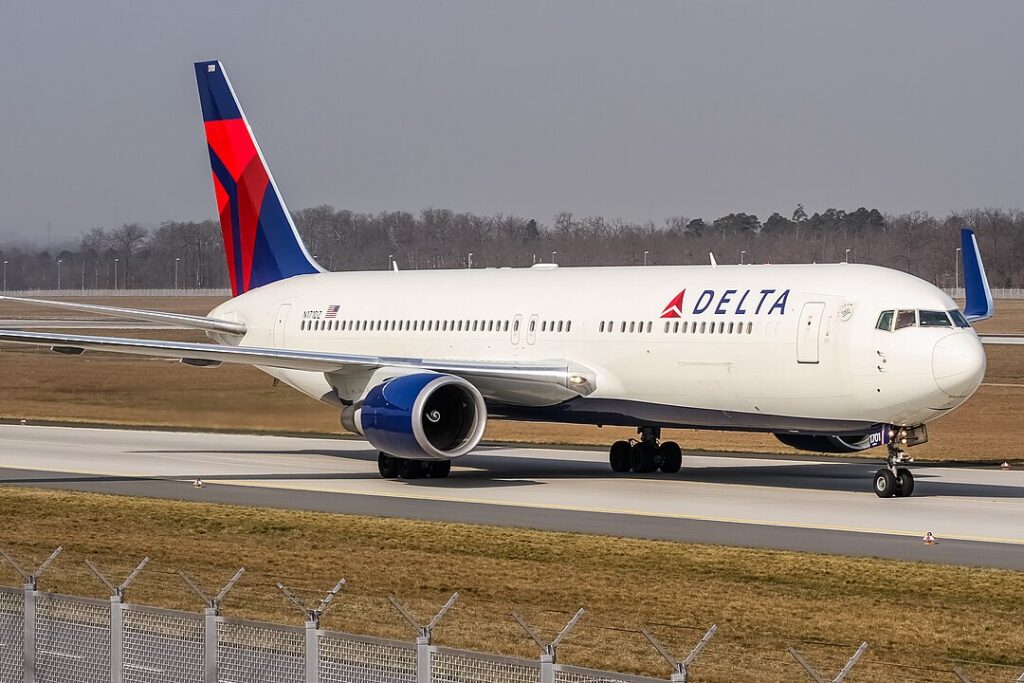 Delta Emergency Landing at Dublin
According to X user (formerly Twitter), Shauns_Aviation, flight DAL169, after being airborne for a few hours, declared a medical emergency and decided to make a diversion. At the time of emergency, the aircraft was flying over the Atlantic Ocean.
Now, let us establish a flight timeline with the help of FlightRadar24 (FR24).
Delta flight DL169 took off from Barcelona (BCN), Portugal, at around 1:48 PM UTC. After being airborne for more than two hours, it reported medical issues. Following this, the pilot decided to divert to Dublin and landed safely at around 5:56 PM UTC.
The flight operated by Boeing 767 has the registration N180DN. Further, it is 31.4 years old, delivered to Delta, and involved in half a dozen incidents.
Stay tuned for more details, and will keep you posted.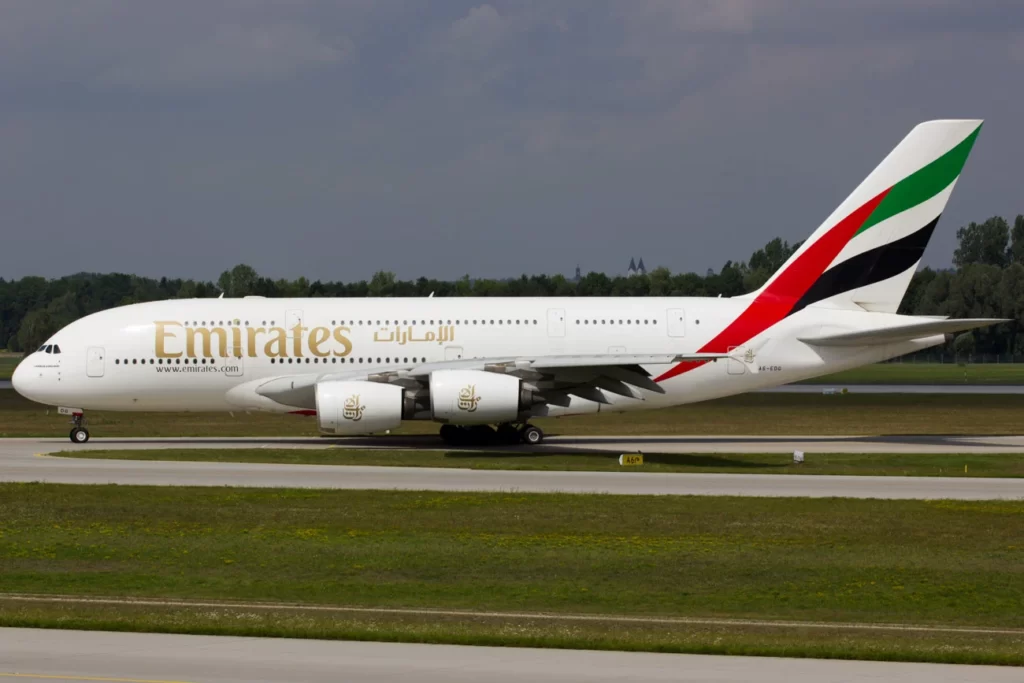 Emirates San Francisco to Dubai Flight Diversion
Emirates flight diverted to Istanbul as a Child fell sick on the flight. The child has been transported to the hospital. According to HavaSosyalMedya, the child is in better condition.
According to FR24, Emirates flight EK226 took off from San Francisco International Airport (SFO) at around 12:15 AM UTC. After being airborne for almost 11 hours and 10 Minutes, at 11:25 AM UTC, the flight started its descent.
The flight was still far away from Dubai, but it was clear that something was not right with them. The flight crew contacted Istanbul (IST) ATC and asked for landing permission, and it landed safely at around 12:04 PM UTC, after around 12 hours from its departure.
Further, the flight is operated by Airbus A380-842, registered as A6-EVQ. It is only 2 years and eight-month-old aircraft, Airbus delivered it to EK back in 2021.
Stay tuned with us. Further, follow us on social media for the latest updates.
Also Read: US Airlines, Including American, United, Delta, and Southwest, want you to Dress Properly – Aviation A2Z
Join us on Telegram Group for the Latest Aviation Updates. Subsequently, follow us on Google News.