WASHINGTON- The Federal Aviation Administration (FAA) has initiated a process to seek recommendations from a panel of experts regarding cockpit technology aimed at alerting pilots when they are on course to land on the wrong runway or taxiway.
This request represents a preliminary step in the FAA's pursuit of potentially mandating such alerting systems. It is part of the FAA's broader efforts to address near-miss incidents in aviation, which have raised concerns within the industry this year.
FAA New Cockpit Technology
David H. Boulter, the FAA's Associate Administrator for Aviation Safety, issued this request through a brief letter addressed to the chairs of an advisory committee in preparation for a meeting scheduled on September 29.
He emphasized that this technology has the potential to provide pilots with valuable time to implement corrective actions.
"One near miss is already a significant concern, and immediate action is imperative to move closer to our safety objective," Boulter emphasized.
The independent National Transportation Safety Board is conducting ongoing investigations into several near misses involving commercial aircraft that have occurred this year. These incidents seem to be primarily attributed to human error.
In one case the board has completed investigating, a charter jet pilot mistakenly believed they had received clearance for takeoff despite correctly repeating the air traffic controller's instructions to wait.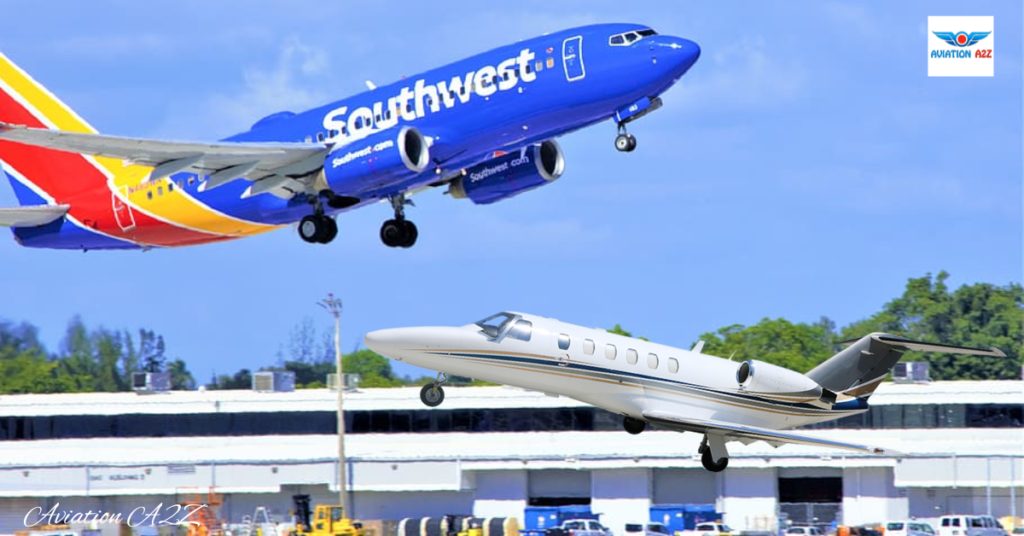 Close Calls and Near Miss Incidents
The United States aviation regulator, the FAA, reported 46 close calls in July and almost 300 near misses or near collision incidents this year.
The aviation system in the United States is globally recognized as the safest, yet even a single near-miss incident is unacceptable.
Both the FAA and the aviation industry are actively striving for a target of zero significant close calls, echoing the commitment made during the Safety Summit held in March.
This strategy, similar to the one that nearly eradicated fatalities on U.S. commercial airlines, has been instrumental in reducing the risk of accidents.
Notably, U.S. carriers have achieved a remarkable safety record since 2009, transporting more passengers than the global population without fatal crashes.
A multitude of safety measures safeguard the well-being of travelers, encompassing various aspects: commercial aircraft are equipped with Traffic Collision Avoidance Systems, prominent airports deploy surface safety technology, and a robust set of protocols are in place.
Safety Chain
Both air traffic controllers and pilots assume pivotal roles in this safety network.
The FAA adheres to exceptionally cautious standards to ensure a secure separation between aircraft. Safety experts meticulously investigate all incidents, even those where the possibility of a collision is remote or non-existent.
These occurrences are systematically assessed for potential safety risks. The agency makes this information available on its website, continually updating it as new data emerges.
Furthermore, the FAA has undertaken the hiring of 1,500 controllers for the fiscal year 2023. This addition is supplementary to the ongoing training of over 2,600 controllers at various stages in air traffic facilities across the nation.
Stay tuned with us. Further, follow us on social media for the latest updates.
Also Read: US Airlines, Including American, United, Delta, and Southwest, want you to Dress Properly – Aviation A2Z
Join us on Telegram Group for the Latest Aviation Updates. Subsequently, follow us on Google News.